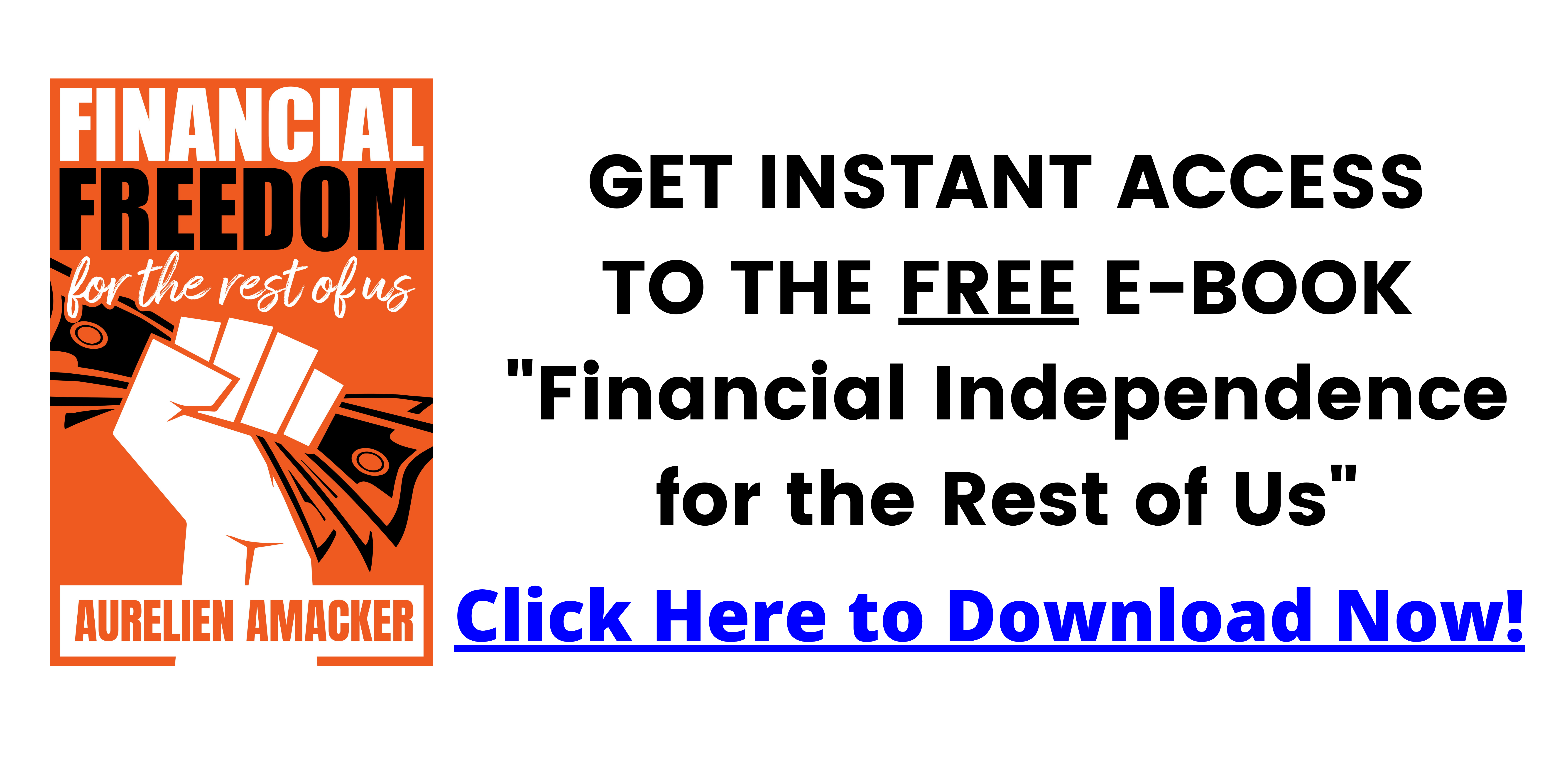 Systeme.io Landing Page Software – Set Up A Free Account!
https://imbestreviews.net/systemeio
00:00 Welcome To IM Best Reviews YouTube Channel!
00:04 Today we are going to take a look at a software that will help you with your online marketing.
It is a tool that can build funnels for you; set up your email list; receive payments for your sales products and much more. And to start out it is FREE!
00:34 What Will You Learn About In This Video?
How to create an effective sales and marketing funnel for free. The Creator, Aurelian Amacker, has been running an online business since 2010.
00:56 Maybe You Are Trying To Start A Business Or Maybe You Are Looking To Grow Your Business:
Or, maybe you want to generate more leads, collect more emails. Perhaps you are ready to launch an online course. Or you just need an inexpensive funnel maker to give out your lead magnets, get more leads and make sales.
01:20 Well, Then Welcome To systeme.io!
It is an all-in-one, marketing, and business software. It can be used by online business owners; course creators, freelancers, coaches, consultants, or if you are just beginning to grow your online business.
01:45 What Does systeme.io Give You? For Free?
A Funnel Builder, email marketing, course and membership site hosting, video hosting, payment, and invoicing services; sales pages; and more.
02:05 The Following Principles Will Help You Get More Customers, Make More Sales, And Grow Your Business:
First, you need some kind of a marketing funnel which is a way to guide your prospects through the process of doing business with you. Next, you need email. You need a way to collect that payment when they purchase from you!
02:41 Let's Take A Look At How systeme.io Works!
Create your account for free and try out all the different features. You will see a menu that includes Dashboard, contacts, funnels, emails, blogs, automation, products/sales, and help tabs. It is a flexible, customizable system.
03:24 Now Let's Look At The Contacts Area:
You can add your emails from an autoresponder but make sure they are real emails and not spam emails as it could get your membership with systeme.io banned.
04:19 Next, Let's Create A Marketing Funnel Using The Software:
Click on create a funnel. There are four types of funnels to choose from.
We will build a squeeze page and a thank you page.
07:33 Next, let's Click On The Email Tab:
You will need a personal email – not a yahoo or Gmail email to use this system. A crisp clean email looks like it came from a friend or family member and not a marketer. You will need to nurture your new email list so that they get accustomed to you and want to buy your products.
08:52 Now Let's Go To The Product And Sales Tab:
There are physical products, coupon codes, transactions, orders, subscriptions, affiliate invoices, courses, students, and the affiliate program tabs.
09:37 Last Tab Help Tab:
For Help If You Have Any Questions. There Is A Chat Box To The Bottom Right. And there are tutorials to watch before you get started using systeme.io.
10:09 So Why Not Give systeme.io A Try?
You can start out completely FREE and then as your business grows you may want a paid account. You can take a look here, and set up your free account to get started!
https://imbestreviews.net/systemeio
10:24 Thank you so much for stopping by IM Best Reviews YouTube
Channel today.
Our YouTube Channel:
https://www.youtube.com/c/ImBestReviewsA1
Some Of Our Videos:






Some Of Our Websites:
imbestreviews.net
nolimitforsuccess.com
⬇️ ⬇️ ⬇️ ⬇️ ⬇️
Test Drive Systeme.io (no CC required)
HERE