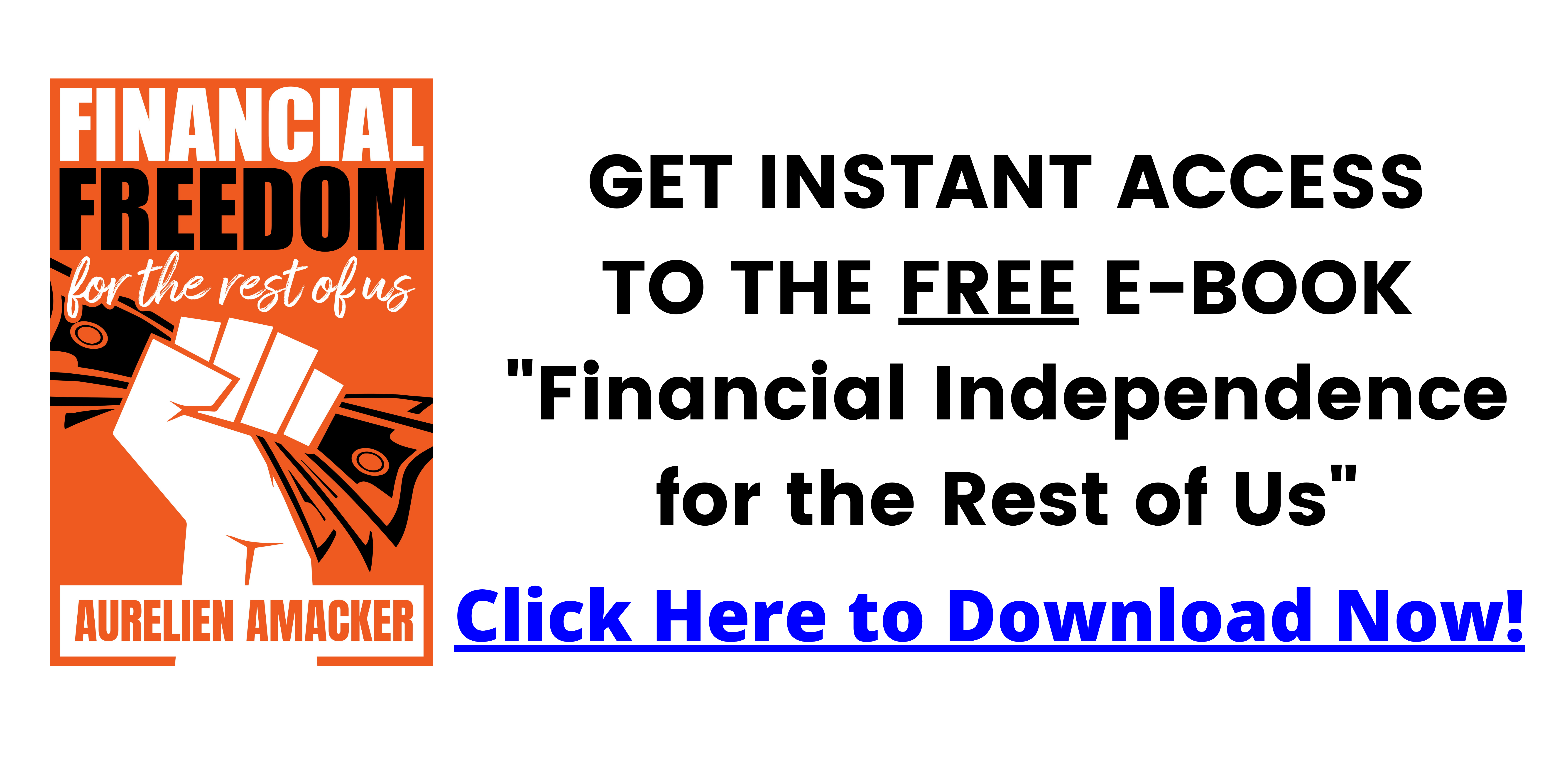 Get your free Systeme account: https://lovefightwrite.com/systeme
In this video I teach the basics you need to know about creating a landing page with Systeme.io. I cover the elements you absolutely must include, define key landing page and web design concepts.
If you have already built a website, you'll be familiar with some of terminology and best practices. If you're a complete beginner, you'll be provided with all the essential tools to create great landing pages with Systeme.
Learn more about Systeme.io with the following videos:
What is Systeme.io and how to use it to make money: https://youtu.be/4q32SNtQJCQ
How to use Systeme io email marketing: https://youtu.be/f-CXTwq3aKo
Subscribe to this channel for more tutorials: https://www.youtube.com/channel/UCuguG8apIGOCoDz_-2VXivQ?sub_confirmation=1
#Systemeio #LandingPage #WebDesign
Disclaimer: This description contains affiliate links. If you follow them and make a purchase, I may receive a commission at no additional expense to you. Thanks for your support!
⬇️ ⬇️ ⬇️ ⬇️ ⬇️
Test Drive Systeme.io (no CC required)
HERE