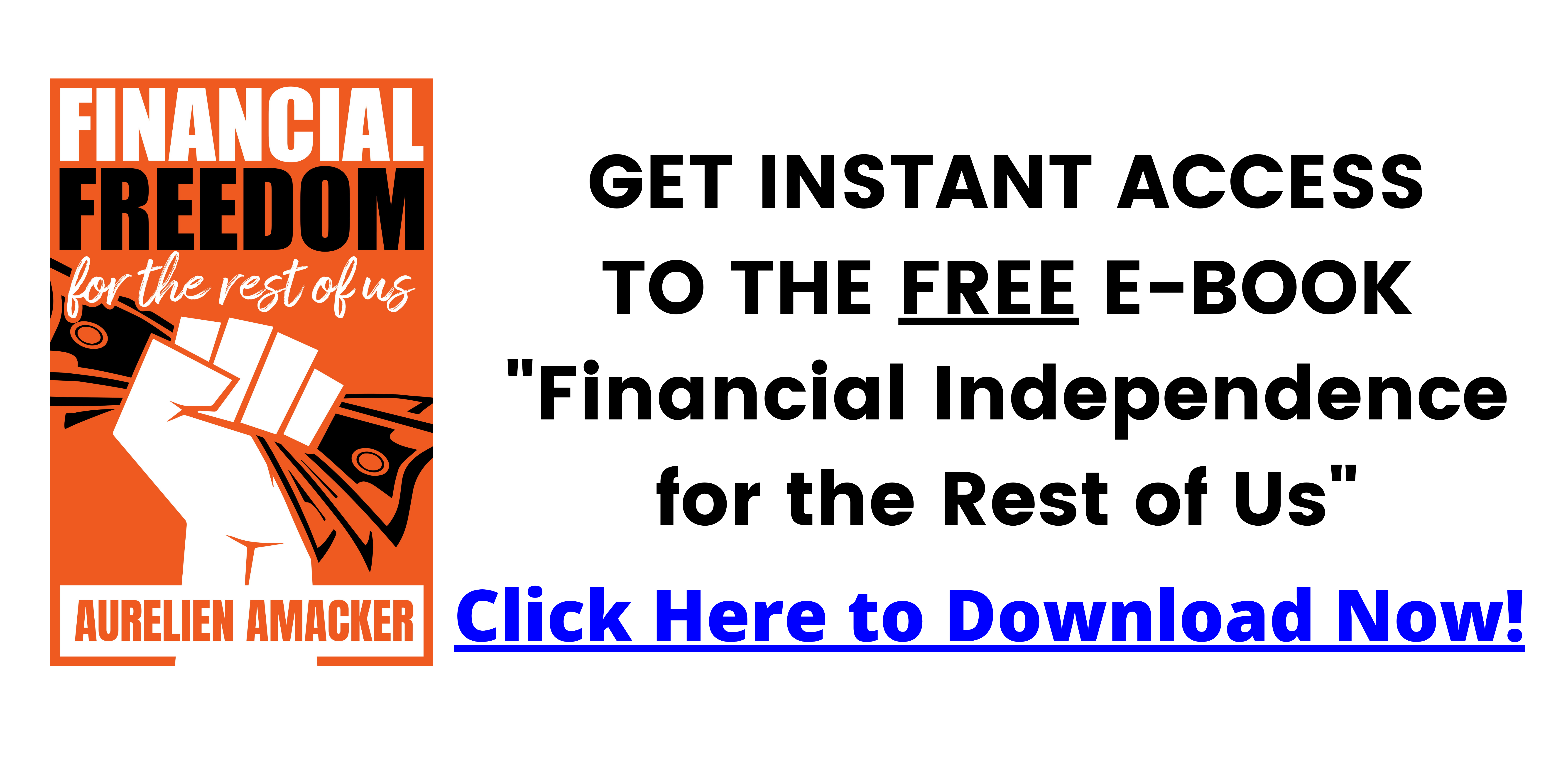 Systeme.io – How To Setup Custom Domain (NameCheap)
In today's video we are going to buy a professional domain and connect it to Systeme.io.
👉 Buy domain at NameCheap – https://honestmarketingtips.com/go/namecheap
👉 Systeme.io – FREE forever Funnel Builder and Email Marketing Tool – https://bit.ly/hmt-systeme
This is the fourth in series of videos that aim to teach Affiliate marketing for beginners step by step. The series will be aimed to be a beginner's guide to affiliate marketing. I will use the real life examples and cover everything, from niche selection to domain, building funnel website.
Affiliate marketing for beginners tend to be confusing, especially in the technical part of the affiliate marketing, this series will help you follow along.
And remember, when you are inside my Facebook Group, I am just a message away and can help you, so do not hesitate to contact me!
I will be doing the same steps as you, there will be a lot of actions you will have as a homework after each video. This will be the most awesome Affiliate Marketing Challenge 2022
👉 DO NOT FORGET TO SUBSCRIBE TO GET THE VIDEOS AS THEY GO LIVE: https://bit.ly/hmt-yt-sub
All published videos:
Part 1 – https://youtu.be/QAysA7XSSDk
Part 2 – https://youtu.be/bLO41oEef7s
Part 3 – https://youtu.be/x8oifOvyvZA
Part 4 – https://youtu.be/OZ4iriFj1X4
👉 Homework for the series:
If you did not follow from the last time:
1. Join the Facebook Group – https://www.facebook.com/groups/everythingaffiliatemarketing
2. After you are inside the group, write an introduction of you you are and where are you in your online business journey.
3. Sign up and get approved to Clickbank
4. Post link to your landing page in the comments below, and tell me was it hard to make it
Homework for today:
1. Post link to your fresh and beautiful new domain
—————–
👉 GET TOTALLY FREE AFFILIATE MARKETING COURSE! – https://hmt.systeme.io/free-course
👉 GET FREE EBOOK ON HOW TO START AFFILIATE MARKETING: https://cutt.ly/15days
💥Tap The Like Button & Subscribe For More! 💰
👉 The Art of Twitter: Build a Business That Makes You $100/Day – https://bit.ly/hmt-art-of-twitter
👉 Get totally FREE Webinar on How to start earning money online without investment – https://webinar.brambilamethod.com/webinar?ref=zvonko74
👉 Don't Forget to join us on Telegram to chat and discuss anything after each video (https://t.me/honestmarketingtips)
👉 Join my ever growing Facebook Group for even more valuable content:
https://cutt.ly/OjJ1Zn6
Useful tools I use:
👉 VidIq – optimize your YouTube channel and videos – https://vidiq.com/honestmarketingtips
👉 Canva – The best tool for creating your social media content – https://bit.ly/hmt-canva
👉 Systeme.io – FREE forever Funnel Builder and Email Marketing Tool – https://bit.ly/hmt-systeme
👉 Morning Fame – Invite only tool for make better YouTube videos – https://morningfa.me/invite/honestmarketingtips
👉 TubeBuddy – the best tool for YouTubers – https://bit.ly/hmt-tubebuddy
👉 Get FREE $100 in cloud credits from Digital Ocean using my link: https://m.do.co/t/ef370976bcac
Other useful courses and tools:
My #1 way of Making Money Online with Affiliate Marketing:
👉 https://cutt.ly/15days
👉 3 Days Business Challenge – fast paced course to get started with affiliate marketing in just 3 days:
https://cutt.ly/3days
👉 ConnectExplore – cut your Facebook ad costs
https://cutt.ly/9jri9T7
👉 ClickFunnels – the best funnel software
https://cutt.ly/1funnelaway
👉 GetResponse – email provider, get your Forever FREE PLAN
https://cutt.ly/7jri4UT
DISCLAIMER:
This video is for educational and entertainment purposes only. There is no guarantee that you will earn any money using the techniques and ideas mentioned in this video. This is not financial advice. Your level of success in attaining the results claimed in this video will require hard-work, experience, and knowledge. We have taken reasonable steps to ensure that the information on this video is accurate, but we cannot represent that the website(s) mentioned in this video are free from errors. You expressly agree not to rely upon any information contained in this video.
AFFILIATE DISCLOSURE:
This video and description may contain affiliate links, which means that if you click on one of the product links, I'll receive a small commission. I won't put anything here that I haven't verified and/or personally used myself.
EARNING DISCLAIMER:
No Earnings Projections, Promises Or Representations. Any earnings or income statements, or any earnings or income examples, are only estimates of what we think you could earn. There is no assurance you will do as well as stated in any examples. If you rely upon any figures provided, you must accept the entire risk of not doing as well as the information provided. This applies whether the earnings or income examples are monetary in nature or pertain to advertising credits which may be earned (whether such credits are convertible to cash or not).
⬇️ ⬇️ ⬇️ ⬇️ ⬇️
Test Drive Systeme.io (no CC required)
HERE