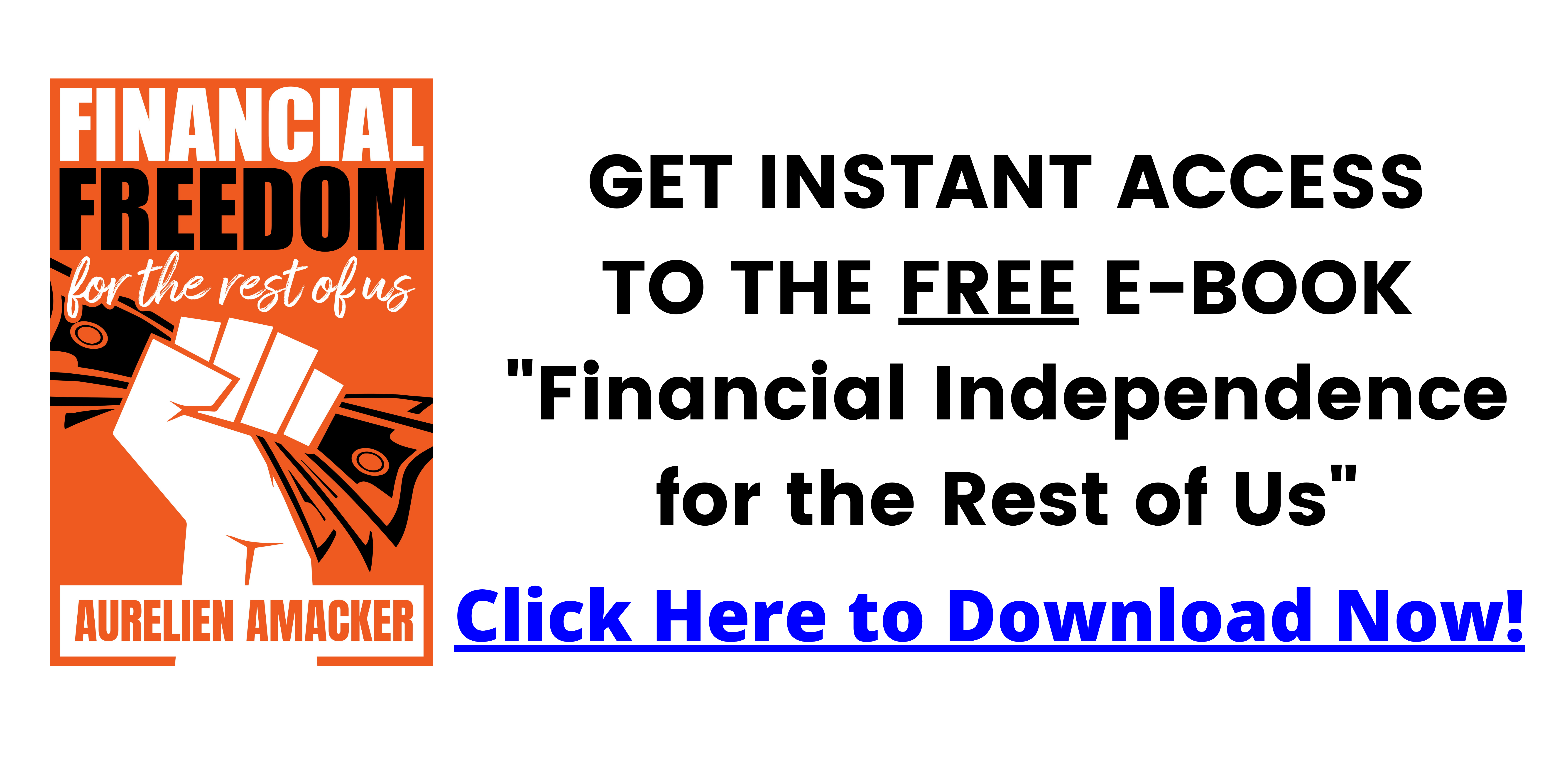 Systeme.io – How to Build a Sales Funnel (Even if it's your first time!)
Sales funnels, websites, landing pages, what is really the difference? It can seem complicated, but honestly creating a sales funnel that looks good is easy, and with systeme.io you can do it as well.
In this video, we will go through how to set up a sales funnel in minutes.
Then we will take a deep dive into what elements really matter, and how a sales funnel is not so different from a website with conversions in mind.
By the end of this video you'll have everything you need to create a beautiful sales funnel, and for free as well!
⬇️ ⬇️ ⬇️ ⬇️ ⬇️
Test Drive Systeme.io (no CC required)
HERE