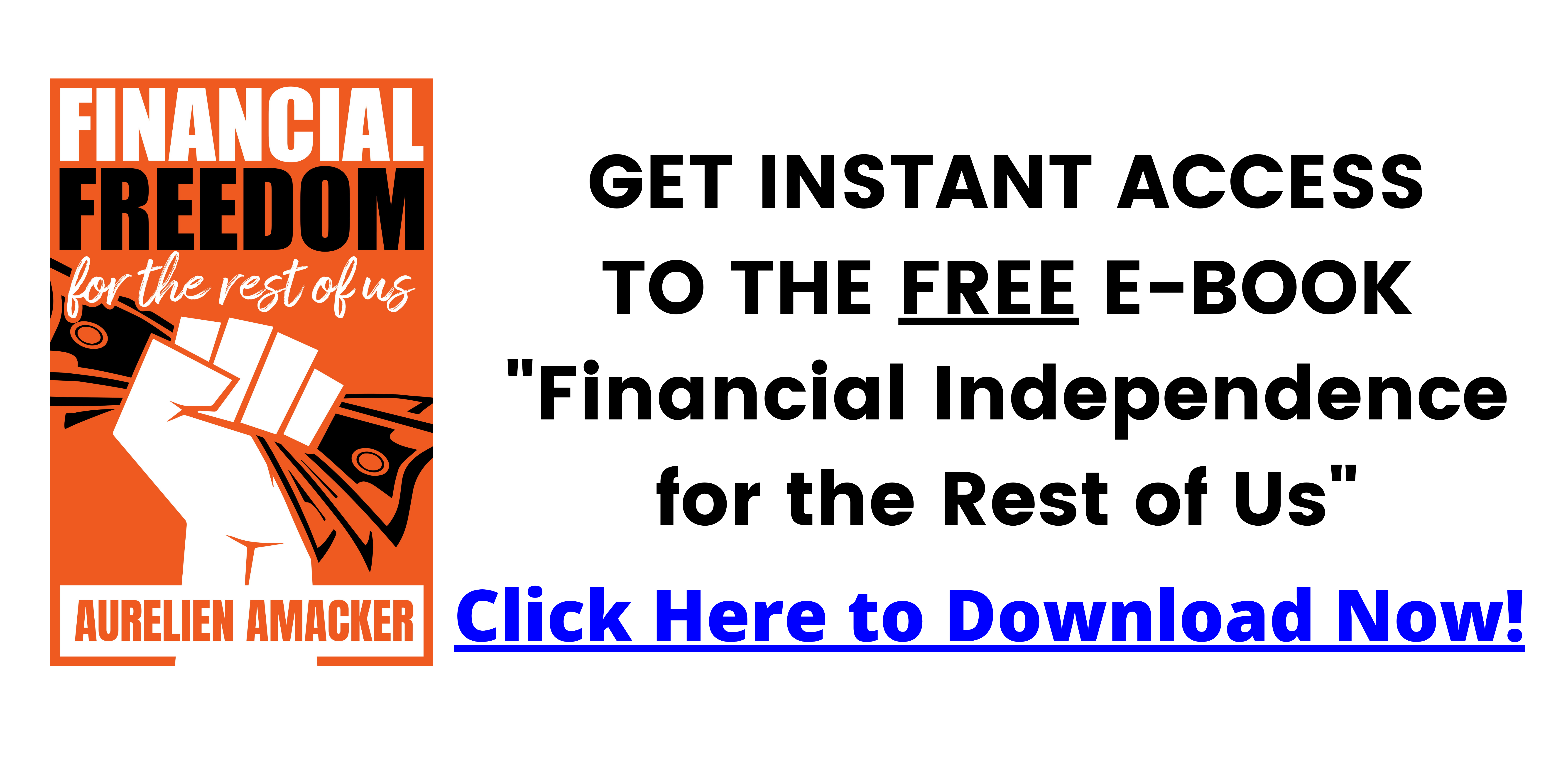 Creating a course within Systeme.io is easy and then adding a sales funnel to sell your online course is fast and seamless.
In no time you have a digital asset that you can sell and generate an income.
In this step-by-step tutorial I show you how to:
➡️How to create course from scratch using the provided templates
➡️How to customise your template and populate throughout the course
➡️How to create a sales funnel to promote and sell your course
Don't forget to like and subscribe!
SUBSCRIBE: https://www.youtube.com/channel/UCS1SXbtXur8Fm9JXjLDRg0g
=======================
𝗞𝗲𝘆 𝗠𝗼𝗺𝗲𝗻𝘁𝘀 𝗶𝗻 𝘁𝗵𝗶𝘀 𝗩𝗶𝗱𝗲𝗼
=======================
00:00 Introduction
00:12 How to Create a Course
02:44 Creating a Module
02:54 Creating a Lecture
03:35 Editing Lectures
07:54 Duplicate Lectures
10:44 Quiz Setup
13:54 Creating a Sales Funnel to Sell Your Course
14:25 Creating an Order Form
14:40 Link a Course to an Order Form
15:14 Setting up a Price Plan
18:09 Creating a Sales Page
==========
Video Links
==========
➡️ Systeme.io: https://bit.ly/bb40systeme
======
Course
======
➡️How to Quit Your Job and Build an Automated Business: https://bit.ly/bb403day
➡️ How to Improve Your Online Presence and Increase Sales: https://www.affiliatessuccesslab.com/income-boosting-audit
===============
𝗙𝗥𝗘𝗘 𝗥𝗲𝘀𝗼𝘂𝗿𝗰𝗲𝘀
===============
➡️5 Steps to Financial Freedom: https://www.affiliatessuccesslab.com/5-steps
➡️101 Profitable Niches: https://www.affiliatessuccesslab.com/101-profitable-niches
DISCLAIMER:
Some of the links in this description may be affiliate links, which may earn me a commission. There is no additional charge to you. These commissions are part of my online business and enable me to continue providing free content to assist in your success. Thank you for your support.
⬇️ ⬇️ ⬇️ ⬇️ ⬇️
Test Drive Systeme.io (no CC required)
HERE