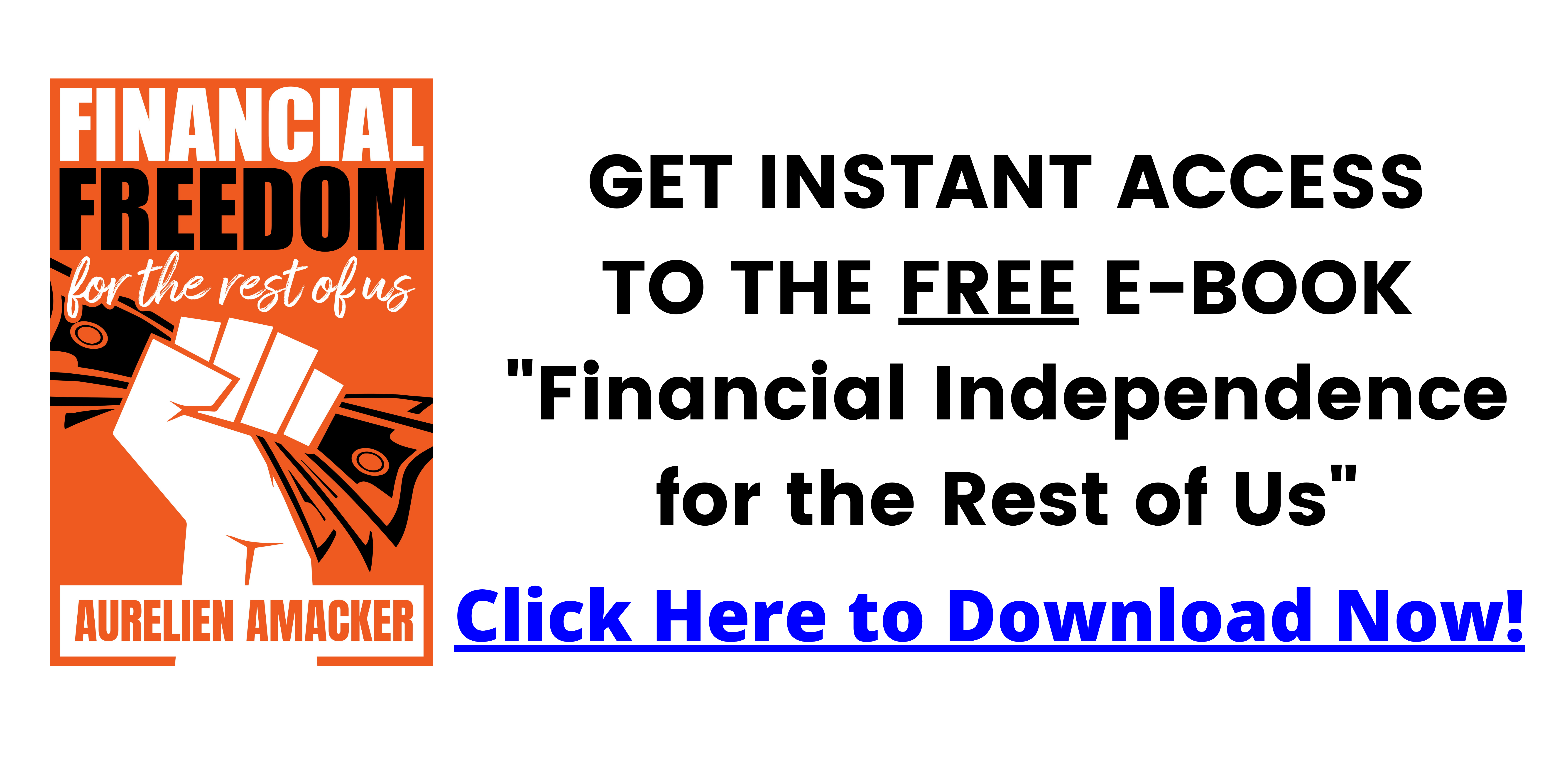 As we continue the MarketPlan summer event, "The Summer of Funnels", we are discussing today:
Your funnel's worldwide impact in regards to SEO, GDPR Compliance, ADA compliance.
Join us for the summer of funnels live streams, giveaways, funnel templates, and more!
This livestream, we are giving away a lifetime MarketPlan Agency account and a collapsible green screen for professional video production!
⬇️ ⬇️ ⬇️ ⬇️ ⬇️
Test Drive Systeme.io (no CC required)
HERE