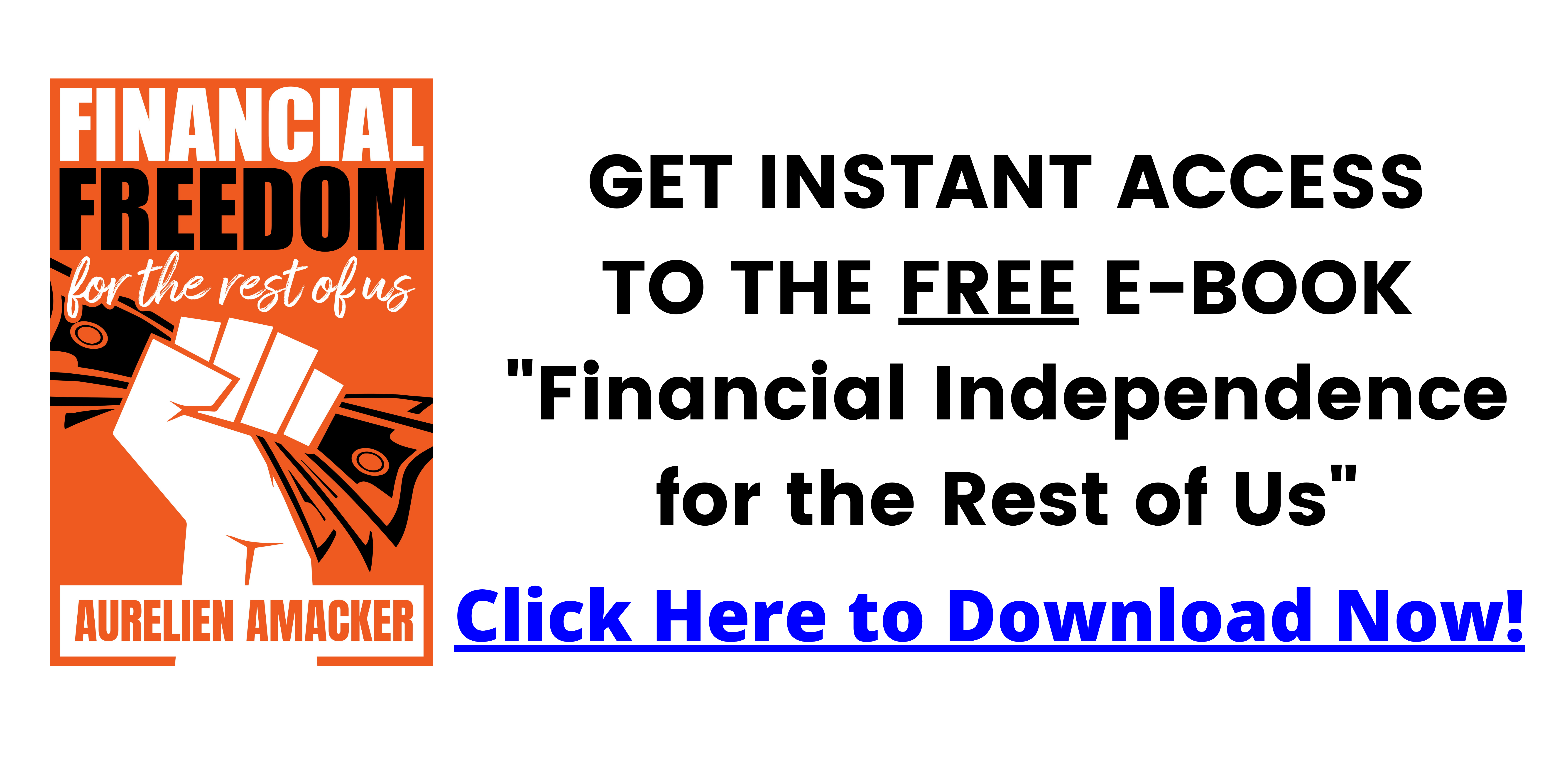 Small businesses can INCREASE SALES with marketing automation, sales funnels, and personalization without increasing their headcount. Learn 7 marketing strategies for small businesses with automation to boost sales.
🔔 Subscribe for more tips just like this: https://bit.ly/pirsonal-youtube
Marketing Automation For Small Businesses: 7 MUST-HAVE Marketing Automation Ideas To Increase Sales
Why marketing automation for small businesses? With marketing automation, you can scale your small business without scaling your headcount. However, during the last 18 years, I've seen the same over and over. Many small businesses struggle to get marketing automation right. Many look at it as a way to send mass messages, and they get frustrated when they don't get results. Let me share 7 proven strategies you can apply today to increase engagement and sales with marketing automation in your small business.
7 Strategies For Marketing Automation For Small Businesses:
#1 Establish ways to gather customer data
Want to know what most small businesses have in common? Many don't gather enough customer data in a structured way. Why is this important? Well, the more you know about prospects, leads, and customers, the better you can serve them. But this data is of no use if you don't manage it from your marketing automation software.
Now, if you see that requesting more information from the beginning doesn't hurt your vital conversions at all, then ask, reasonably, ask as much as you can. In many cases, leads don't mind sharing information because they understand you need this information to help them.
#2 Segment your audience (autopilot)
A key characteristic of marketing automation tools is the fact that you can scale your communications. Literally, while you sleep. But this is something your competitors also do. So, how can you outstand? Well, most of them won't take the time to think and segment marketing and sales audiences, workflows, and messages. And why is this important? The fact of the matter is that segmentation can improve overall campaign performance by up to 425%. So, to increase engagement, help people take action, and win more business, segment your audience. How can you do this?
#3 Automate responses
When people request information, they want help ASAP. We all do. So, be the first one to respond. Be faster than your competitors. Do it better than them. How? Use the power of marketing automation to create automated responses.
#4 Create long-term touchpoints
Now, you are gathering more valuable customer data, and are segmenting your audiences, creating tailored touchpoints.
#5 Make personalized videos
Personalized videos are videos automatically created with customer data. Since the content of the video is 100% tailored to the needs, concerns, and goals of each customer, these videos are really effective at driving engagement and moving people to take action. With Personalized video software like Pirsonal, you can automatically make these videos and even add a personalized interactive call to action to them.
#6 Interactive Videos
Use interactive video software to make people take action right from the videos.
#7 Sound like a human. Not like a machine.
No matter what you do, when you need to sound like a human, make it sound like a human. When it needs to be clear that it is an automated message, simply make it clear.
RESOURCES & LINKS:
– FREE Personalized Marketing Strategy CHECK-LIST: https://pirsonal.com/free-checklist-personalized-video-strategy-fb/
– Learn more about what's marketing automation: https://pirsonal.com/2018/08/01/marketing-automation-fundamentals-get-your-site-elements-right-to-attract-customers/
STAY TUNED:
► Personalized video software: https://pirsonal.com/
► Subscribe: https://bit.ly/pirsonal-youtube to learn more about Personalized Video Marketing, Marketing Automation, and Customer Engagement to evoke a reaction from saturated audiences.
► Find me on Facebook: https://www.facebook.com/Pirsonal-266777203789311
► Learn more about personalized video production: https://pirsonal.com/blog
► Connect with Josías De La Espada: https://www.linkedin.com/in/josiasdelaespada/
#MarketingAutomation #Sales #SmallBusiness
00:00 Marketing Automation For Small Businesses
00:04 Challenges For Small Businesses
00:33 Gather Customer Data
01:55 Segmentation
02:31 How To Segment Your Marketing
03:45 Automated Responses
04:24 Long-term Touchpoints
05:21 Personalized Videos
05:58 Interactive Videos
06:24 Sound Like A Human
⬇️ ⬇️ ⬇️ ⬇️ ⬇️
Test Drive Systeme.io (no CC required)
HERE