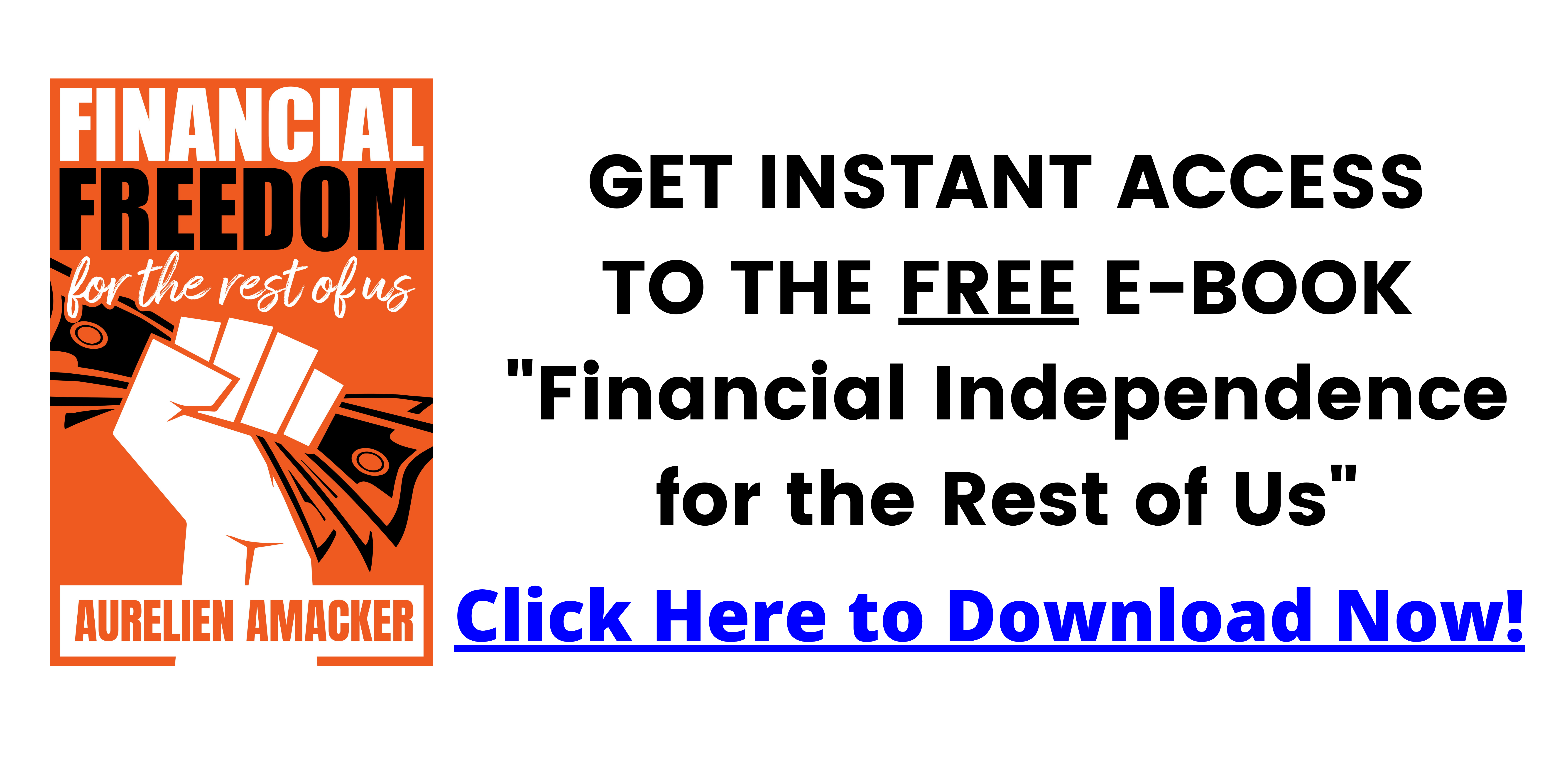 Funnels are everywhere!
I decided to create a video where I share what are the three best funnels to sell your online courses.
Long story short, it will be different for everybody. It will depend on your pricing, your monthly revenue, your "style" of operating your online business.
Right now, there's a lot of information of funnels. I
To be successful with online course marketing you need to know that there're three main funnels.
– Tripwire finnel
– Webinar funnel
– Applicaiton funnel
The good news is that you need to master only one funnel to scale your online course business to six figure and above.
In this video, I share examples of the best funnels I came accross during the years.
I hope you like this video! If you have any questions feel free to add them in the comments!
***
More about me: My life is dedicated to helping entrepreneurs scale companies using paid and organic marketing methods. I highly value integrity, and I only work with people I admire and who have great products and services.
During the years, I worked on marketing campaigns for the most famous internet content creators, YouTubers, and entrepreneurs, probably you know some of them… Rachel's English, Paul Davids, Video Creators, Pro Home Cooks, Lazar Angelov, and the list goes on.
Now, if you want me to help you create systems that help you get clients on autopilot so you can enjoy what you truly love and still be profitable, let's jump on a quick call, and let's see if we're a good fit for working together!
Book your free discovery call here: https://nvmarketing.net/
***
Follow me on Instagram: https://www.instagram.com/n.velikov/
My personal website: https://nikovelikov.com/
The Best Funnel Builder Online (Kartra): https://nikovelikov.krtra.com/t/scDIWpgeMndT
#howtosellonlinecourses #funnels #digitalmarketing
⬇️ ⬇️ ⬇️ ⬇️ ⬇️
Test Drive Systeme.io (no CC required)
HERE