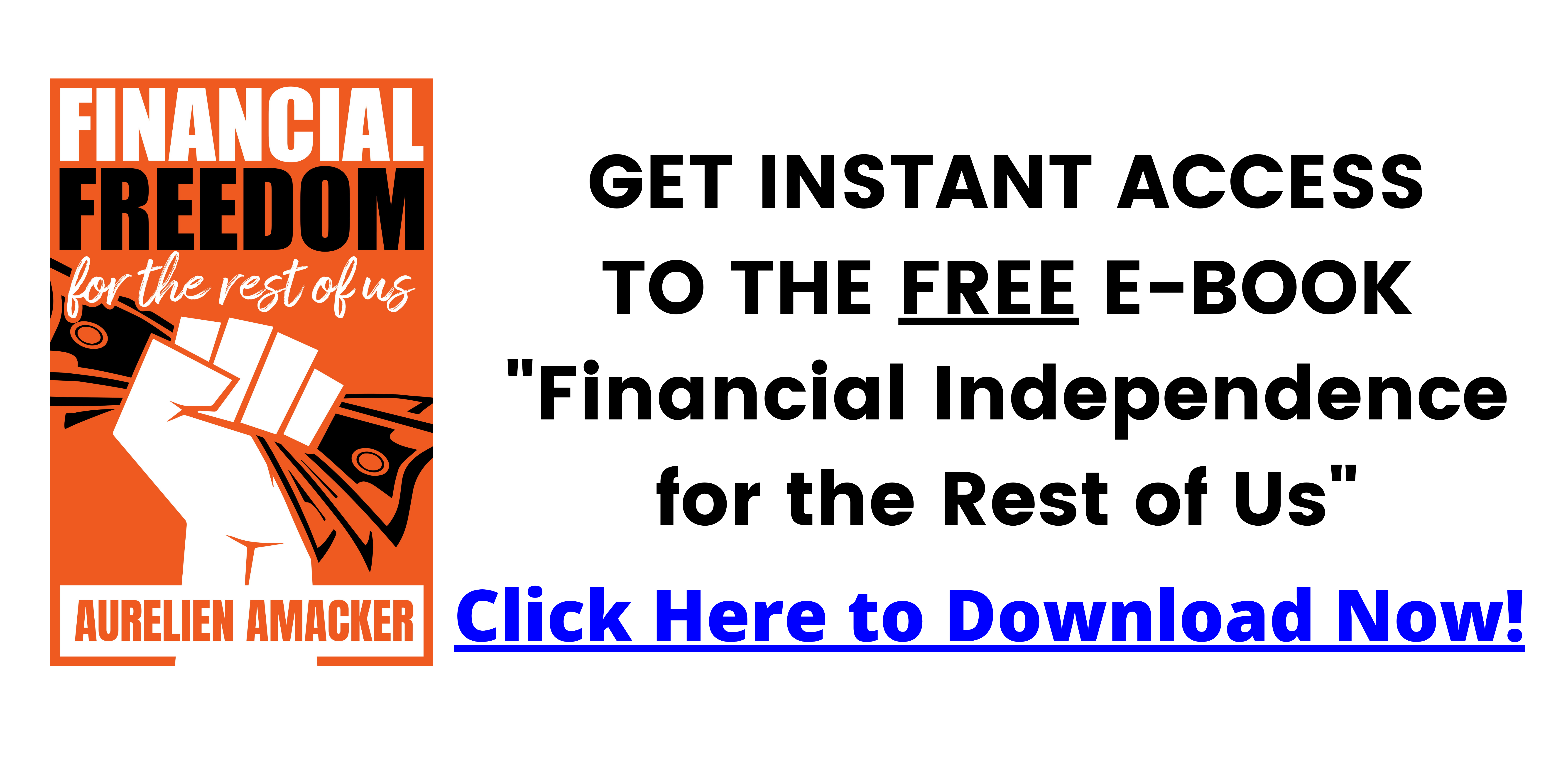 🎁Get My FREE Course! How To Create An Online Business in 7 Days!
https://www.taylorkelleymarketing.com/
In this video I cover a complete guide step by step sales funnels for beginners. If you enjoy these long form videos, comment below what you'd like me to cover next!
—
Who Am I?
Hey there! My name is Taylor Kelley and I'm the creator of taylorkelleymarketing.com
My goal is to help you as an entrepreneur (or one aspiring to be) streamline your business to help you get more traffic, leads, and ultimately sales to live the lifestyle you desire.
I'm not a "money" guru or business coach. What makes my site and channel different from many others is that all the information I share with you is based entirely through my own processes of trial and error running 2 different businesses. In other words, I'm not one of those guys that makes their living soley on teaching people how to make money.
I currently own and run 2 businesses. A brick-and-mortar martial art school in Grand Prairie TX called Functional Taekwondo DFW, and an Online P.E Karate Curriculum business for homeschool moms called Dojo Go.
Both business I started with no loans, no borrowed money, and 0 connections and networking.
While both businesses may seem like overnight successes, they are not. It took a decade of trial and error, reading books, attending seminars, buying courses and learning from 3 failed business attempts to finally learn what works and what doesn't. (I had to shut down a kickboxing gym, an online personal training brand, and a T Shirt business. All of those businesses failed miserably due to lack of experience and trusting the wrong methods)
Every method I share with you has been used personally by me. No theoretical business ideas. No B.S. Just tried and true principles to help you get your business off the ground or give yourself a better rhythm to run your business more smoothly.
I will share with you not only golden nuggets of information that works well, but things I have done and tried that have not worked out. My hope is that you can use my resources as way to help you give you a head start and avoid the setbacks I have encountered in the past.
No matter what kind of industry you are in or are interested in, the tips I give you can virtually apply to all businesses as the principles have never changed. Sure, Facebook may change it's algorithm or YouTube may have some sort of update in who gets more views, but like I said, principles never change.
And that is something you need to be successful instead of the "shiny-object" syndrome that so many people face due to the overwhelming information on the internet.
If you'd like to know the methods I've used to get my online business up and running, be sure to get my free mini course by visiting https://taylorkelleymarketing.com
See you soon!
– Taylor Kelley
4th Degree Taekwondo Blackbelt
Owner Functional Taekwondo DFW
Creator Of Dojo Go! Online Home School Martial Arts
⬇️ ⬇️ ⬇️ ⬇️ ⬇️
Test Drive Systeme.io (no CC required)
HERE