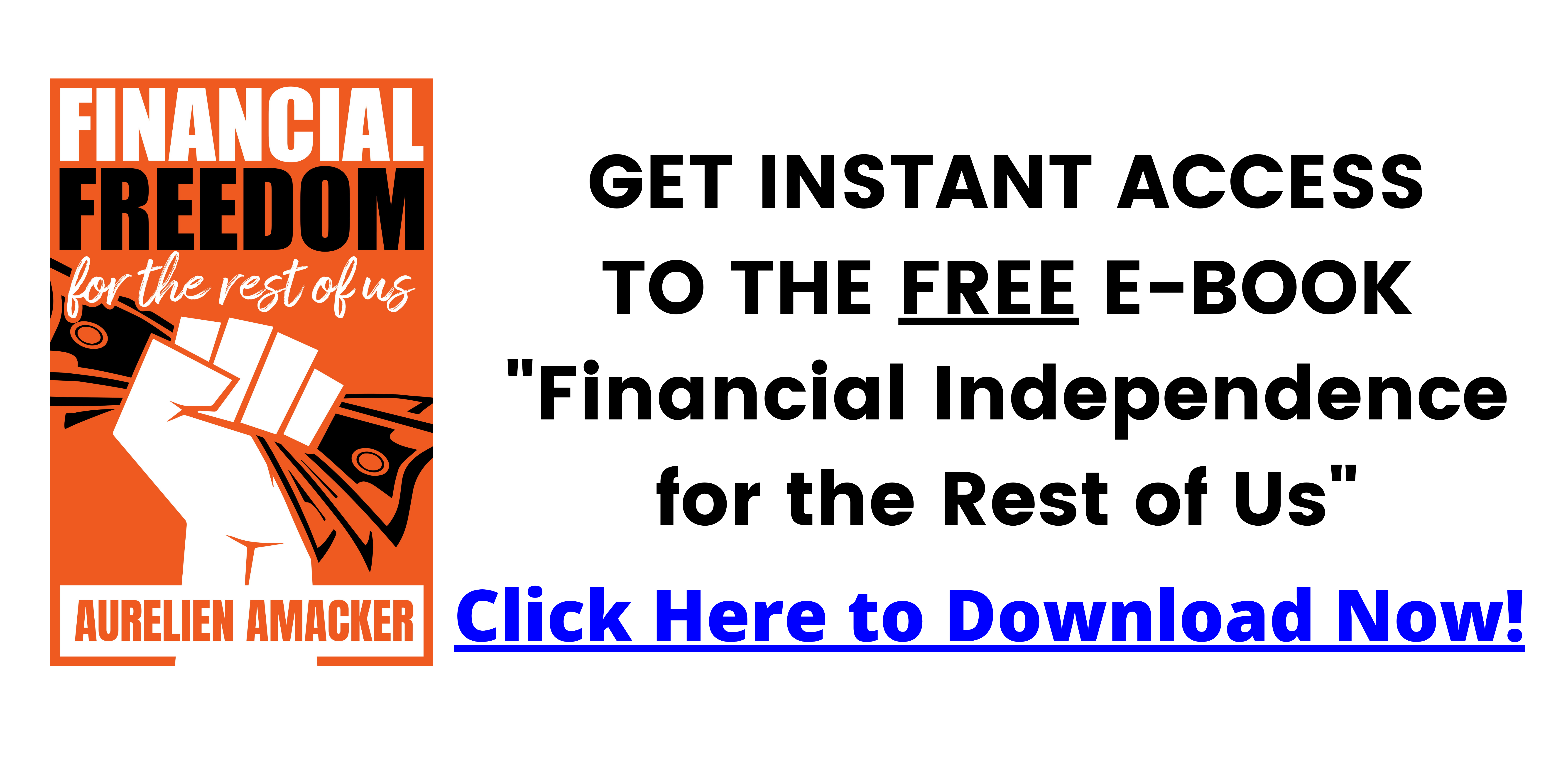 In this step by step tutorial, you're going to learn how what a sales funnel is, why we build sales funnel and how to build a sales funnel for optimum conversion, which applies to any industry.
You're going to learn why websites don't work if your intention is to increase revenue, profits, customer lifetime value and create repeat customers. I'm going to show you what an ideal funnel looks like, which you may have already seen and what the problem with this is.
⭐Subscribe to the channel for more videos:
https://www.youtube.com/c/MilkBarMediaYT?sub_confirmation=1
…………………………………………
▼ ▽ TIMESTAMPS
0:00 – Introduction
1:14 – Why Do We Need Funnels
3:00 – What's A Sales Funnel
5:11 – Product/Market Fit
7:03 – Marketing Funnel Overview
12:31 – Planning Your Funnel
13:40 – First Conversion Point
14:35 – Second Conversion Point
▼ ▽ LINKS & RESOURCES
SiteGround: https://www.siteground.com/go/b4qo0ielwv
Bluehost: https://www.bluehost.com/track/milkbarmedia/
Builderall: https://office.builderall.com/us/franchise/share/143362/?sd=default_ilm
GetResponse: https://www.getresponse.com/?a=DYyVFyeVaf
TubeBuddy: https://www.tubebuddy.com/MilkbarMedia
………………………………………..
▼ ▽ WATCH THESE NEXT
How To Build An Insane Sales Funnel From Scratch

Affiliate Marketing For Beginners: Complete Guide (Step By Step)

Affiliate Marketing Tutorial For Beginners With Free Traffic

Clickbank Tutorial For Beginners: Complete Guide (Step By Step)

ClickBank For Beginners: How To Make Money On ClickBank For Free

…………………………………………
Here's an overview of what we're going to cover:
Why do we need funnels
Most businesses have websites, and these websites have certain end goals they'd like to achieve, such as get a lead, an enquiry for a service, sign ups or a sale. Ultimately, the goal is to convert a visitor to achieve a certain goal, usually to become a customer. Instead of building traditional websites, we need to purposely and actively guide potential customers on a planned journey, which is what's called a customer journey.
Marketing funnel overview
TOFU – – Person is aware they have a problem and looking for a solution even if they don't know what that solution is yet. Our goal here is to make them aware of our business and attract them to our site and get them to know us
MOFU – Once they've become aware of your business, they're now at the stage where they are evaluating your ability to solve their problem, this is the like and trust stage. At this stage the prospects goal are to: know their problem, figure out which types of products might solve it and evaluate different solutions.
BOFU – At this stage, our lead knows what type of solution they need. The end outcome could be a sale, this entirely depends on your goal.
Planning your funnel
The purpose of any funnel is for conversion. To convert prospects to leads then from leads to customers. People don't buy products, they buy a solution to their problem. So before you plan your funnel, you have to determine what your customer's problem is and what is their desired outcome .
…………………………………………
DISCLAIMER: This video and description contains affiliate links, which means that if you click on one of the product links, I'll receive a small commission. This helps support the channel and allows us to continue to make videos like this. Thank you for the support! Everything in this video is based on information we learned from online resources, our own experience, and books we have read. Please do your own research before making any important decisions. You and only you are responsible for any and all digital marketing decisions you make.
#Salesfunnels #Marketingfunnels
⬇️ ⬇️ ⬇️ ⬇️ ⬇️
Test Drive Systeme.io (no CC required)
HERE