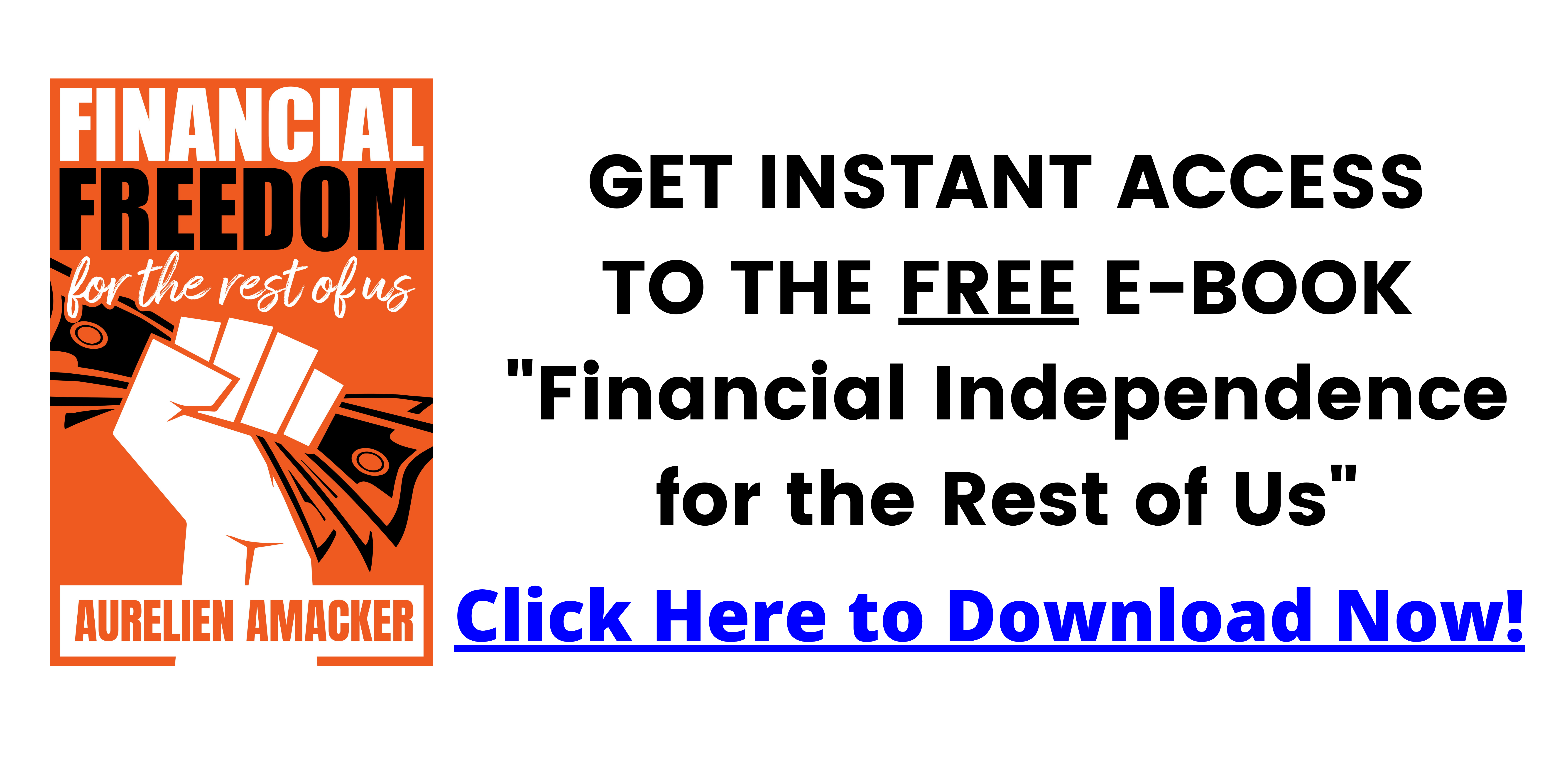 Let's Build A Sales Funnel From Scratch | Systeme.io Full Tutorial
You can sign up for FREE today using the link below:
https://systeme.io/?sa=sa0075873631ee68db8153edee56415395b1896cb5
A sales funnel is the marketing term for the journey potential customers go through on the way to purchase.
Systeme.io is a leading all-in-one marketing tool that you can use to grow your business. You can build sales funnels, websites, email marketing sequences, courses, and more.
They have a FREE plan for up to 2,000 contacts and unlimited email sending.
00:00 – Introduction
07:49 Sales funnel blueprint(user flow)
10:50 Sign up to systeme.io
12:04 Create squeeze page / opt-in / landing-page
31:59 Page setting and page SEO setting
37:20 Opt-in thank you page
43:58 Adjust settings(mailing settings, payment gateway e.t.c.)
47:40 Set up an email campaign
1:01:00 Setup a sales page
1:06:11 Create a checkout page
1:11:38 Deliver the digital product – Option 1 – thank you page
1:15:37 Deliver the digital product – Option 2 – Email the link
1:20:56 setup a sales email
DISCLAIMER: This video and description contain affiliate links, meaning I'll receive a small commission if you click on one of the product links. This helps support the channel and allows us to continue to make videos like this. Thank you for your support! Everything in this video is based on the information I learned from online resources, my experience, and the books I read. Please do your own research before making any important decisions. You and only you are responsible for all digital marketing decisions you make. Thank you for watching!
⬇️ ⬇️ ⬇️ ⬇️ ⬇️
Test Drive Systeme.io (no CC required)
HERE