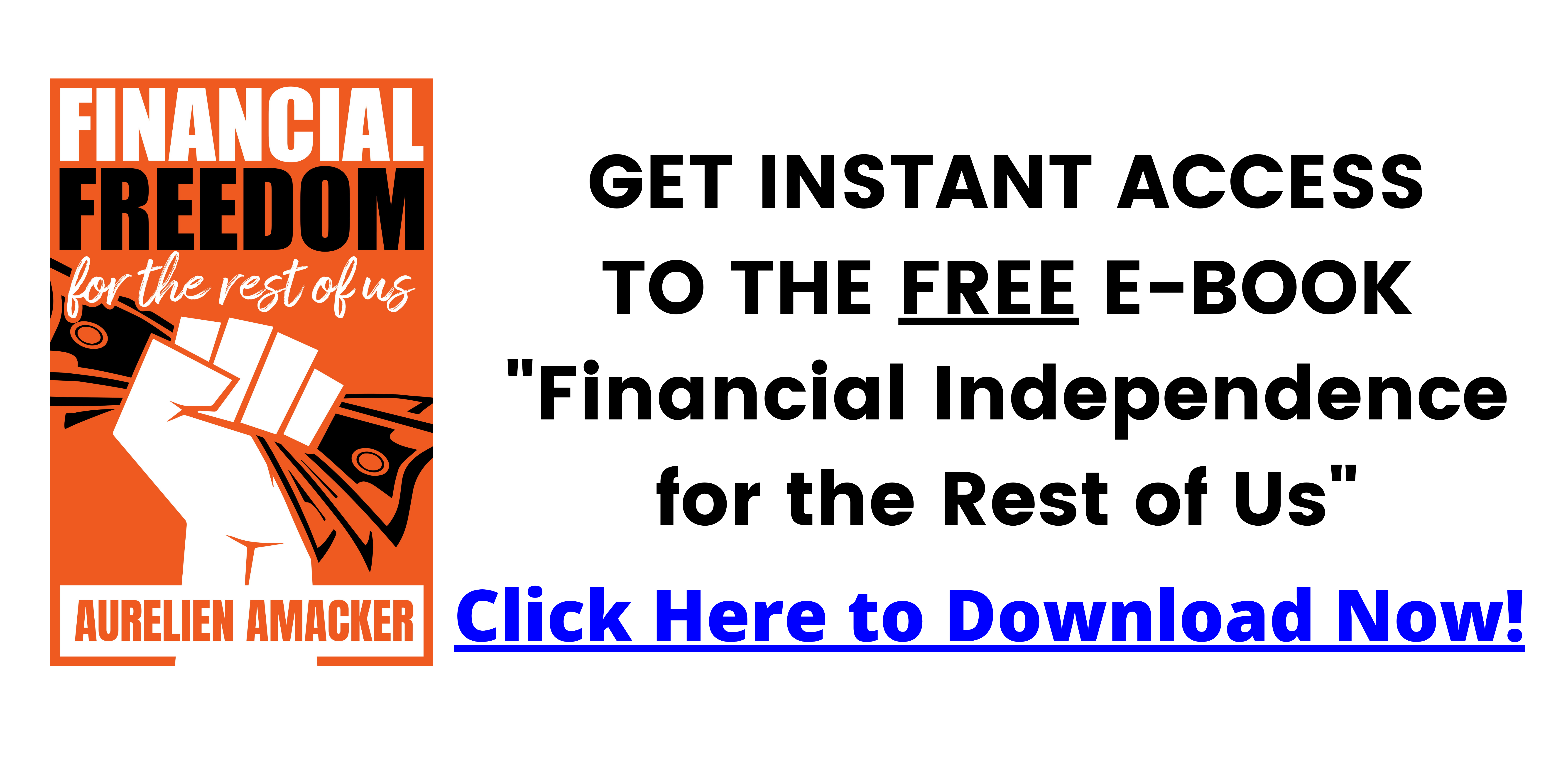 Learn the top 5 strategies for selling SaaS and building your SaaS sales funnel. 📚Sign up for our free sales training on how to sell anything to anyone: https://patrickdang.com/sales-legacy-go-training
🔔 SUBSCRIBE to Patrick Dang NOW: https://www.youtube.com/channel/UCLOzkJ9W9fntCGyYfUwMPew?sub_confirmation=1
Top Trending Playlist:
1) Sales Prospecting & Lead Generation – https://www.youtube.com/watch?v=1hpqcvTvUTI&list=PLYZWx0YhMskOSn6dw-aWD_5xaPgqElraw
2) Business Development Playlist – https://www.youtube.com/playlist?list=PLYZWx0YhMskO-9MmyoczuH01xHM2jKVmg
3) Sales Tips To Close More Deals – https://www.youtube.com/watch?v=BRWkKPURdYM&list=PLYZWx0YhMskNqFNY3BqAljaQychv5MGqE
00:00 SaaS Sales Funnel
01:14 Lead Generation
03:00 Qualify The Prospect
05:00 Pitch, Presentation, & Demo
08:04 Close To Next Steps
11:48 Follow Up
Lead Generation
Generating leads is the most overlooked part of selling SaaS. Most people focus too much on how to close, but I found that if someone isn't generating as many sales as they'd like, it's because they are not getting enough meetings.
So whether you're a young startup or work at a proven enterprise, you still need to generate leads. For your industry, you need to understand what works best, whether it's a cold email, cold calling, LinkedIn, Trade Shows. Whatever it takes, you need to start with realizing who you want to sell to and find a consistent communication channel to keep reaching out to these prospects.
Qualify The Prospect
After you generate your first meeting, you need to qualify your prospect to make sure they are a fit to buy your product and service. This will be true if you are a sales development rep, business development rep, account executive, and even account manager. In SaaS Sales, tech sales, and software sales, you're looking for specific pains that your solution can solve.
Pitch, Presentation, & Demo
Once you qualify the prospect and it's clear for everyone that there is an apparent, obvious problem, this is the time you actually try to pitch your SaaS. Usually, if it's software, it will be in the form of a demo. It could be PowerPoint with a mix of you sharing your screen and going into the software to show them exactly how the software is going to work
#saas #saassales #saassalesfunnel
Patrick Dang is an international sales trainer who started his career at Oracle in Silicon Valley and quickly became one of the top performers in North America in just one year.
After gaining experience in both the enterprise and startup world, Patrick began sharing his knowledge of modern sales students worldwide.
Since then, Patrick has trained over 70,000 students across 150 countries on topics on how to start a career in sales, business development, lead generation, cold email, LinkedIn, cold calling, and sales skills.
Patrick's vision is to inspire others to pursue their dreams and provide the knowledge and tools to make those dreams a reality.
🔔 SUBSCRIBE to Patrick's YouTube Channel – https://www.youtube.com/channel/UCLOzkJ9W9fntCGyYfUwMPew?sub_confirmation=1
Connect With Patrick Dang
YouTube: https://www.youtube.com/c/patrickdangofficial
Instagram: https://www.instagram.com/patrickdangofficial/
Website: https://patrickdang.com/
Facebook Sales Community: https://www.facebook.com/groups/patrickdang
Facebook Page: https://www.facebook.com/PatrickDangOfficial
LinkedIn: https://www.linkedin.com/in/patrickdangofficial/
⬇️ ⬇️ ⬇️ ⬇️ ⬇️
Test Drive Systeme.io (no CC required)
HERE