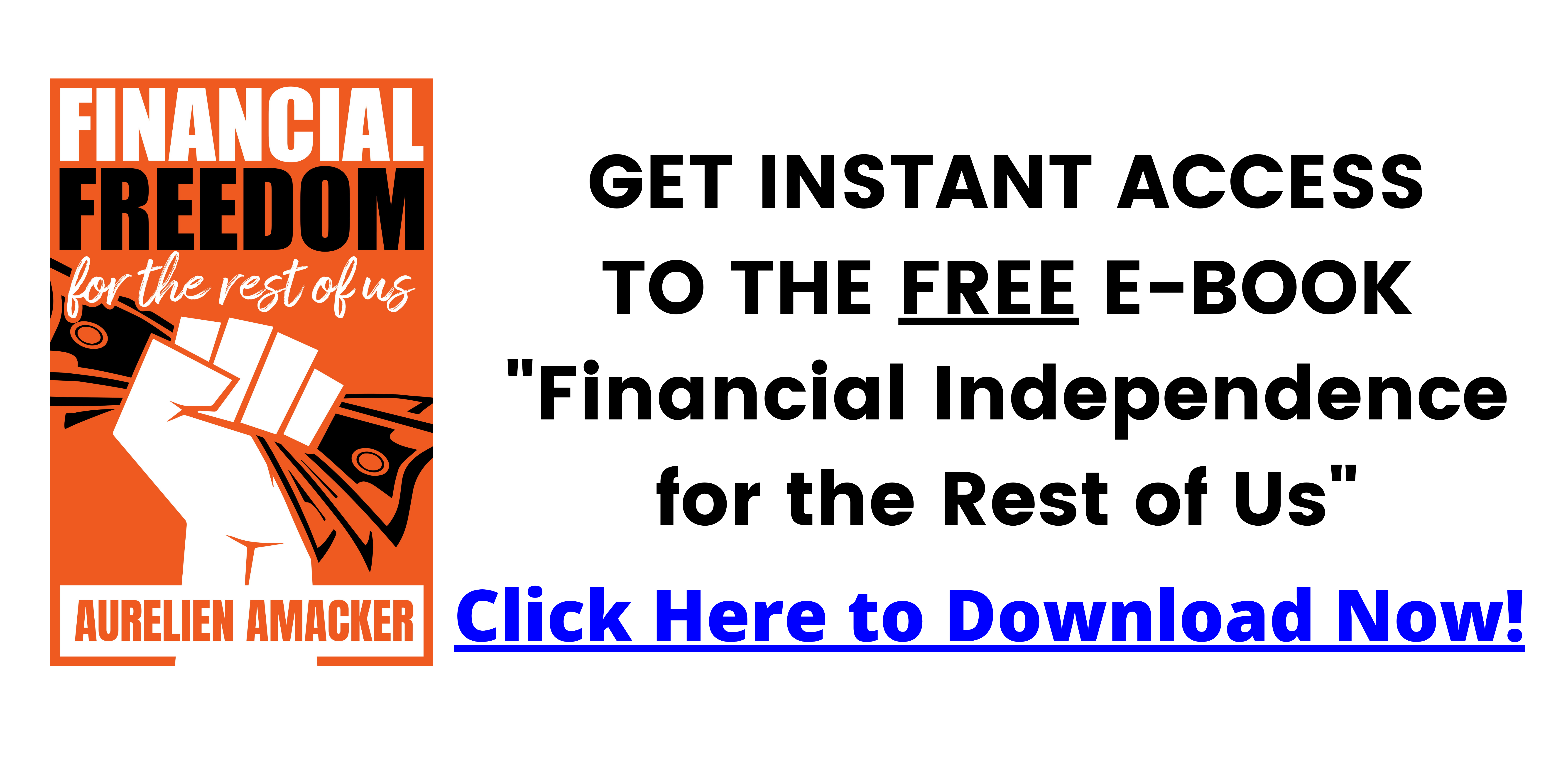 Hey there! 👋 Are you a coach struggling to create a successful funnel that converts? 🤔 You're not alone! 🤷‍♀️ In fact, many coaches face roadblocks that prevent them from achieving success. 🛑
But don't worry! 🙌 In this video, we'll discuss the top roadblocks that stop 99.9% of coaches from creating a successful funnel and how to overcome them. 👇
First up, lack of clarity! Without a clear understanding of your ideal client, it's hard to create a funnel that resonates with them. 💡 We'll show you how to get crystal clear on who your ideal client is so you can create a funnel that speaks directly to them.
Next, we have overcomplicating things! 🤯 Don't get bogged down by the details and focus on what really matters – providing value to your clients. We'll share some tips on how to simplify your funnel and make it more effective.
Third, not knowing your numbers! 📊 Understanding your metrics is essential to optimize your funnel for success. We'll walk you through the key metrics to track and how to analyze them to make data-driven decisions.
Last but not least, lack of automation! 🤖 Automating your funnel can help you save time, scale your business, and provide a better customer experience. 🚀 We'll show you some simple tools and strategies to automate your funnel and streamline your workflow.
By the end of this video, you'll have the tools and knowledge to overcome these roadblocks and create a successful funnel that converts! 💪 So, what are you waiting for? Let's dive in! 🎥
⬇️ ⬇️ ⬇️ ⬇️ ⬇️
Test Drive Systeme.io (no CC required)
HERE