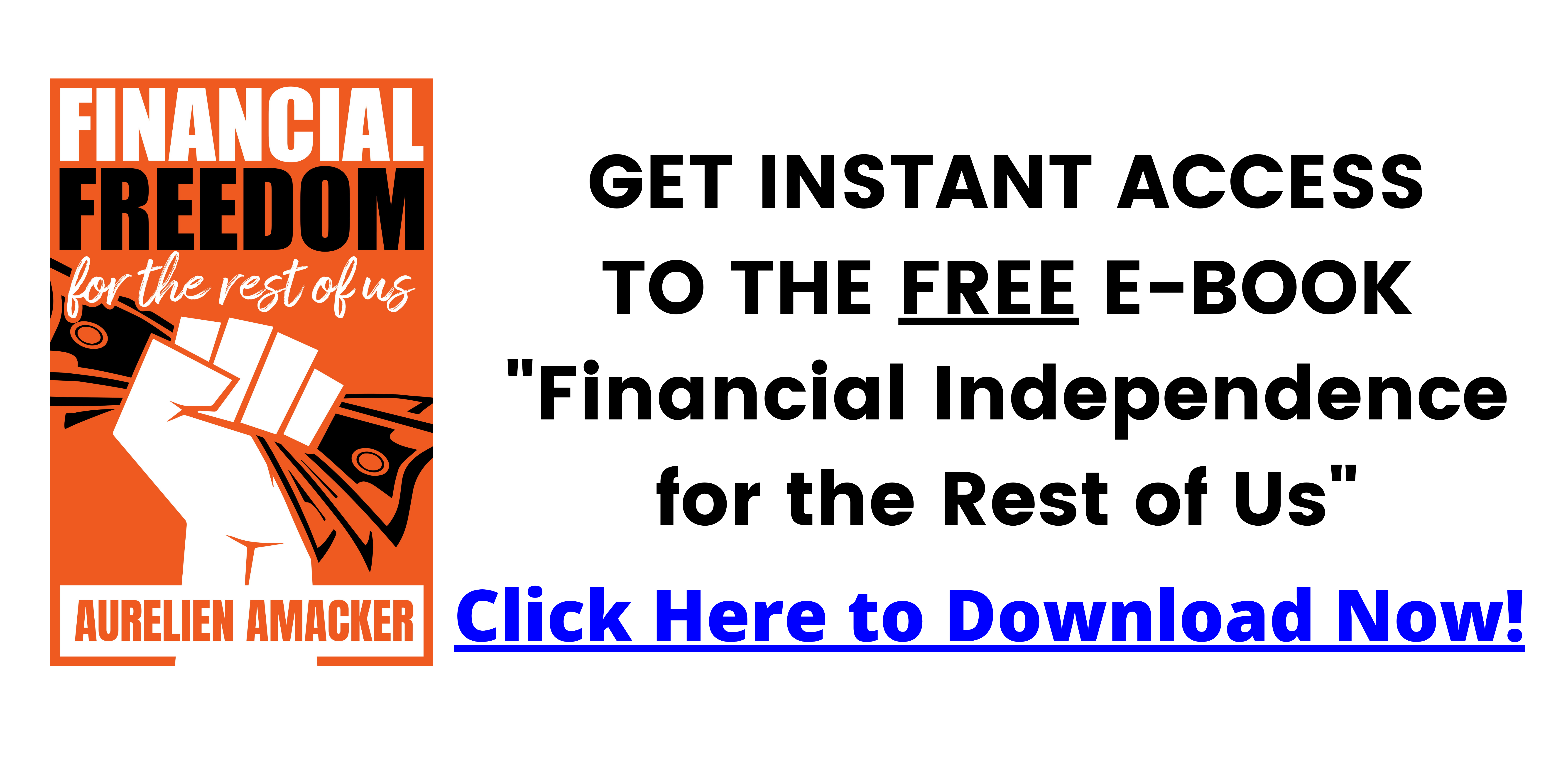 ⚠️ **The new ReConvert version will be available for all users in the next few weeks.
If you have ReConvert installed in your store, and wish to upgrade to the new version, please contact support.** ⚠️
The new updated version of ReConvert is a game-changer in the post-purchase upselling world. From now on, you will be able to offer your customers different discounts BEFORE EVEN ARRIVING AT THE THANK YOU PAGE! 🔥
ReConvert now allows you to create post-purchase one-click upsells between the checkout and the thank you page, but that's not it! We are now introducing post-purchase funnels, which will let you display a sequence of full-page upsells and down-sells, ending in a thank you page designed for increasing customer retention and conversion. 💵
The crazy thing about these offers is that it enables customers to add these upsells and down-sells to their order with a single click, no need to re-enter any details or payment information, AND IT'S SUPER SIMPLE TO SET UP!
In this video, I'm going to walk you through the new dashboard layout and the recent updates, so that you can activate the latest version of ReConvert with just a few single clicks and start working with your funnels TODAY.
This video is for those who are already familiar with ReConvert. If this is your first time using the app, click on the link below to watch the videos of how to use every single feature:

We are very excited for you to start creating super effective post-purchase funnels and to see the results you get with all these new features. We are sure that ReConvert 3.0 will help you get amazing results by increasing your order value, your revenue, and your customer retention.
Click on the link below to download ReConvert and get a 30-day free trial: 👇
https://apps.shopify.com/reconvert-upsell-cross-sell
If you have any questions or would like us to talk about a specific topic, comment below and we will get back to you.
Thank you for watching and see you next time,
StilyoApps Team
…………………………..
💡 Looking for more great eCommerce content? Let's connect on social media:
⇢ TikTok: @StilyoApps | https://vm.tiktok.com/pcJMpx
⇢ Instagram: @StilyoApps | https://www.instagram.com/stilyoapps
⇢ Twitter: @StilyoApps | https://twitter.com/stilyoapps
⇢ LinkedIn: https://www.linkedin.com/company/stilyoapps
You can also join our Facebook group and become part of a +1,500 Shopify entrepreneurs community: https://www.facebook.com/reconvertapp
…………………………..
📈 Our Apps
⇢ ReConvert Shopify Upsell & Cross-sell app. Get a 30-day free trial here: https://apps.shopify.com/reconvert?utm_source=YouTube&utm_medium=Video+Description
⇢ EasyCall Click to Call Phone Call Center app. Get a 14-day free trial here: https://apps.shopify.com/easycall?utm_source=YouTube&utm_medium=Video+Description
⇢ Carti Abandonment Cart Recovery. Get a 14-day free trial here:
https://apps.shopify.com/carti-recover-cart-abandonment?utm_source=YouTube&utm_medium=Video+Description
#Stilyoreels
⬇️ ⬇️ ⬇️ ⬇️ ⬇️
Test Drive Systeme.io (no CC required)
HERE