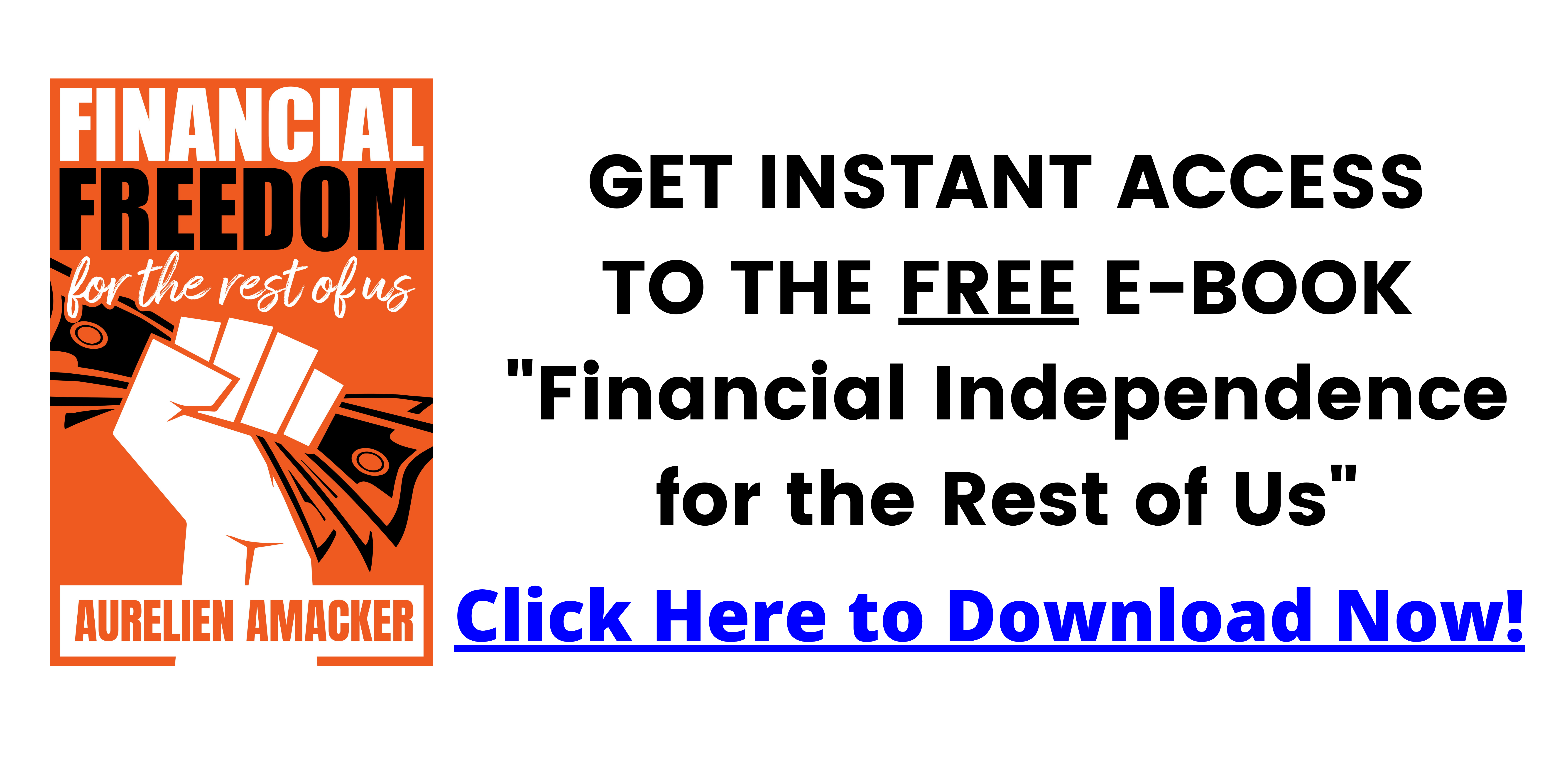 In this episode, I chat with Heidi Kirby, host of the BLOC podcast and an L&D leader; Heidi share's her insights in her journey towards a PhD in the fields and a range of current L&D topics.
You can connect with Heidi here: https://www.linkedin.com/in/heidiekirby/
Check out the BLOC podcast here: https://open.spotify.com/show/5YGQtyZ18YNd8HQN5UCaNN
————————————————————————–
SUPPORT IDT AND FUTURE IDTX EVENTS
Subscribe right here on YouTube. It's quick and free!
Join us on Discord: https://discord.gg/GRxNCc2eks
Become one of our awesome Patrons: https://www.patreon.com/IDT
Buy me a Beer: https://www.buymeacoffee.com/idtips
Get some ID swag at the IDT store: https://idt-store.creator-spring.com/?
⬇️ ⬇️ ⬇️ ⬇️ ⬇️
Test Drive Systeme.io (no CC required)
HERE