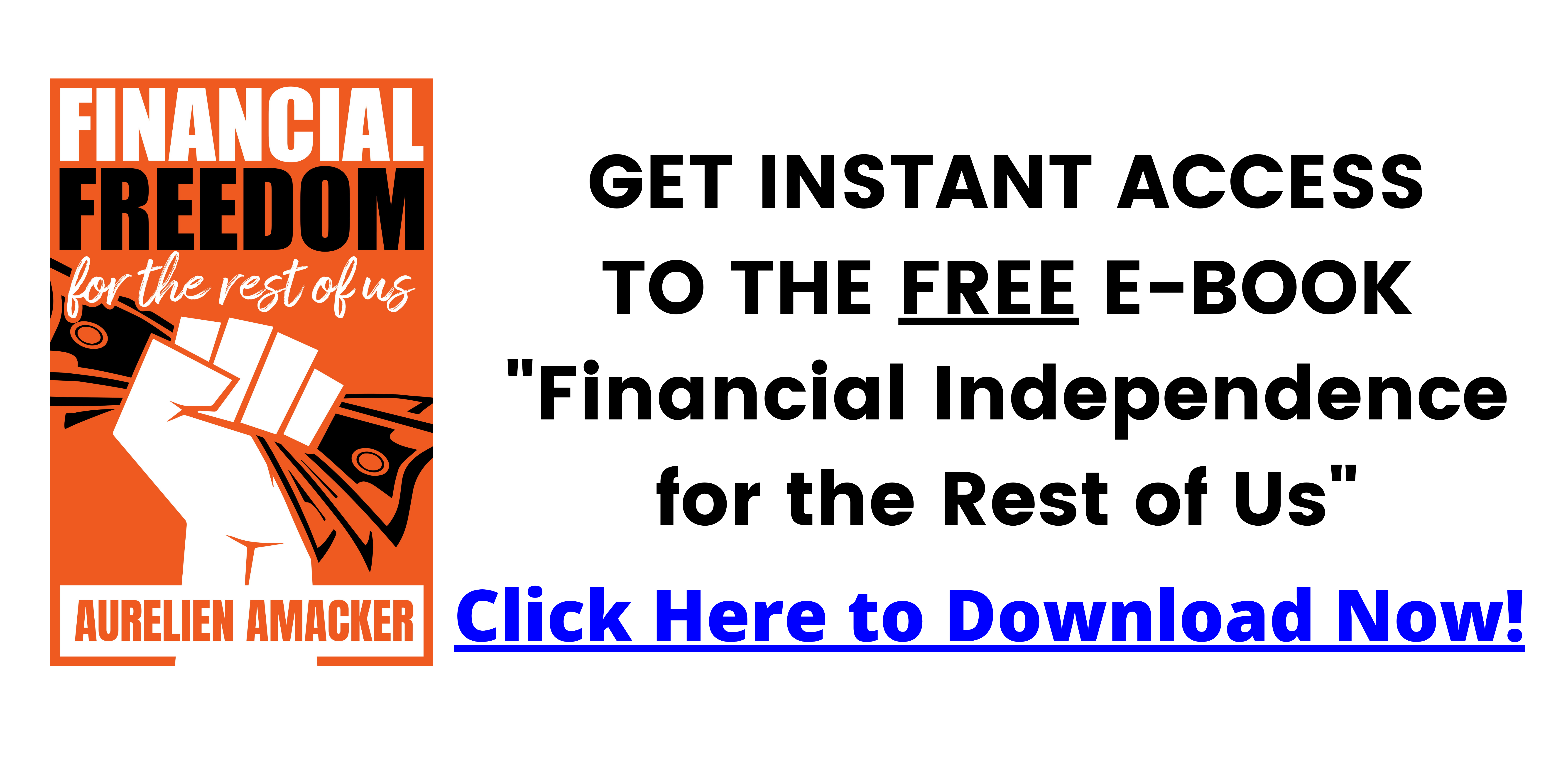 Rut funnels aren't as defined or easily identifiable on a map in the big woods and mountains. Johnny Stewart, Joe Martonik, Mason Martonik and Beau Martonik give some of their favorite rut hunting funnels.
Clip from Ep 328 of the East Meets West Hunt podcast

Listen to the East Meets West Hunt podcast! https://linktr.ee/eastmeetswesthunt
Instagram:
@eastmeetswesthunt – http://bit.ly/2SBH6AJ
@beau.martonik – http://bit.ly/37hfczt
Facebook:
East Meets West Outdoors – https://bit.ly/3vDWxMx
Shop new apparel!
https://www.eastmeetswesthunt.com/shop
Amazon Influencer Page
https://amzn.to/2SeXd8z
Partners and Exclusive Deals:
Spartan Forge – Check out the Spartan Forge app for deer movement predictions based on millions of data points for your area, as well as incredible GPS mapping! Save 20% with coupon code eastmeetswest – https://bit.ly/3tKRc68
Timber Ninja Outdoors – Timber Ninja Outdoors builds the most innovative, lightweight, and safe saddle and mobile hunting gear products made in the USA. Use code eastmeetswest for free shipping on all orders! – http://bit.ly/3XUMlLw
Maven Optics – Top-quality binoculars, spotting scopes and rifle scopes for your hunts from east to west. Use the code eastmeetswest-gift to get a free gift with your next order! – https://bit.ly/3hJzzhn
Diamondback Truck Covers – Diamondback makes the most rigid truck bed covers on the market for hunters, outdoorsmen, contractors, etc. I use the HD cover capable of holding up to 1,600 pounds on top of it and is impossible to break into. https://bit.ly/3RpEkMC
GoWild – is a free social community built by hunters, for hunters. Use the code EASTMEETSWEST to save 10% off of all hunting gear on the website. – https://bit.ly/36MF4Jo
Exodus Trail Cameras- Save 15% off Exodus trail cameras and gear with code EMW or by clicking on the link. Code automatically applied at checkout – https://bit.ly/ExodusDiscount2023
Big Truck Farms – They embrace the mindset of hard work and the outdoor lifestyle on the farm with an "Earn a Beer" mentality. They support and host archery shoots, donate to veterans, and make damn good beer. Visit "The Farmhouse" in Parkton, Maryland. – https://bit.ly/38nYB3i
Better Backstrap – Better Backstrap is the ultimate venison seasoning made right here in the great state of Pennsylvania. With no unnecessary fillers, the original and gun season garling seasonings turn up the taste of your game in a healthy way. Use code eastmeetswest to get free shipping! – https://bit.ly/3KhhRzx
MTN OPS – is the leader in providing science-based supplements to help you train inside and conquer more outside. Use the code BEAU to save 20% on all MTN OPS orders. – https://mtn-ops.sjv.io/AW3611
SITKA GEAR – Use this link to help support the podcast and build your own performance hunting apparel system. Use code EMW20 to save 20% off SITKA GEAR (valid until 10/31/23) – https://bit.ly/3ehJfND
Elk Crossing Getaway in the PA Wilds – You can rent out my personal AirBNB property in the heart of the PA Wilds as a hunting camp, watch the elk with your family, go hiking, fishing, and anything else outdoor-related. Send us a message on AirBNB and say you heard about it on the podcast to save 10%. – https://bit.ly/3orbyho
Heather's Choice – Healthy, great-tasting, dehydrated meals for the backcountry. Use code eastmeetswest to get free shipping. – https://lddy.no/q401
Quietkat – QuietKat has evolved into the #1 Hunt, Fish and Overland premium eBike in the market with a focus on utility. – https://bit.ly/3UgILLz
Note – I receive a small commission from some of the products purchased at no extra cost to you.
⬇️ ⬇️ ⬇️ ⬇️ ⬇️
Test Drive Systeme.io (no CC required)
HERE