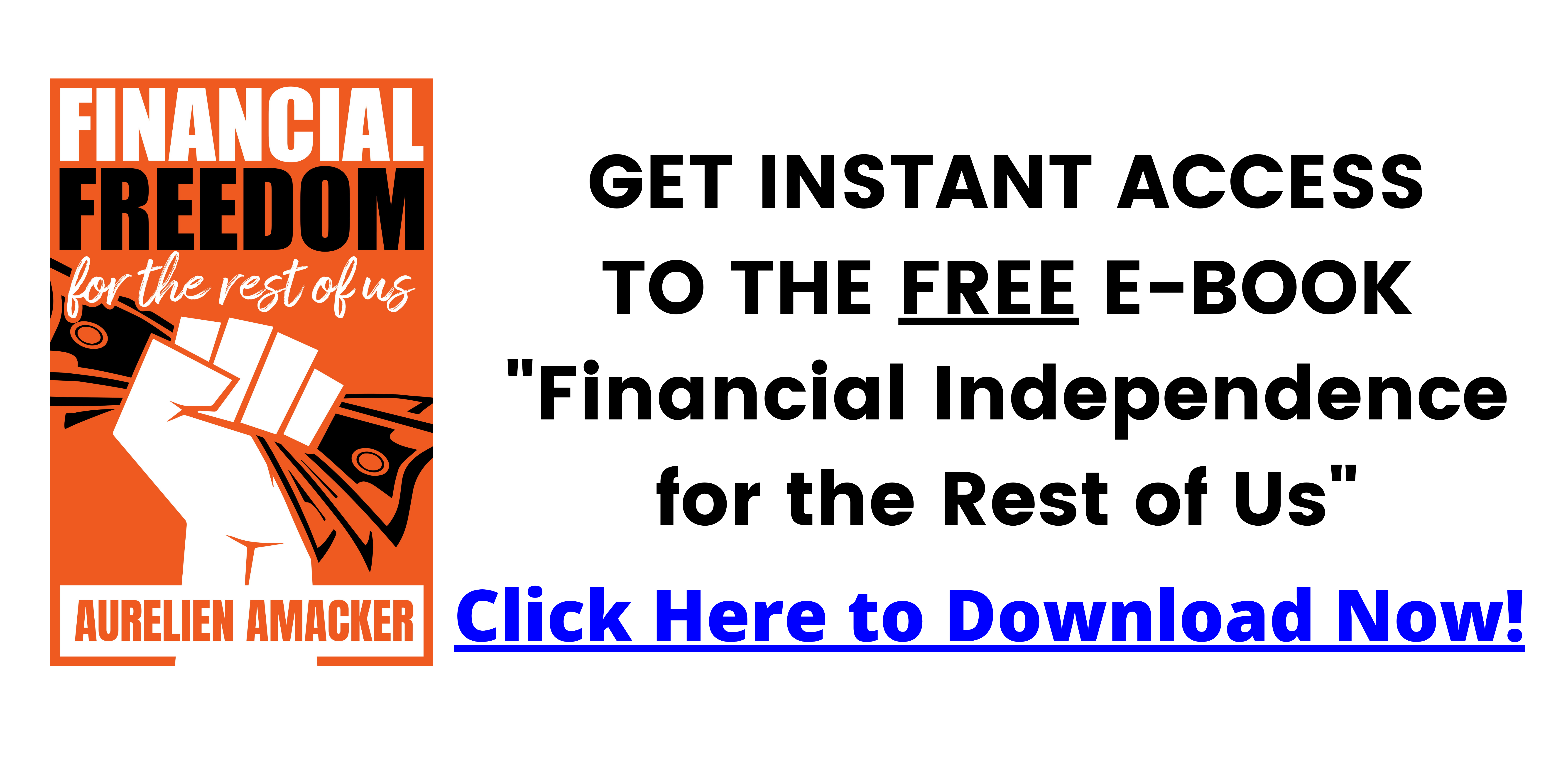 Network Marketing Sales Funnel To Easily Get More Customers | MLM Sales Funnel
If you're looking for an effective Network Marketing sales funnel to generate leads and make more sales, follow this MLM sales funnel strategy.
I learned this sales funnel strategy from Russell Brunson's Network Marketing Secrets book and it's called a product bridge funnel or bridge page funnel.
This allows you to create lead magnets for network marketing products by knowing who your target market is and what they struggle with and delivering valuable content up front while introducing your network marketing product in the backend.
Not only does this help you build a list of good, quality leads, but it will automatically sell your network marketing business and products too.
You do not need ClickFunnels to create a simple Network Marketing sales funnel. This 2 page marketing funnel is a two page funnel and the first page is simply an opt in page and the second page is called a bridge page.
For an effective marketing funnel, you'll need a way to capture leads by included a form for prospects to put in their name and email. This is where you show the benefits of your lead magnet and how it will help them.
The second page of your marketing funnel, you'll just need a video and button below which links to your network marketing company sales page. And that's it!
By using this strategy for your network marketing sales funnel, you'll grow a list of good, quality leads and easily get more customers without having to message prospects anymore.
If you want to learn more about what is a sales funnel and using a Network Marketing sales funnel for your business, scroll below to register for my next live webinar where I go more in depth on how to use an MLM sales funnel (and yes, it works for every business!)
Let's keep going.
What if you use a clickfunnels network marketing bridge funnel? Russell Brunson and Steve Larsen know what they're talking about when it comes to using a marketing funnel for network marketing. However, ClickFunnels only allows you to create funnels unless you want to upgrade to the $297/month plan to use their email autoresponders.
That's why I prefer using the software called Dooplicate – a network marketing funnel software specifically built for Network Marketing businesses in 2020 and beyond.
If you're tired of sending prospecting messages to invite prospects to your Network Marketing products or business, I would recommend using these lead generation strategies and sales funnel strategy.
Sure, it will take some momentum but it pays off in the long run because you've now know how to create a sales funnel for network marketing using this sales funnel strategy and you can drive traffic to your lead magnet even while you're asleep.
Again, register for my next live webclass (below) where I go more in depth on using a network marketing sales funnel to easily get more customers for your business.
CHAPTERS:
0:00-0:59 How To Create A Sales Funnel
0:59-1:05 Trey Bearor intro
1:06-2:09 Why I Stopped Sending Prospecting Messages
2:10-3:21 How To Use Sales Funnels For Network Marketing
3:22-3:35 Setting Up Network Marketing Sales Funnel To Make More Sales
3:36-4:19 Using Lead Magnet for Lead Generation Strategies
4:20-622 How To Create Network Marketing Sales Funnel
6:23-7:04 Using Automated Email Follow Ups
7:05-8:23 Register for Funnel Webclass
__
REGISTER FOR LIVE WEBINAR HERE AND DOOPLICATE 14 DAY TRIAL HERE:
http://bit.ly/2CN1Myf
__
MORE YOUTUBE TIPS:
"How To Use Facebook For Recruiting In Network Marketing":

"Effective Social Media Content Ideas To Get Leads In Network Marketing 2019":

"How To Build MLM Business Smarter Without Sending Prospecting Messages":

"Social Media Training: Create A Week Of Content In 30 Minutes in Network Marketing":

"5 Social Media Tips To Grow Your Network Marketing Business Using Facebook":

"How Network Marketing Leaders Use Social Media Without Being An Annoying Salesman":

"How To Share Your Sh*t In Your Network Marketing Journey":

"How To Use Facebook Groups For Business In Network Marketing":

__
TOOLS I RECOMMEND:
Get your free 14 Day Trial of Dooplicate here:
http://dooplicate.com
Grab my THREE Favorite Books for free:
#1) Network Marketing Secrets: http://bit.ly/2KtNCX7
#2) Expert Secrets: http://bit.ly/33Wd7Ic
#3) DotCom Secrets: http://bit.ly/37biHbT
Take The "One Funnel Away" Challenge:
http://bit.ly/2CS8i6M
___
CONNECT WITH ME:
Facebook:
https://www.facebook.com/treybearor
Instagram:
https://www.instagram.com/treybearor/
Twitter:
Tweets by treybearor
Join my Facebook Group – The No BS Blueprint To Network Marketing: https://www.facebook.com/groups/TNBBlueprint/
⬇️ ⬇️ ⬇️ ⬇️ ⬇️
Test Drive Systeme.io (no CC required)
HERE