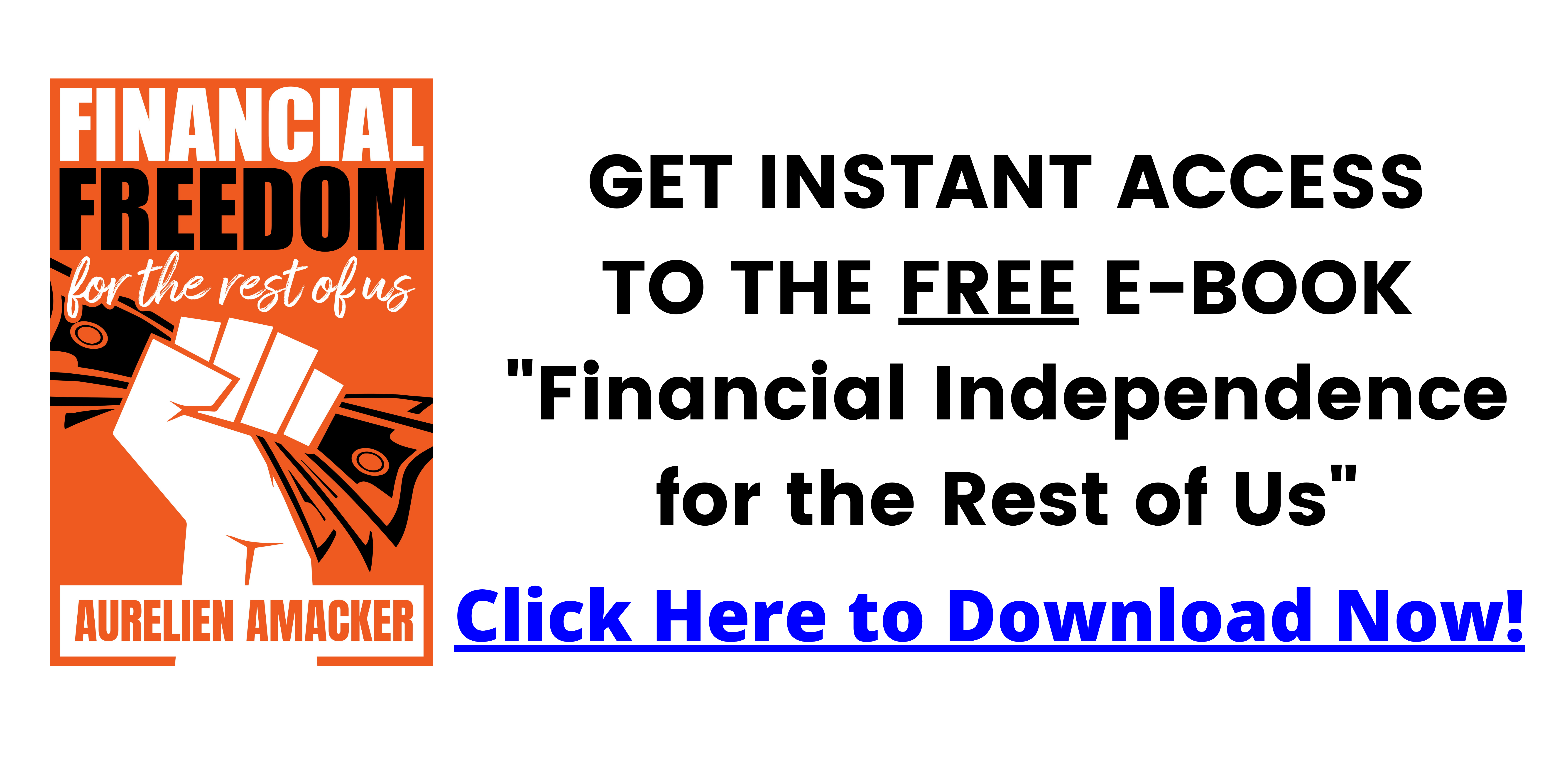 There are generally a lot of separate pages when you are building out your funnel. You have your landing page; thank you page or confirmation page; sales page; opt-in page, etc.
Using the global section feature is a great way to speed up the process of creating your pages, plus it will give you that consistent look.
Follow along as I show you how easy it is to utilize this feature.
Using Global Sections for Your Funnel Pages in FGFunnels
#FGF
#funnels
#FunnelGorgeous
——–
*DOWNLOAD THIS EBOOK ON HOW TO GENERATE ONLINE SALES *
https://debbidybevik.kartra.com/page/…​
*JOIN MY GROUP TO LEARN MORE AUTOMATION HACKS*
https://facebook.com/groups/systemsto…​
*MY FAVORITE TOOLS FOR BUILDING MY ONLINE BUSINESS*
KARTRA (all in one marketing platform)
https://debbidybevik.krtra.com/t/fR5M…​
Reusable Canva Templates
Haute Stock Images
https://hautestock.co/stock-library?t…​
NOTE: This description contains affiliate links that allow you to find the items mentioned in this video and support the channel at no cost to you. While this channel may earn minimal sums when the viewer uses the links, the viewer is in NO WAY obligated to use these links. Thank you for your support!
⬇️ ⬇️ ⬇️ ⬇️ ⬇️
Test Drive Systeme.io (no CC required)
HERE