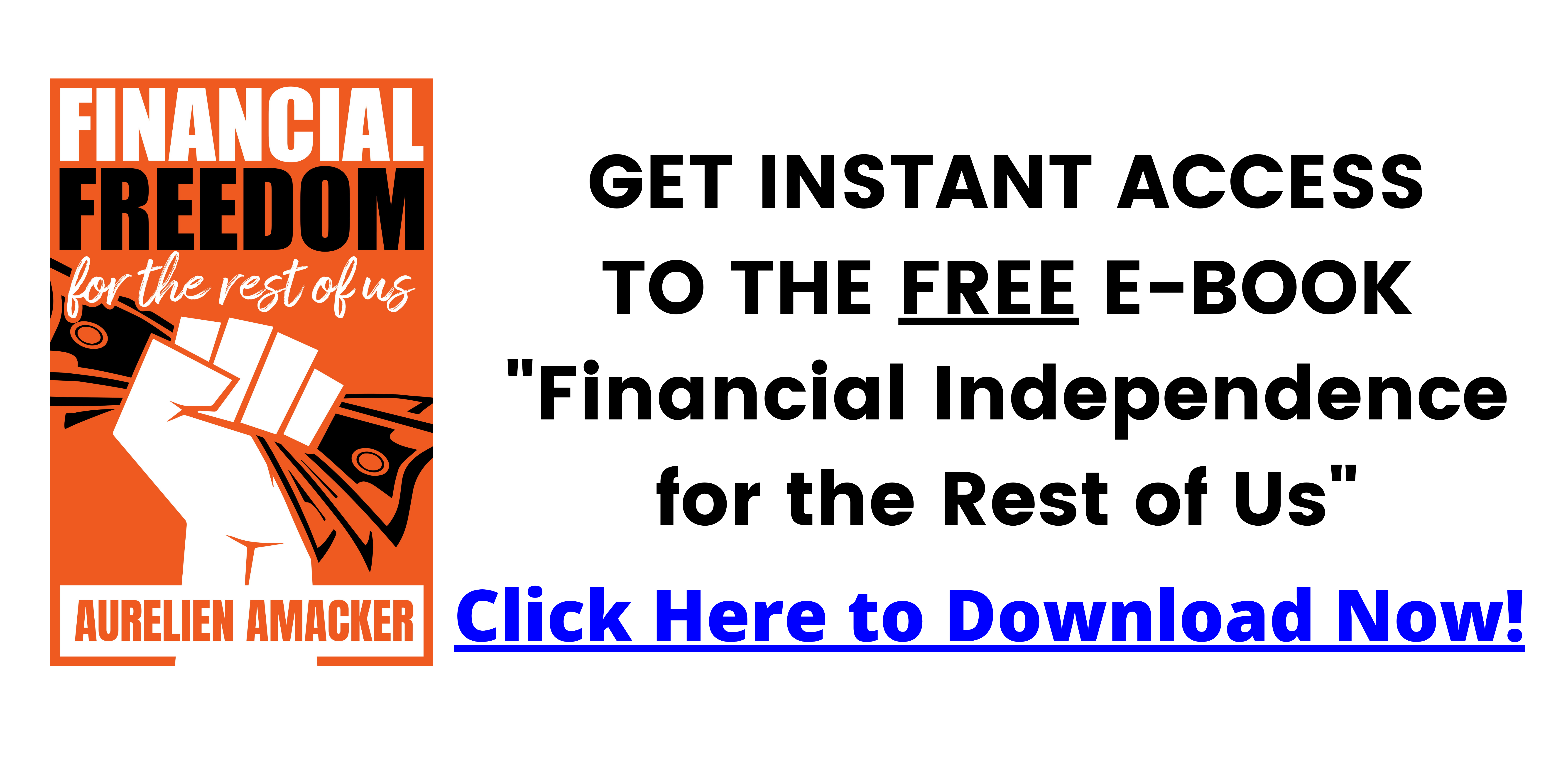 In this candid discussion with Jason Barry, a seasoned funnel builder, we delve into the critical aspects of entrepreneurship and scaling a business.
Discover the common pitfall of not understanding your audience intimately and how it can hinder your growth.
Jason's insights on building a movement around your brand could be the game-changer you've been seeking. Learn how to simplify sales and create a powerful connection with your ideal customers.
Don't miss out on this opportunity to revolutionize your approach to business success! Watch now.
Join us for a Live Q&A & Test Drive of Clickx Agency Growth Platform https://www.clickx.io/live-demo/
Join Our Clickx community on Facebook Group https://www.facebook.com/groups/467613194221213/
Visit our blog for more growth tips: https://www.clickx.io/blog
Follow us:
https://www.facebook.com/clickx.io
Tweets by Clickxio
https://instagram.com/clickxio
⬇️ ⬇️ ⬇️ ⬇️ ⬇️
Test Drive Systeme.io (no CC required)
HERE