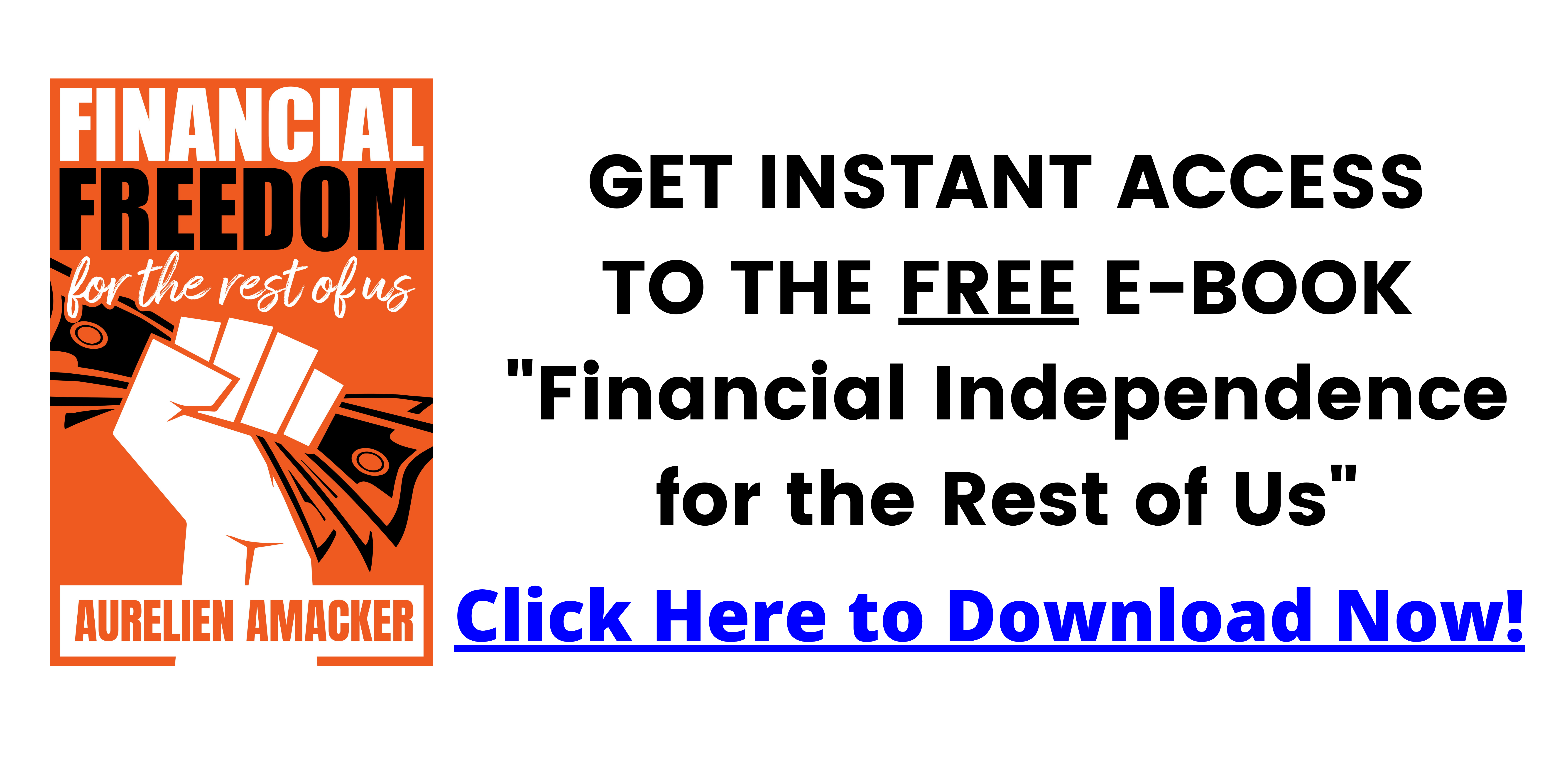 Learn Clickfunnels 2.0 From The Inside With Angela Reid.
Learn from the inside and get certified as a Master Funnel Builder with the Clickfunnels Funnel Builder Certification Program
https://bit.ly/fbscertification
Resources mentioned in the video:
Get started with the 5 Day FREE Your First Funnel Challenge
https://bit.ly/cf30daysfree
Don't be left wondering how to migrate your websites and funnels to Clickfunnels 2.0. Grab the One Page Clickfunnels 2.0 Moving Guide
https://www.thementalmarketer.com/movingguide
Grab all resources from the video at my Linktree
https://linktr.ee/thementalmarketer
Angela Reid is from New Zealand, she's a funnel copywriter, a funnel specialist, and a Clickfunnels Employee..
She's been at Clickfunnels for 3 years in Tech Support helping business owners and entrepreneurs best set up funnels up for their business….
As you can imagine, since the launch of Clickfunnels 2.0, she and the entire team has been hard at work getting Clickfunnels 2.0 to be the best All-in-one marketing platform that it can be.
If you had an opportunity to talk with someone directly from Clickfunnels 2.0 Tech Support…
and you had them right here, right now… what questions would you ask them?
I posed that question to the thousands of entrepreneurs in my Private Facebook Group and then got an opportunity to ask Angela those questions and pick her brains to truly get an insiders point of view of the best way to be successful using Clickfunnels 2.0.
If you want to know all about the weekly product updates, all of the weekly feature requests, all the daily live trainings, all the daily webinars, etc that are available to you as a Clickfunnels user..
Then make sure to watch the entire interview.
.
It goes LIVE tomorrow, March 8th, 1PM CST… See you there…
#salesfunnel #salesfunnels #funnelhacking #funnelhacker #clickfunnels
Learn Clickfunnels 2.0 From The Inside With Angela Reid
Affiliate Disclosure:
This video and description may contain affiliate links, which means that if you click on one of the product links, I'll receive a small commission. If you like the service I provide, this is like a 'tip' and it is greatly appreciated.
I am an independent ClickFunnels® Affiliate, not an employee. I receive referral payments from ClickFunnels®. The opinions expressed here are my own and are not official statements of ClickFunnels® or its parent company, Etison® LLC
⬇️ ⬇️ ⬇️ ⬇️ ⬇️
Test Drive Systeme.io (no CC required)
HERE