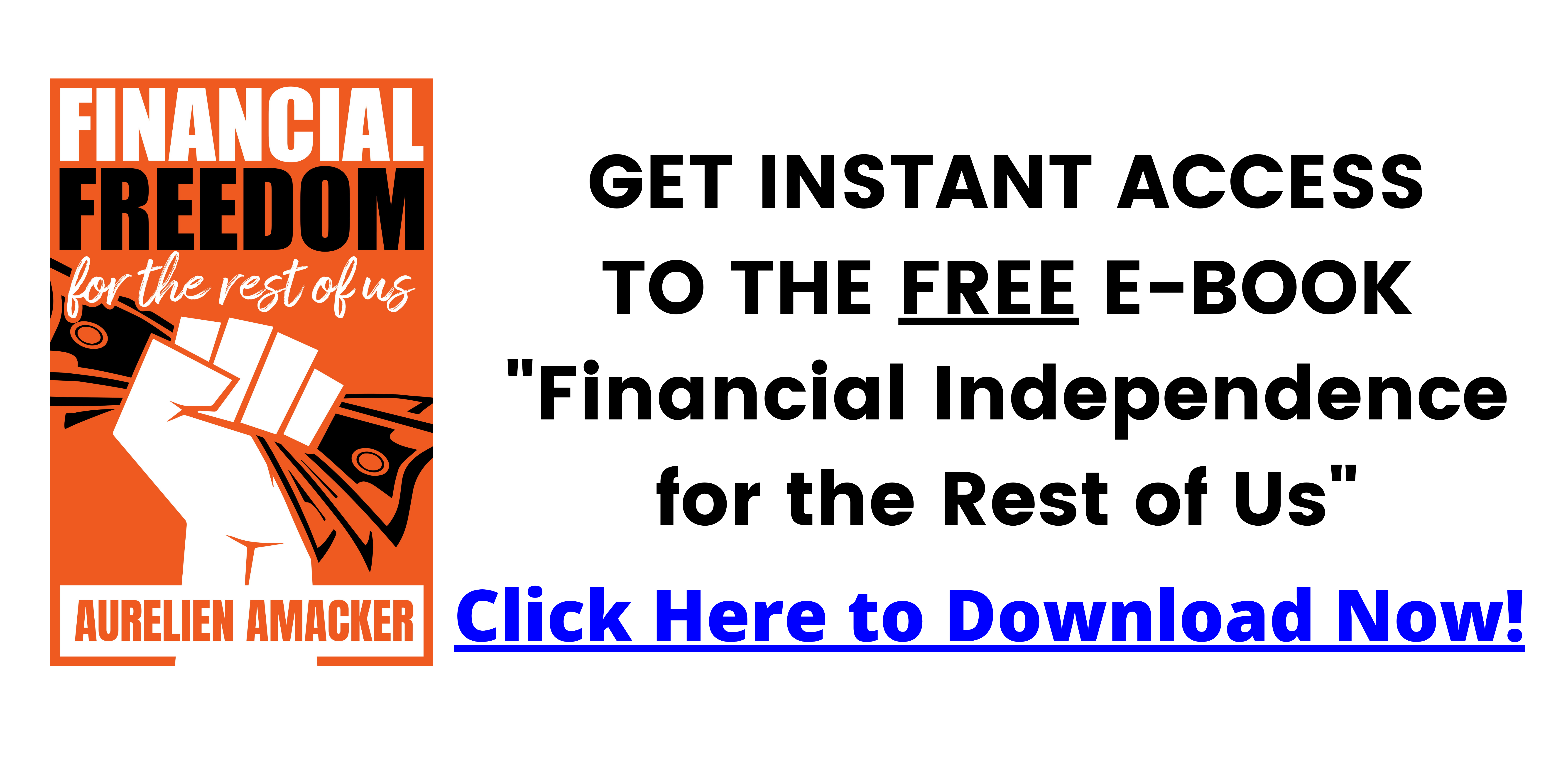 SPECIAL OFFER: Extended 30 day trial for $1:
https://toriemathis.com/kartra
🔥 DFY Sales Funnel: https://toriemathis.com/funnels
Are you wondering if Kartra is the right choice for your small business?
I have used Karta for several years for my business and for many of my clients, and have some pros and cons I want to share with you before you decide if Kartra is the best choice for your business for your:
– Email marketing
– Lead Generation
– Landing page builder
– Checkout pages
– Sales Funnel
– Helpdesk
– Appointment Scheduling
– Membership Site Builder
– Contact management
– Affiliate Management
– And More…
This is my Kartra review. If you have any questions please reach out or leave a comment!
🤔 What is Kartra?
Karta is an all-in-one marketing platform for businesses of all sizes – solopreneurs, it's for you too!
All in one account… No more duct tape!
Your online business requires a bunch of different solutions that often must be duct-taped together, often leading to frustrating results. You know the pain: your checkout page won't add your customers to your mailing list, or your helpdesk portal won't connect with your contacts database, or your membership site won't revoke access when a user refunds payment, etc.
Utterly frustrating, and a huge waste of time… until now!
All the individual sections of Kartra are woven together so they seamlessly "talk" to each other, without having to configure any integration whatsoever. As a result, the tracking is global!
For example: if someone lands on your Kartra page, Kartra Analytics tracks it. If a user fills in a Kartra form, Kartra Mail subscribes him/her to your newsletter. If a customer pays through a Kartra checkout, Kartra Memberships automatically sends out the login credentials. All of it interconnected by default.
That's the power of one: everything under one synchronized umbrella.
✅ You can get a Kartra Trial for 30 days for only $1:
https://toriemathis.com/kartra
⭐️⭐️⭐️ LET'S CONNECT ⭐️⭐️⭐️
YouTube: https://bit.ly/torie-youtube
Podcast: https://bit.ly/torie-podcast
Torie Mathis Blog: https://bit.ly/torie-blog
Instagram: https://bit.ly/torie-instagram
Facebook: https://bit.ly/torie-facebook
Linkedin: https://bit.ly/torie-linkedin
🤩FREE Resources: https://bit.ly/3esCoBN
😎Tools We Use + Recommend: https://bit.ly/3xTW218
In this video, I talk about Kartra has your best email marketing software. How you can use Karta email marketing, Kartra landing page, Kartra membership and more to run your business. Is it the best clickfunnels alternative? Is it the best sales funnel software?
*By making a. purchase through any of our affiliate links, we receive a very small commission at no extra cost to you. This helps us on our mission to help entrepreneurs like you. Thank you.
⬇️ ⬇️ ⬇️ ⬇️ ⬇️
Test Drive Systeme.io (no CC required)
HERE