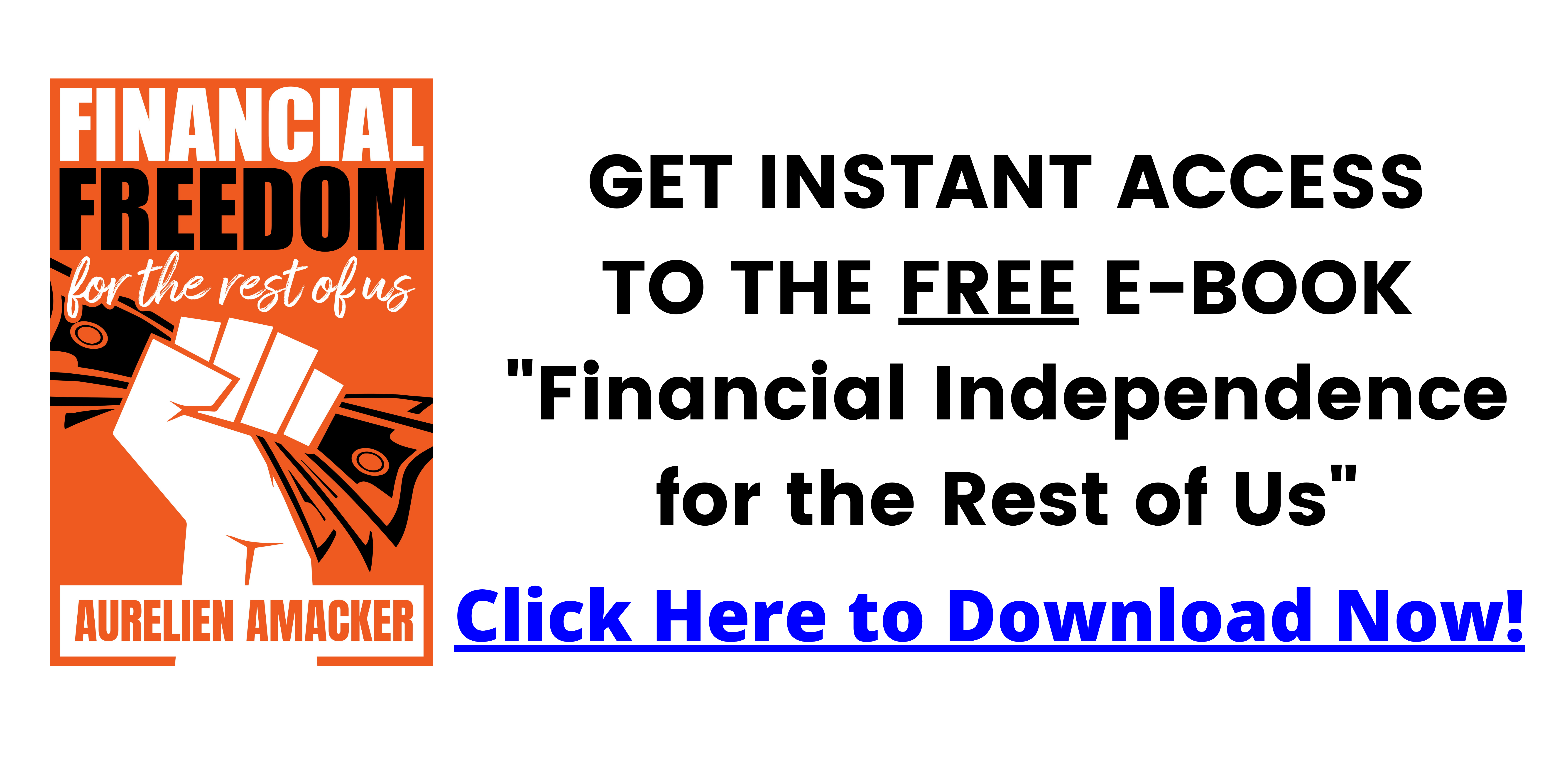 Learn more at: https://toriemathis.com/grow-while-you-sleep
Stop using "I'm not technical" as an excuse.
You don't have to be tech-savvy to build a sales funnel these days.
If you can send an email, I can show you how to build a funnel.
Things are so much easier than they were 10 years ago.
Email marketing is easier.
Content marketing is easier.
Sales Funnels are easier.
Social Media marketing is easier.
No more "I'm not tech-savvy" as an excuse.
What do you think?
Hi I'm Torie. I help non-marketers, technophobes, + social media naysayers get more clients + make more money without a big budget, a lot of time or losing their sanity.
And I make it easy!
This is a clip from Smart AF, my weekly show.
ABOUT SMART AF
It's easy to waste your time, your money, and possibly your sanity, especially if you run a small team, family business or you're out there solo. After 15 years of building her marketing agency, working with thousands of frustrated business owners, and bootstrapping her way past 7-figures, Army Veteran Torie Mathis knows the struggle is real.
Joined by her husband, Sean Mathis, fellow entrepreneur and Founder of Miles Through Time Automotive Museum, they talk about marketing strategy, small business, raising kids, working together, accomplishing big goals, and of course, how to work Smart AF.
New shows every week.
🔥Sign up for new show updates: https://toriemathis.com/subscribe
🚀 Catch more episodes at https://toriemathis.com/show
✅ SUBSCRIBE HERE! ➜ http://bit.ly/torie-subscribe
🎧 Help us grow, leave a review on iTunes ➜ https://apple.co/2Q4Jnra
⭐️ Get a FREE subscription to my magazine SMART AF MAGAZINE: http://smartafmag.com for marketing strategies for small business.
#shorts
⬇️ ⬇️ ⬇️ ⬇️ ⬇️
Test Drive Systeme.io (no CC required)
HERE