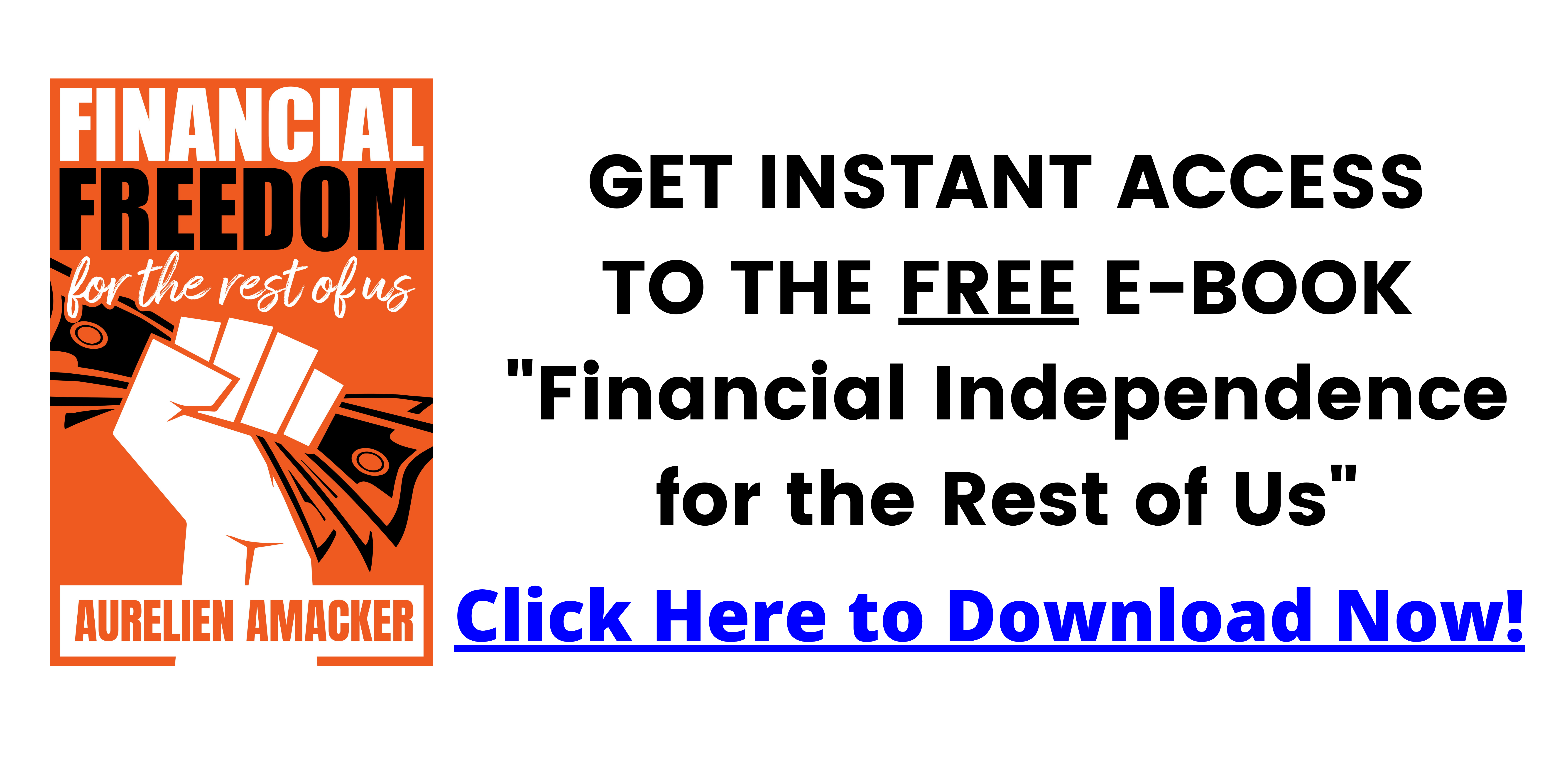 This is a lesson about writing introductions to #essays. You will learn about #hooks, the #funnel method, and #thesis #statements.
A hook attracts the readers attention and creates interest. We do this because we want to make the reader continue reading our essay.
We can use a surprising statement as our hook.
For example, some people may not realize that McDonald's hamburgers can last for many years without rotting.
Another way to hook your reader is with an #anecdote.
Anecdotes are just short stories related to your topic.
You can also use an interesting question as your hook.
This is okay to use occasionally, but you should not use questions very often in your essays. Questions make the writer sound like he doesn't know what he's talking about, or sound like he's wasting time.
Get to your point rather than asking rhetorical questions.
That said, a very interesting question that attracts your reader's attention can be used as a hook.
Quotations can also be used as hooks. But again, there's a warning. Don't use quotes that everyone knows. They are not interesting to your reader.
You can also use a statistic to start your introduction. But again, there's a warning.
Statistics can be boring, and remember the hook is supposed to be interesting enough to make your reader want to continue reading your essay.
So don't use too many statistics, don't use hard to understand statistics, and don't use common statistics that everyone knows.
For all of these types of hooks, they have to be interesting or they won't be effective.
A funnel is that orange thing on the right of the screen.
The top of the funnel is wide.
This is where we put the most general statements.
After your hook, you need to get more specific.
Then finally, you end the introductory paragraph with the thesis statement. The thesis statement is specific, and has a topic and a controlling idea.
Your whole introduction for a five or six paragraph essay should only be three to five sentences.
If it's over six sentences, you're probably not writing a very organized introduction.
Start with one general statement or hook.
what is a topic?
A topic is the subject or the thing that you are talking about.
The controlling idea is what you want to say about the topic.
It's where your argument is.
This is the thing you're going to prove or show in your essay. The topic and the controlling idea should be as specific as possible.
Here are some things that you want to avoid in your thesis statement.
Don't announce your thesis.
Don't say, I will talk about this, or this essay is about.
Also don't write a fact for a thesis statement.
Your thesis should be arguable, and facts are not arguable.
So your thesis might be your opinion, but it should not be an obvious or popular opinion.
If most people agree with you, there is no reason to write your essay. You need to say something fresh, so choose a thesis that you will have to convince the reader of.
Another thing you do not want to do is to use pronouns in your thesis. The reason for this is that you need to be specific and say what you are talking about in the thesis statement. Don't assume your reader knows what you're talking about.
And finally, don't forget the two parts, the topic and the controlling idea.
So, now you know some ways to help you write a good introduction paragraph.
You can use one of the hooks like a surprising statement or an anecdote.
The funnel method is a good way to organize your introduction. Each sentence should get more specific as you get into your thesis.
Then, remember that a good thesis statement must have two parts, the topic and controlling idea.
With lots of practice, writing introductory paragraphs will get easier for you.
⬇️ ⬇️ ⬇️ ⬇️ ⬇️
Test Drive Systeme.io (no CC required)
HERE