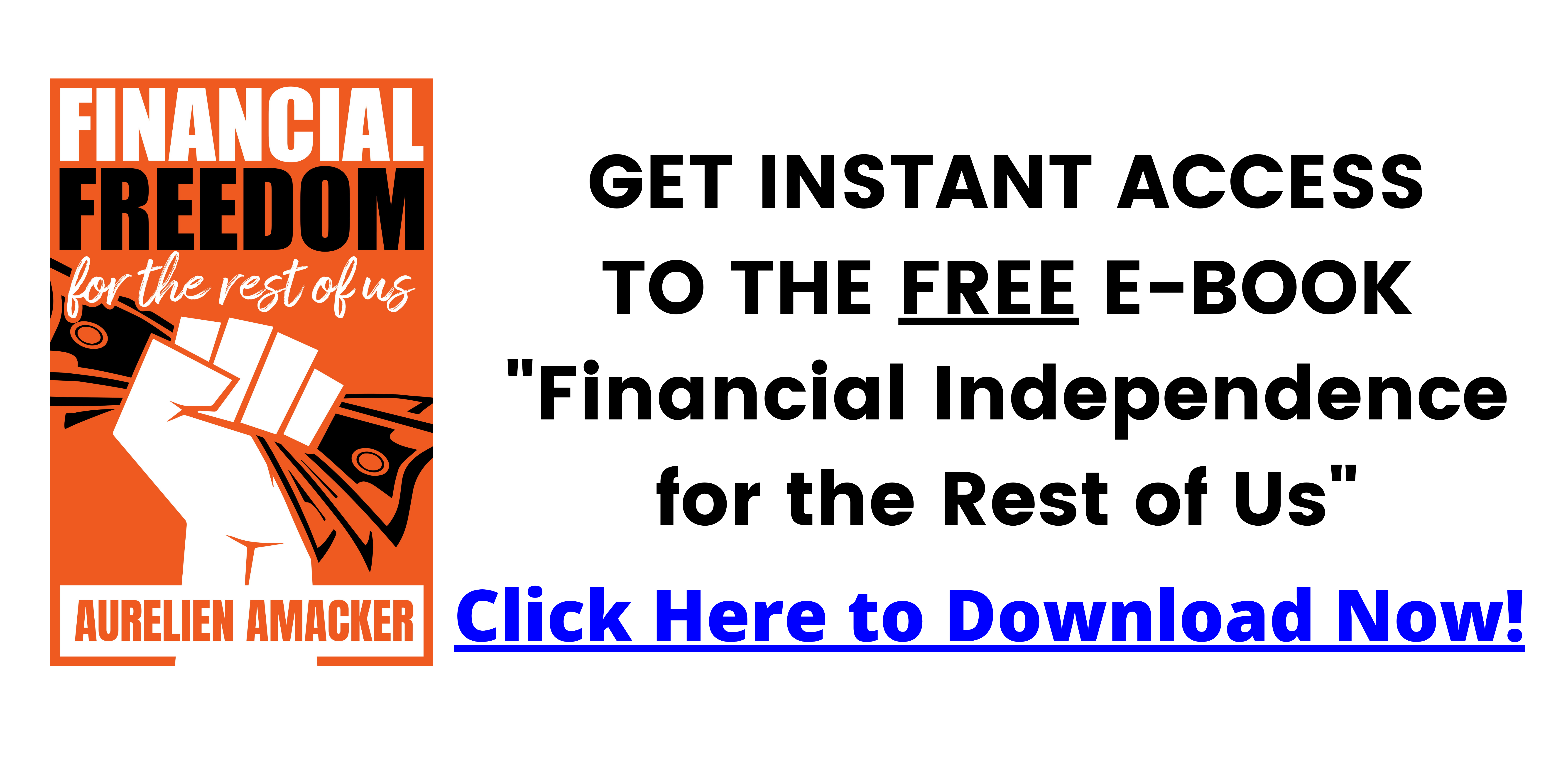 I am excited to announce a special guest speaker in the upcoming Dot Com Truths Summit hosted between the 17th and 22nd of September.
The DCT Summit is all about helping your start, grow and automate your online business using technology and software tools.
And I wanted speakers who are CEOs and Founders of software tools I USE and LOVE!
Systeme.io is as close as it gets to an amazing tool that has helped me tremendously in my business.
I use Systeme.io for my funnels, email marketing, and online courses!
I invited the CEO and Founder, Mr Aurelian Amacker to have a chat with me about the origins of Systeme.io, how it came about, and learn from him about launching a business and entrepreneurship.
I have questions that I want to know:
– What is your process for hiring? (Systeme has 70 remote staff!)
– What is your process for putting out content? (Systeme's blog has one of the best SEO that I've seen for software companies!)
– What inspired you to start Systeme.io and what is your vision for the company?
And more!
More importantly, this is also YOUR chance to ask him questions.
Before the interview, you'll have a chance to submit your questions!
All you need to do is register for the summit by visiting: https://summit.dotcomtruths.com/
The actual interview will be LIVE on the 17th of September 2022, 9am US EST.
Join me live and get your questions answered!
About the DCT Summit:
This Summit is for you if…
⚡️ You are overwhelmed with tech
⚡️ Lacking clarity in your business
⚡️ You are doing a lot of manual tasks in your business
⚡️ You are lacking automation and systems in your business
⚡️ You don't have a virtual assistant yet
⚡️ You don't have clarity on how technology can help you exactly (instead of it feeling like it's just holding you back)
⚡️ You are in the early stages of your online business
⚡️ You are not making a full-time living from your online business yet (still a side hustle)
Join the virtual summit for free and start REDUCING OVERWHELM of technology and start ELIMINATING tedious and manual tasks that can be AUTOMATED!
What You'll Learn
🔥 01: Start
Easy tech start-up solutions
Create a lead magnet
Start building a list
Find your first customer
🔥 02: Grow
Collect testimonials
Get paid to learn
Adapt pricing and offer
Rinse & repeat
🔥 03: Automate
Streamline repetitive tasks
Document your expertise
Streamline sales process
Build digital assets
🔥 04: Systemize
Eliminate waste
Hire virtual assistant/s
Streamline processes
Rinse & repeat
👋 Hi, I'm Eran, the host and organiser of this virtual summit.
Let me help make your life easier
My goal is to help eliminate your fear and overwhelm of technology and see it more as a tool that can really make your life easier and business smoother.
Would you like more automation in your business?
Would you like to get more done with less effort?
Would you like to eliminate tedious and manual tasks so you can focus on what you love?
This summit is going to help you do EXACTLY that.
Join me for free.
https://summit.dotcomtruths.com/
Eran Bucai
⬇️ ⬇️ ⬇️ ⬇️ ⬇️
Test Drive Systeme.io (no CC required)
HERE