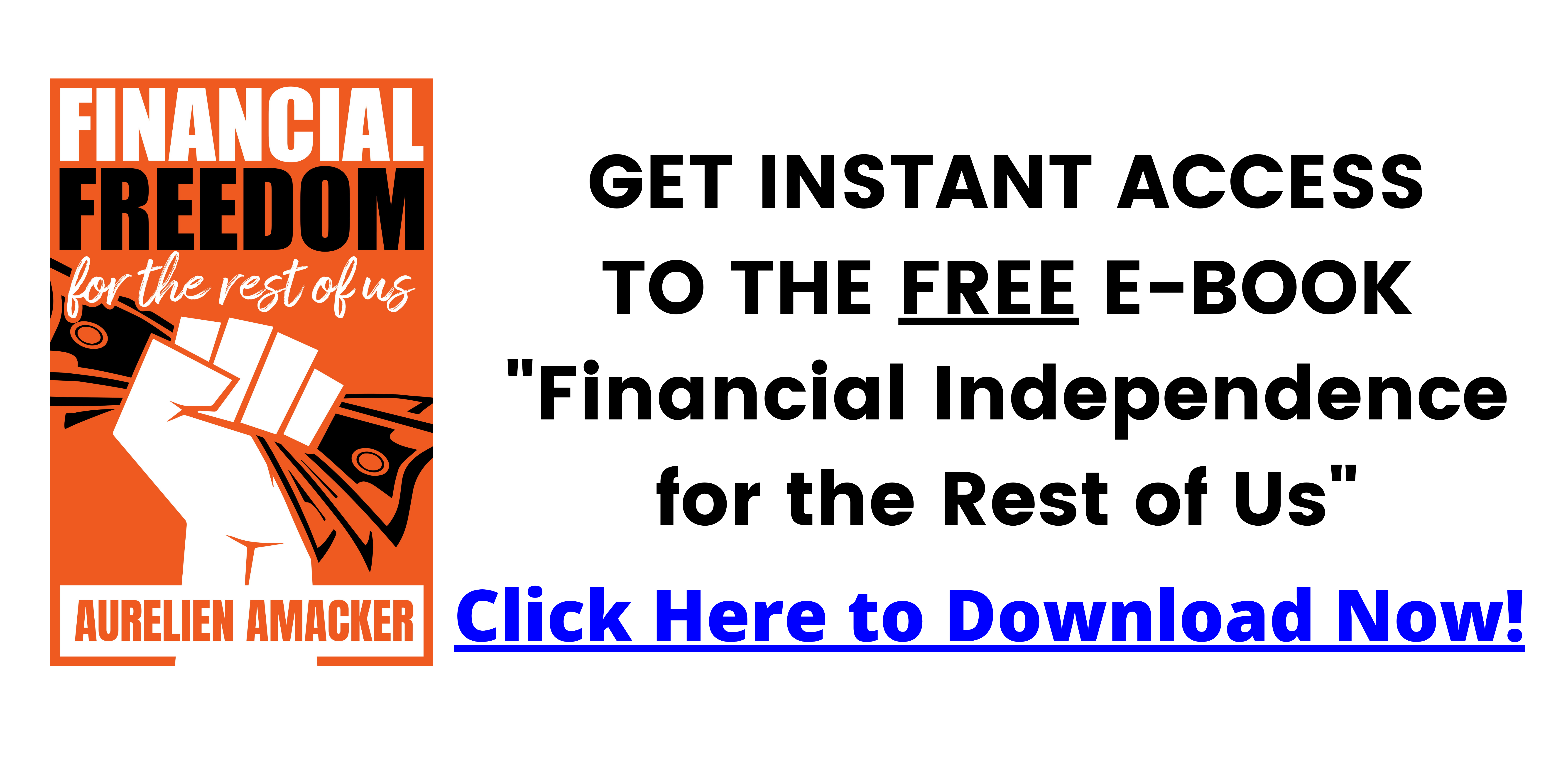 Are you a Real Estate or Mortgage professional looking for the best ways to generate leads in 2023? Look no further!
In this episode, I interview Chris Johnstone, the creator of The Mortgage Marketing Class and CEO of an incredible company that helps professionals in the mortgage industry secure referral partners and qualified new application appointments. Chris shares his expertise on how to use Instagram to build credibility and drive conversions for your business.
This episode is packed with valuable information on how to use Instagram as part of your sales funnels to generate leads as a Realtor or Loan Officer.
Take advantage of these top lead-generation strategies for 2023!
Connect with Chris:
IG: @_chrisjohnstone_
Website: www.mortgagemarketingclass.com
Connect with Michelle:
Website: https://bermanmediapd.com/
Instagram @BermanMediaSocial
YouTube: https://www.youtube.com/channel/UCTgG-BvwWOQ_jEYDZ-gKVxQ
Want FREE Social Media Advice? Join our FREE FB Group! ����
https://www.facebook.com/groups/241809630405784
Need a Dynamic Speaker for an Event or Group? Duh…Me!
https://drive.google.com/file/d/1vF3iU4B2VjLFeYLRkMnUSPLFq0iSd2dW/view?usp=sharing
⬇️ ⬇️ ⬇️ ⬇️ ⬇️
Test Drive Systeme.io (no CC required)
HERE