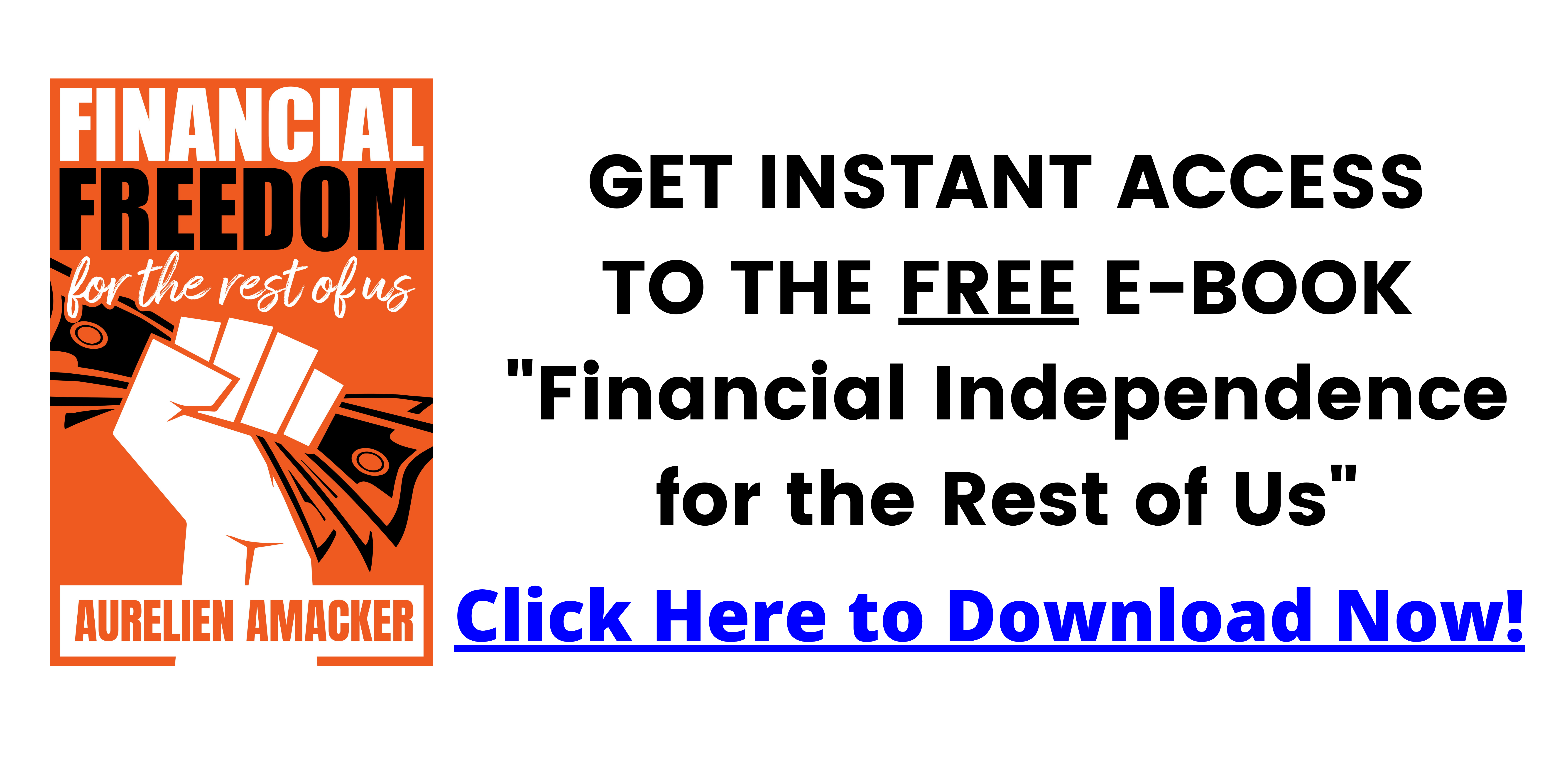 Get a free copy of my optin funnel: https://lovefightwrite.com/free-funnel
In this video I show you how to set up a custom domain Systeme.io. You'll learn how to point a domain name to Systeme.io, connect your domain to your account, and how to set up your domain with a funnel.
Join Systeme.io for free: https://lovefightwrite.com/systeme
00:00 Intro to Domains with Systeme.io
02:15 Using Google Domains with Systeme io
07:00 How to connect a custom domain to a Systemeio funnel
In this tutorial I demonstrate how to use Google Domains with Systeme.io, but you can use any domain registrar that you prefer.
If you want to know exactly how to use a custom domain with Systeme.io to create a beautiful funnel that converts, watch this video and learn how to set up a simple funnel using Systeme.io and a custom domain name.
Subscribe to this channel for more videos: https://www.youtube.com/channel/UCuguG8apIGOCoDz_-2VXivQ?sub_confirmation=1
#Systemeio #CustomDomain #FreeFunnel
Disclaimer: This description contains affiliate links. If you follow them and make a purchase, I may receive a commission at no additional expense to you. Thanks for watching!
⬇️ ⬇️ ⬇️ ⬇️ ⬇️
Test Drive Systeme.io (no CC required)
HERE