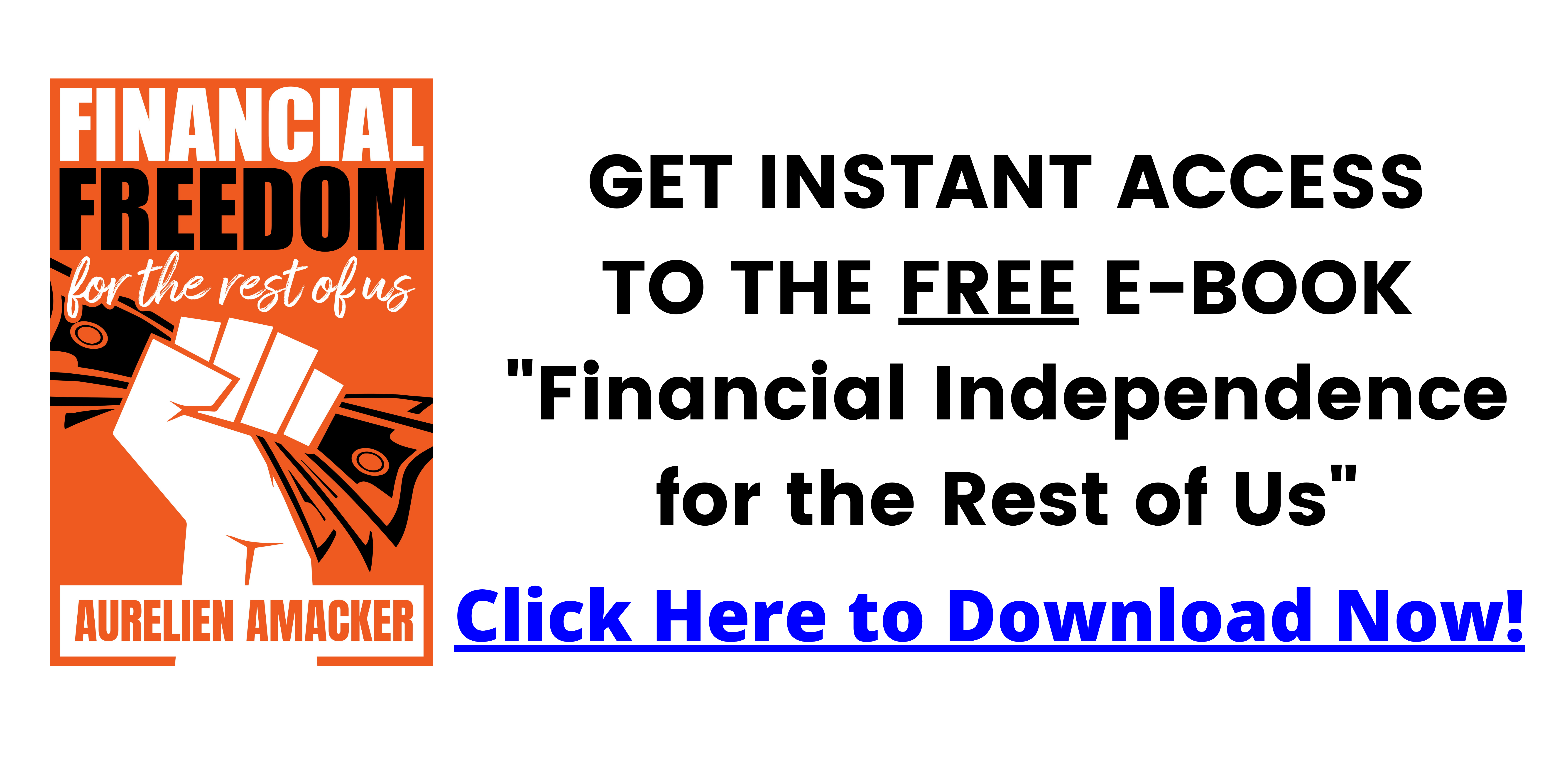 What is a marketing funnel and why do you need to set one up for your business?
A marketing funnel best describes your customer's journey with your company and gives you the opportunity to ensure they have a great experience and are led to the right (and best) product for them.
From the very start when a new potential customer learns about your company, to the purchasing stage, marketing funnels show the route they take all the way to conversion and beyond.
This video explains a basic marketing funnel to get started, and how you can best use it alongside careful analysis, to get more customers and lead them the right way to their best products. It lets you know what your business needs to do to influence consumers at certain stages. This leads to potentially greater sales, more loyalty and stronger brand awareness.
_____________________________________________________________________
Timestamps for this Marketing Funnel video:
0:00 Marketing Funnels Explained
0:45 What is a Marketing Funnel?
1:30 The Benefits of a Marketing Funnel
2:20 Marketing Funnels in Digital Marketing
3:12 The element of Reciprocity in Marketing Funnels
3:34 Should I use Freebies for my Marketing Funnel?
3:45 The First Step in a Marketing Funnel
3:58 What to do first in a Marketing Funnel
4:22 Understanding your Target Audience for a Marketing Funnel
4:46 Create your first Advert for your Marketing Funnel
5:14 The Power of Freebies in Marketing Funnels
5:20 Example of a Basic Marketing Funnel
5:44 Why is it called a Marketing Funnel?
6:00 Analytics for your Marketing Funnel
6:52 What happens in a Marketing Funnel?
7:18 Importance of Reviews for a Marketing Funnel
7:56 Customers as a spokesperson for your business
8:30 Best example of the start of a Marketing Funnel
_______________________________________________________________
Thanks so much for watching and don't forget to like and subscribe to give this video (and my self-esteem) a boost! Follow me on Instagram and Twitter and come say hi!
_______________________________________________________________
Top 3 Marketing Books you NEED!
1. Marketing Management and Strategy – Peter Doyle – https://amzn.to/3At2lvX
2. Digital Marketing Excellence – D Chaffey and PR Smith – https://amzn.to/3dricBY
3. Blue Ocean Strategy – W. Chan Kim and R Mauborgne – https://amzn.to/3Pqbiuh
Check out WHY right here: https://www.youtube.com/watch?v=CwxDKu46pc8&t=2s
Stay awake in style!
The most awesome coffee cup! https://amzn.to/3QSW69Q
My dream coffee machine: https://amzn.to/3dF0ueA
Tech:
Dell XPS 15 – https://amzn.to/3CbfZ82
Power Director – https://amzn.to/3pqTRPu
This video is not sponsored but I may received commission on any links in the description.
___________________________________________________________________
#smallbusinessmarketing #marketingmum #marketingfunnels #marketingfunnel #digitalmarketing
⬇️ ⬇️ ⬇️ ⬇️ ⬇️
Test Drive Systeme.io (no CC required)
HERE