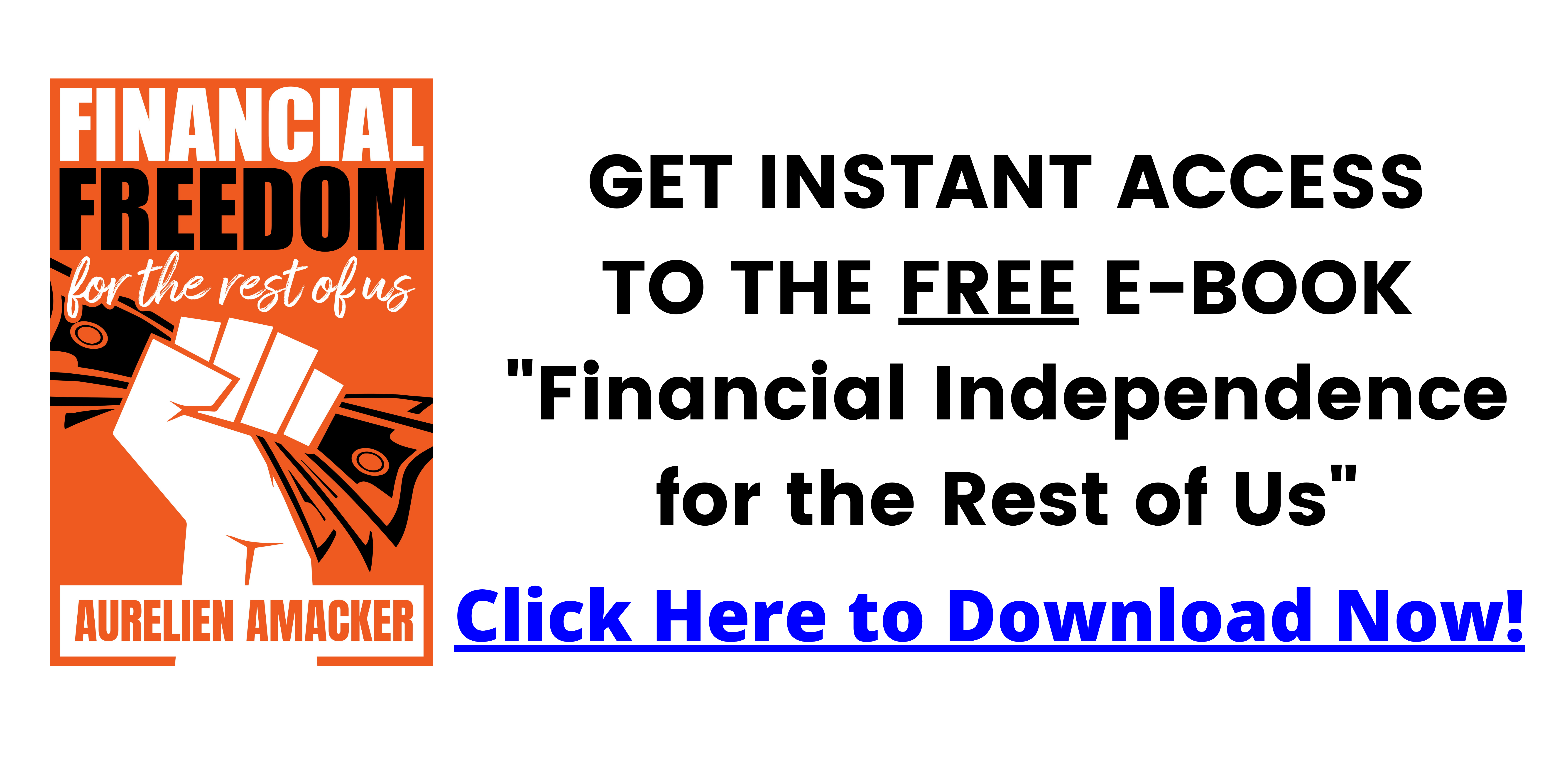 How to Set Up A Promo Code In Click Funnels
"What tools do you use to run your business?"
"What are some useful hacks for software tools?"
These are common questions that I get asked all the time.
I hear you and I've come up with the solution.
In my new series," Behind the Tools", I will give you a step-by-step guide on how to use different software tools effectively (yup, you read that right!) and how you can strategize them to grow your business.
In this first edition, I will teach you a hack to create a coupon code in ClickFunnels, you will be surprised how easy it is to implement and how it can do wonders for your business,
We can't directly generate a coupon code in ClickFunnels, as you might know. But take a deep breath; you can do it. You don't have to be an expert to achieve this!
This hack has helped so many people and I had to share this with you.
If you are ready to unleash the full potential of your business, don't miss this quick video!
#promocode #clickfunnels
⬇️ ⬇️ ⬇️ ⬇️ ⬇️
Test Drive Systeme.io (no CC required)
HERE