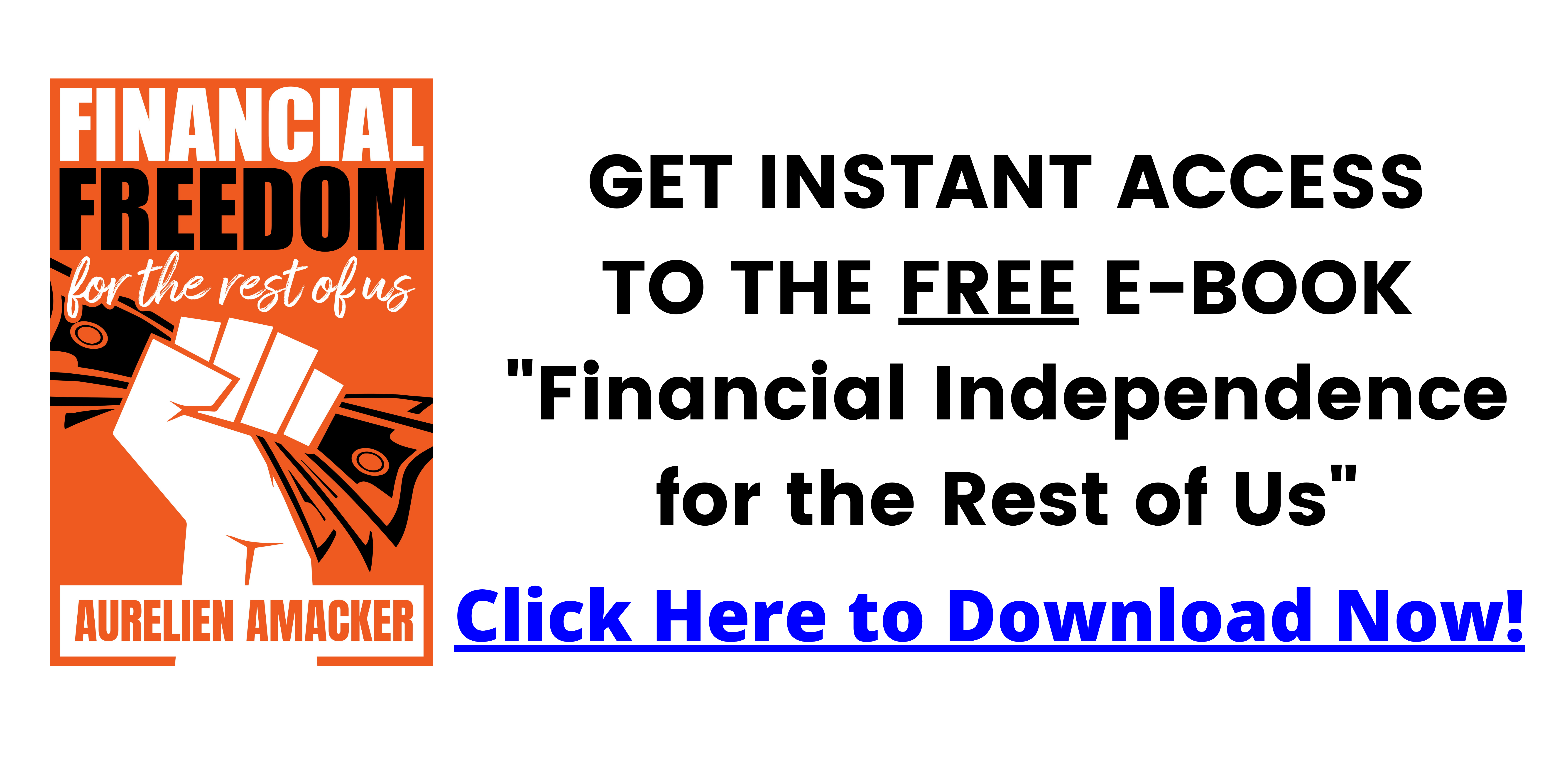 Sending newsletters to your clients is important to communicate with your email list and this can be done using Systeme.io
A newsletter could be a broadcast or real-time email to update your subscribers with an announcement or weekly newsletter.
In this video, I will show you how to send a newsletter in Systeme.io
You will be able to choose the title of the email and target email list using tags
And you will be able to customize the email to your clients using their actual name
The email can scheduled or sent immediately.
1. On your Systeme dashboard, you can see your emails by clicking on 'Newsletters'
2. Click on 'Create Newsletter' and choose classic editor
3. Select the tag to send it to – this is the email list that will receive your email
4. Write the email. This can be customized with their first name
5. Schedule the email to be sent at a later time or send it immediately
6. If you refresh the page, you will be able to view the newsletter statistics and preview
*********************
Systeme.io is an all in one business software for your online business.
Systeme.io has email marketing features including up to 5000 contacts on their lowest plan of $27/month
Systeme.io has funnels, including landing page, sales page, order pages, upsells, downsells, etc.
Systeme.io has membership sites / courses (basically the same thing in systeme.io)
systeme.io has the functionality to create blogs.
systeme.io has a deadline funnel feature (huge plus!) which I've not seen any other funnel software having that in-built.
systeme.io has an evergreen webinar features.
Systeme.io lets you sell your products and services online using all the above features.
What is missing/lacking from systeme.io? at the time of uploading this video, there is no live feature (you still need Zoom), there is no calendar (you still need Keap or Calendly), there is no community feature (you still need Facebook group, Circle or Mighty Networks), systeme.io does not have a live webinar feature you'll still need StreamYard or Zoom or EverWebinar.
But besides these, systeme.io literally has everything you need to start and grow an online business.
Sign up for Systeme using this link: http://eranbucai.com/sio
#systeme #newsletter #systemeio
*********************
💸 Need help launching your website, online course, membership or coaching business?
Download my free resources: https://eran.link/3freebies
Here is what you get what free:
→ Website Preparation Checklist to fill out (the exact checklist that I give my private 1:1 clients to fill out before I can build their website for them)
→ Sales Page Template (based on a sales page I personally wrote to successfully pre-sell an online course)
→ Website Technology Glossary (dozens of explainer videos, FAQs, on all the confusing techie terms like "domain", "hosting", URL", "Browser", and lots more!)
Download them here: https://eran.link/3freebies
📙 Boost your productivity – Get my free eBook, 21 Productivity Tips & Hacks: https://eran.link/yt21ebook
🎁 Join my free Facebook group: https://eran.link/fbgroup
*********************
Things I can help you with:
🤯 Overwhelmed or confused about what platform to use to launch your online business?
Book a free consultation: https://eran.link/softwareconsult
🔥 Read my testimonials: https://eranbucai.com/testimonials/
🚀 Learn more about my membership: https://eran.link/membership
📚 Buy the most important business books you need to get to be able to succeed online. Forget paying expensive courses, high-ticket courses, high-ticket coaching. These books are the most important educational asset when getting started. https://eranfunnels.com/books
*********************
Shop my equipment:
🎤 Buy my Microphone: https://amzn.to/2O7zqo7
💻 Shop the laptop I use: https://amzn.to/2BV1poD
💡 Selfie ring light: https://amzn.to/3fd4uif
*********************
Connect with me:
🔔 Subscribe to my YouTube channel = https://link.eranbucai.com/YouTube
💌 Email me anytime = [email protected]
💬 Send me a message on my private messenger = https://link.eranbucai.com/Facebook
🤳 Follow me on Instagram = https://link.eranbucai.com/instagram
⚽️. Binge me playing soccer: https://youtu.be/biNzBbP5xnk
👉 Please visit my website: https://eranbucai.com
🇮🇱 🇦🇺 Read about me and my story: https://eranbucai.com/about-me
⬇️ ⬇️ ⬇️ ⬇️ ⬇️
Test Drive Systeme.io (no CC required)
HERE