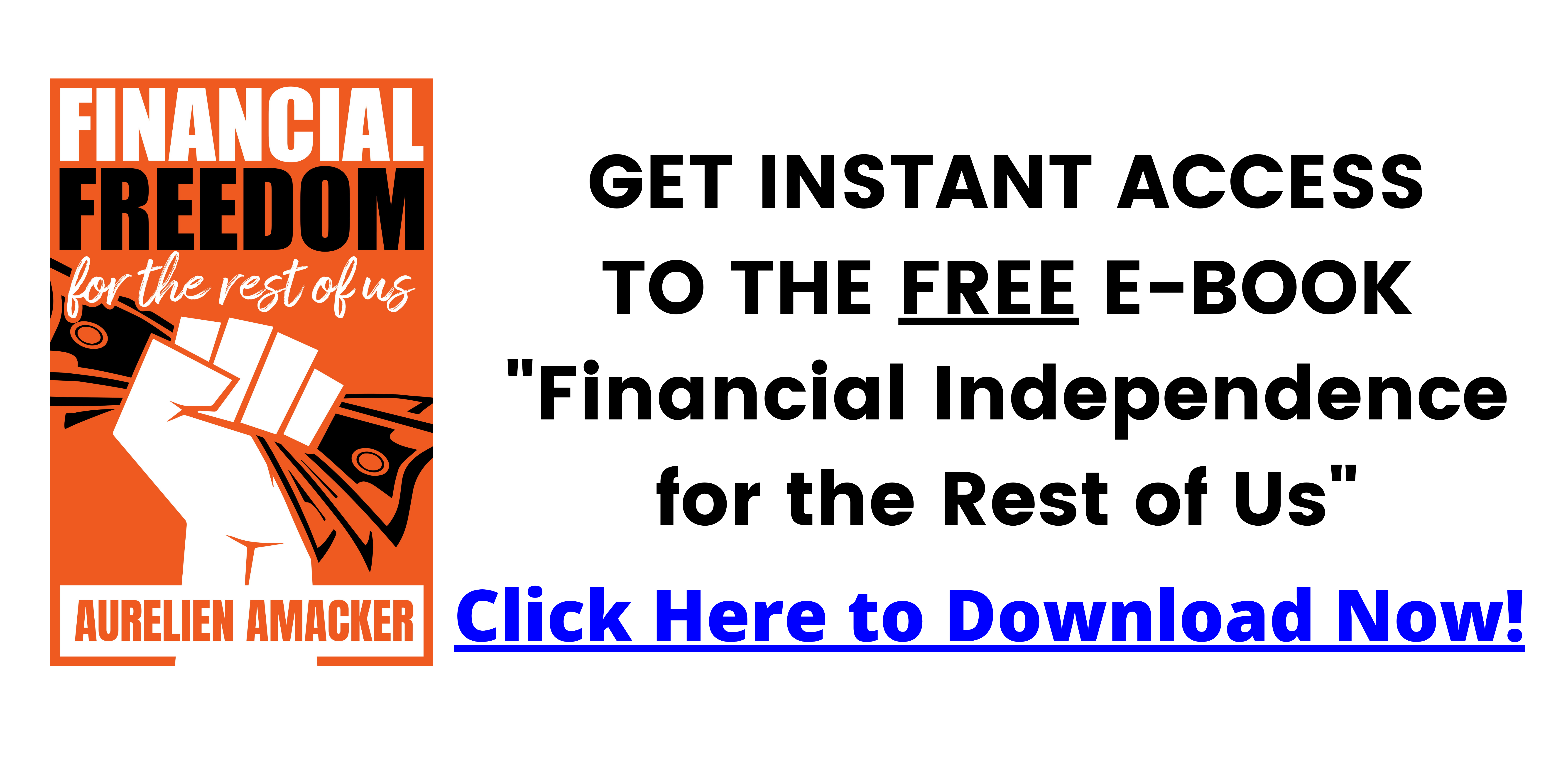 How to sell marketing funnel with just a laptop ***** FREE 49 Niche Ideas For Funnel Builders here: https://sellyourservice.co.uk/49niches
Maybe you're starting out and you want to start selling marketing funnel services to your customers but you don't have all the crazy equipment and you don't have loads of money to spend on staff or lead generation.
The problem is that when you start out and you don't have a lot of resources, I've been there and I'm going to be using a lot of my experiences.
In this video, I'm going to talk about how I managed to set up an agency and start selling marketing services using just a laptop and the laptop I had was like shit as well.
49 Niche Ideas For Funnel Builders: https://bit.ly/2ZRc63g
The greatest marketing funnel blog on the internet bar none-
📄 The blog: https://sellyourservice.co.uk/blog/
Join over 1500 other funnel builders here-
👨🏽‍🤝‍👨🏼 The Facebook Group: http://bit.ly/2VX3XYA
How To Build A Profitable Successful Marketing Funnel Business: http://bit.ly/2McuCMw
📷🎤💻 Gear I use:
● My webcam: https://amzn.to/2zMgljM
● Camera: https://amzn.to/2QDpL8v
● Lens: https://amzn.to/2QDpG4x
● Smartphone microphone: https://amzn.to/2B532wV
● Desk mic: https://amzn.to/2zV9ep8
● Tripod I use: https://amzn.to/2VXyCGV
⌨💻🖱Software and platforms
● Premium WordPress hosting: http://shrsl.com/1giyd
● Page builder: https://www.wpbeaverbuilder.com/?fla=915
● Email marketing: http://bit.ly/2QpmZXs
● Proposal software (BetterProposals): http://bit.ly/2FQHiHc
Cliff Notes:
* define a niche
* I cannot express this enough – be clear about who you want to go after
* at a minimum – test it and define a niche, if it doesn't work change it
* I've got a great video here about defining a niche
* have a free offer page
* give something – ANYTHING – away in exchange for an email and maybe even a phone number
* record some training for your niche and show them something quick and easy
* offer a follow-up call with the booking form
* follow up with people who download
* Be willing to get on Zoom to sell and qualify
* don't rush to the sale but be willing to ask more questions
* qualify via zoom or calls and discover the problems people have
* offer to help them
* ignore the brand shit and total website
* you don't need to get all that stuff ready
* logo, name, brand, colours – forget all that
* ESPECIALLY if you don't have a niche
* get on calls, be helpful and offer to help further for pay
* get good at follow up and booking calls
* When I first started, the local comp got annoyed with me
* not because I was a better marketer or designer (def not)
* I didn't have a bigger team
* I was willing to follow up, sell, and close
⬇️ ⬇️ ⬇️ ⬇️ ⬇️
Test Drive Systeme.io (no CC required)
HERE