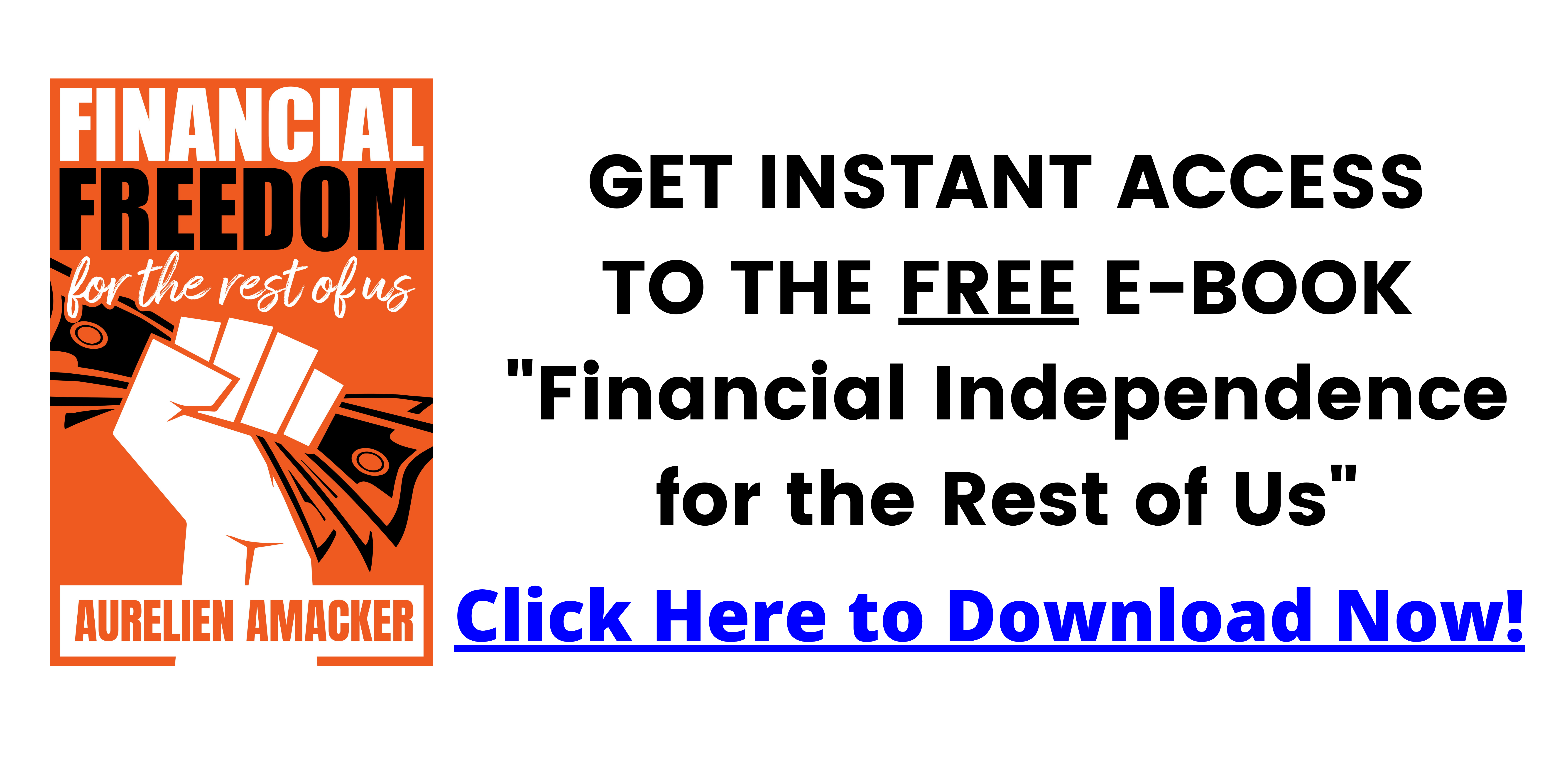 #Entrepreneurship #Marketing #AmyStarrAllen
Have you ever wanted to share multiple online resources with your audience but only had the space to include one link? If so, I've got you!
Links and Resources Mentioned in This Video:
My Recommended Funnel Builder (Page Builder) Software: https://amystarrallen.com/funnelbuilder
Watch more videos about the HBA Funnel Builder on my playlist here: https://amystarrallen.com/playlist
Videos mentioned:
Simple Hack To Easily Generate Leads From Facebook, Instagram, and TikTok: https://youtu.be/Wgi0VbkLwXc
Brand Yourself With Custom Link Pages Using the HBA Funnel Builder (Stop Using Linktree!): https://youtu.be/2sSQcQ-pOPA
How to Promote Your Entire Business Using One Link – HBA Funnel Builder Link Pages Demo
I have seen numerous testimonials and success stories from the people in our community who have been putting the Link Pages templates that I created to good use… so I wanted to showcase a few of them and just remind you how important it is to have a place where you can easily promote your entire business with just one link.
You could use these Links Pages (Link in Bio) templates to:
– Promote multiple offers and websites from your social media pages
– Include all of your resources in your email signature from a single link
– Easily provide all of your training and resources from one link in your YouTube description
– Send all of your resources at one in a direct message
– Always have a simple link that you can recommend people visit from your Facebook and Instagram stories
– Create one powerful link to include on your business cards
– And so much more!
In this short video, I will show you some of the pages people have built with the done-for-you templates that I have provided for you in the HBA Funnel Builder.
I will also show you some other ideas for different niches, such as cooking/nutrition, fitness, music, real estate, etc so that you can see how easy it is to implement these pages in your business, regardless of what niche you are in!
I did a quick HBA Funnel Builder demo and also pointed you to a couple of related videos that I did that go into more detail about how you can use the HBA Funnel Builder to build out your ultra customized, beautiful, and effective links pages, using your own custom domain!
Enjoy the video and let me know if you have any questions.
———-
Additional Resources
Subscribe for more! ➡️ http://bit.ly/amystarrallenYT
[FREE] Build-Your-Own Freebie Funnel in 5 Days! https://amystarrallen.com/funnelchallenge
🚀 FREE LEAD GENERATION SYSTEM for business owners: 🚀
http://amystarrallen.com/system
16 Places to Gather Targeted Leads for Your Business (Free Guide): https://starrallenstudios.com/16-places
🗺️ FREE Guide to help you generate leads online: 🗺️
http://bit.ly/free-offer-ideas
FREE Checklist to help you promote your YouTube videos: https://starrallenstudios.com/youtube-checklist
80 FREE Reusable Content Ideas for Social Media, Video Marketing, Email and Blog Posts: https://starrallenstudios.com/80-reusable-content-ideas
Join the Online Marketing Growth Hacks for Entrepreneurs Facebook Group: https://amystarrallen.com/growthhacks
Daily Themes To Increase Engagement on Your Facebook Page, Group, or Profile (PDF): https://amystarrallen.com/facebookthemes
Simple Formula to Earn an Extra #3k/month in Recurring Income: https://starrallenstudios.com/3kformula?ytdescription
For all the behind-the-scenes of my business, make sure to follow me on Facebook here ➡️ https://www.facebook.com/amystarrallen
For all my marketing tips and hacks, head to ➡️ https://amystarrallen.com
Keywords:
link pages, link tree, amy starr allen, hba, home business academy, the home business academy, hba funnel builder, funnel builder, funnel builder software, page builder, page builder software, best funnel builder, best funnel builder software, best funnel builder platform, landing page, hba funnel builder review, hba funnel builder demo, hba funnel builder review and demo, click funnels alternative, digital marketing, internet marketing, online business, link tree alternative, Linktree, Linktree alternative, linktree instagram, instagram bio, best linktree alternatives, instagram bio link, instagram landing page, I gave up on Linktree, stop using linktree, single link for business, single link for social media, one link to promote business
⬇️ ⬇️ ⬇️ ⬇️ ⬇️
Test Drive Systeme.io (no CC required)
HERE