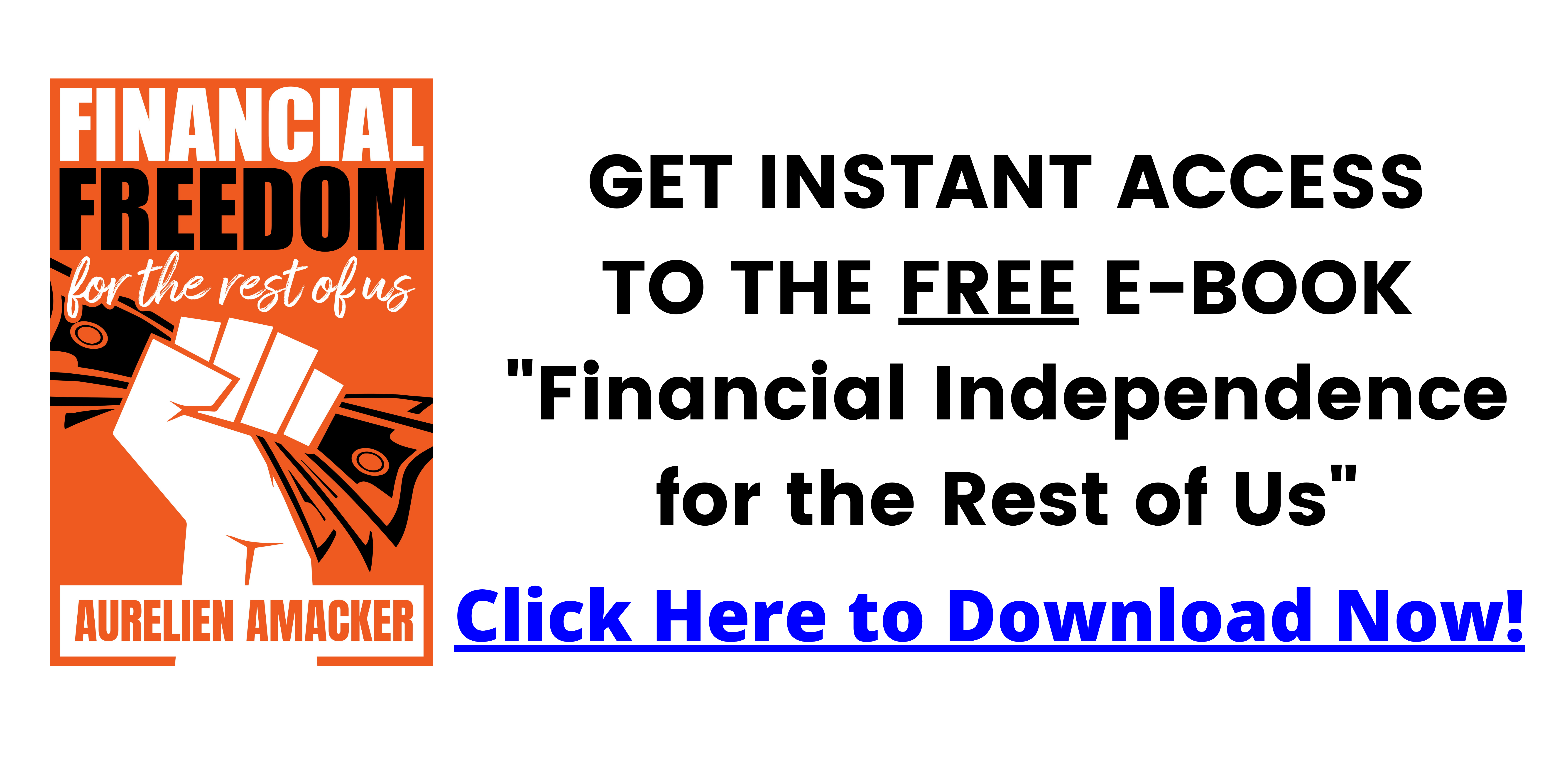 Sales funnel optimization is highly critical when you're trying to convert website visitors into customers. In this video, I share 5 of the best ways to manage and optimize sales funnels, in order to increase your conversion rate. 🔔 Get the Funnel Flow System – https://funnelize-it.com/optin-leadgen
Enjoy and share!
CHAPTERS
00:00 – Intro
00:20 – How to tailor your content to your target audience
03:55 – How to optimize assets to increase conversion rates
07:07 – How to offer valuable and relevant content to customers
11:25 – Using user-generated content to increase conversion rates
15:44 – How to find the best strategy to increase conversion rates
18:59 – Resource to create optimized sales funnels
VIDEOS & RESOURCES MENTIONED
🟣 How to create your own optimized sales funnels – https://funnelize-it.com/optin-leadgen
WORK WITH WEBSITECHIC
Get the Funnel Flow System – https://funnelize-it.com/optin-leadgen
WC Digital Agency – https://wcdigitalagency.com
ABOUT
My name is Mayowa Adeoti (a.k.a. WebsiteChic), and I am passionate about helping business owners and their teams become more efficient by setting up systems that automate their marketing efforts and 5X their sales without experiencing any tech overwhelm.
On this channel, I will show you several systems that you can use to improve efficiency and increase sales in your business through marketing automation. Specifically, you will see videos that cover sales funnels, marketing automations, business process automations, website building, sales and marketing strategies, content marketing, and so on.
Ready to level up your online marketing conversions? Don't forget to subscribe and let me know the topics you'd like to learn about.
Subscribe now 👉🏽 @websitechic
CONNECT
Instagram: https://www.instagram.com/websitechic/
Facebook: https://www.facebook.com/websitechic1
Tiktok: https://www.tiktok.com/@websitechic
Twitter: https://twitter.com/websitechic
⬇️ ⬇️ ⬇️ ⬇️ ⬇️
Test Drive Systeme.io (no CC required)
HERE