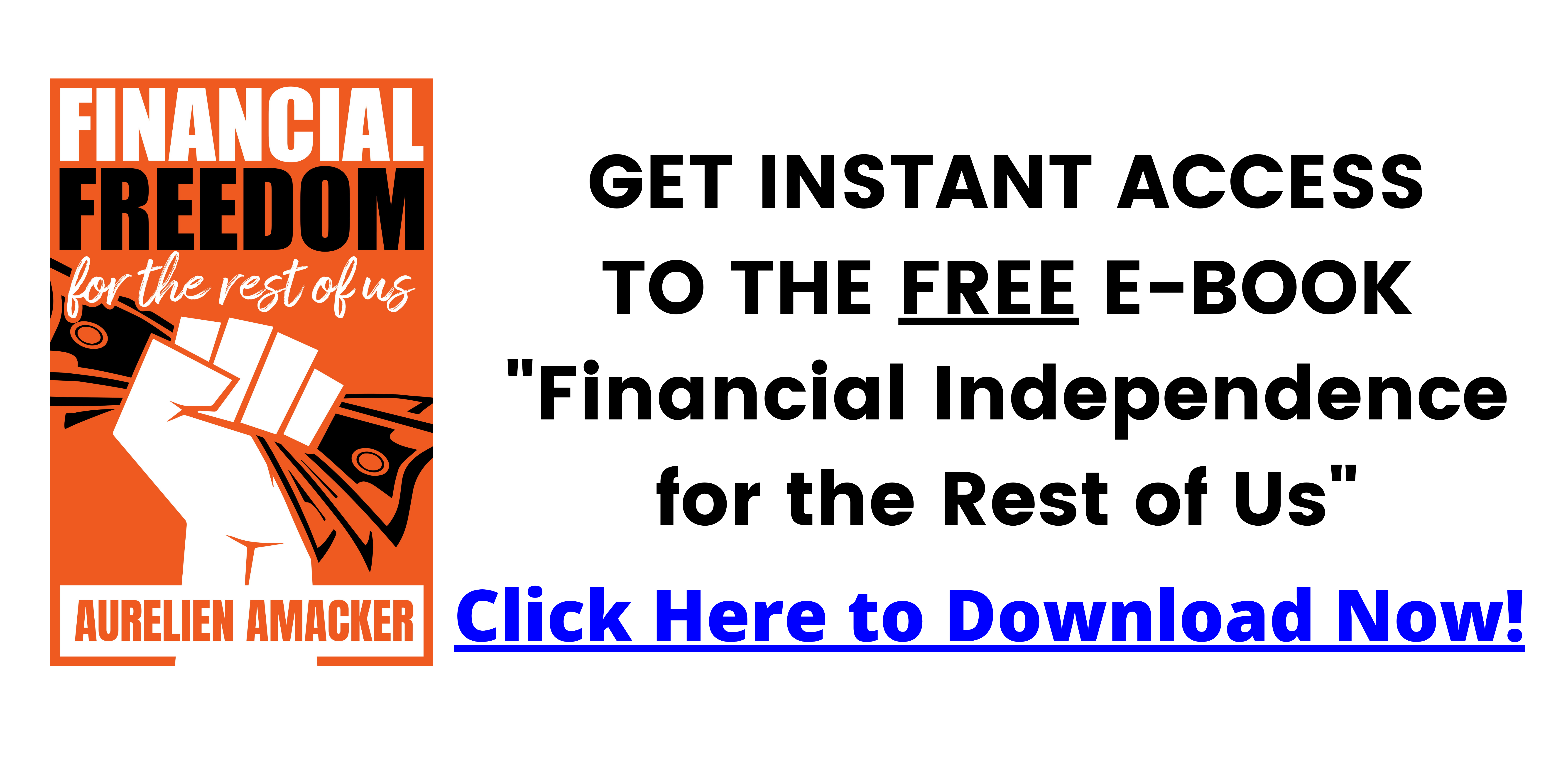 The Stripe Payments plugin allows you to accept credit card payments via Stripe payment gateway on your WordPress site easily.
It has a simple shortcode that lets you put Stripe "Buy Now" buttons anywhere on your site for a product or service. You can accept donations via Stripe also.
One-click payment via Stripe with a remember me feature. Responsive design so it is compatible with all devices and browsers.
Now you can integrate the Stripe payment plugin into your CloudFunnels too.
CloudFunnels is a great tool that can create powerful sales funnels, memberships, landing pages, and email marketing campaigns.
In this video, you'll learn how to integrate the Stripe Payment plugin in CloudFunnels.
Chapters include:
1. Introduction– 00:00
2. How to install stripe plugin– 00:32
3. How to add and use one time payment– 1:36
4. How to create subscription product– 4:03
5. How to add and use subscription based payment– 5:18
6. How the membership work inside CloudFunnels– 8:04
7. How to add billing button– 10:00
🤝 SUBSCRIBE our videos so that you don't miss any update. Also, don't forget to like and share our videos.
If you want to get more leads and increase your sales, opt for our marketing app CloudFunnels that can create powerful sales funnels, memberships, landing pages, and email marketing campaigns. To get your CloudFunnels, click on the link below.
🔥 CloudFunnels- https://yournextfunnel.in/
🙋‍ Connect with us
Twitter: https://twitter.com/teknikforce
Facebook: https://www.facebook.com/teknikforce/
Blog: https://teknikforce.com/blog/
Website: https://teknikforce.com/
#cloudfunnels
#paystack
#paymentplugin
#salesfunnelbuilder
⬇️ ⬇️ ⬇️ ⬇️ ⬇️
Test Drive Systeme.io (no CC required)
HERE