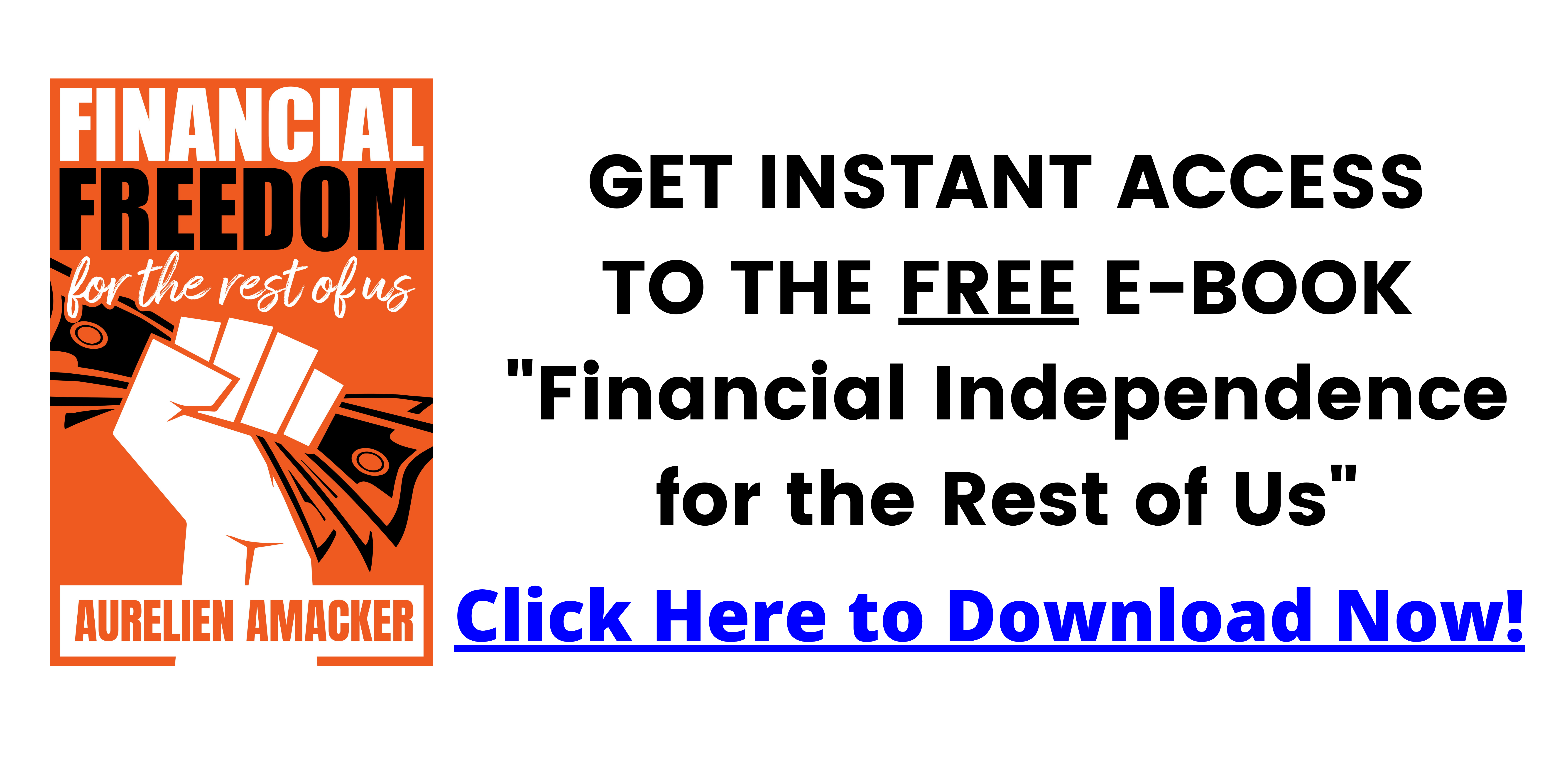 How To Fanbase SUPER FUNNELS: Session 1 Fanbase Camp Audio Room Better the App Tech Talk on YouTube. The ideal is to enlighten you on how to connect all of the parts together making SUPER FUNNELS.
How To Fanbase (Fanbase webpage): https://fanbase.app/howtofanbase
I AM Northstar* the Seven Dollar Entrepreneur 💰, Founder and Host of How To Fanbase… @sevendollarentrepreneur
How To Fanbase channel Intro details purpose for a dedicated channel to the Fanbase app. In addition to Super Funnels, learn how to best utilize functions, features, and pathways built within Fanbase.
What is Fanbase?
Fanbase is a Social Media App built like Instagram, TikTok / Instagram Reels, Clubhouse, and YouTube all combined into one, with the uniqueness of being tailored to monetizing your content with ease, while enabling you to effectively find, attract, build, and grow the target audience of your dreams that participates, seeks out the content you provide, and are eager to purchase what you have to offer. Fanbase provides you with unthrottled reach to the audience you build, which gives unfettered opportunity to prosper and grow into achieving the success and financial status you may want to obtain, and, or, want to level up to.
How To Fanbase *(Objective)
Provide helpful information, ideas, and strategies you can implement in use of Fanbase that positions you for success.
SUPER FUNNELS was launched in conjunction with How To Fanbase to help you realize the Dynamics of Connectivity and the POWER of Fanbase⚡ as an app, as well as, what you can do creatively to engage with your audience for active participation for ❤️ Loves ❤️ and 💰Subscriptions💰, moving your Core and Casual Audience into what you may offer for sale, provide as a service, and or entertainment 💲💲💲💲…
How To Fanbase Camp Session Recordings serves multiple purposes, one of which is to be a resource to ⚡Fanbase app users to help us as a collective in our efforts with Content Creation, Monetization, Profile Structure, Traffic🚦Generation, Networking, Collaboration, Space for Discussion + Questions & Answers, App User Input Contribution, and a Brain Trust Collective…
The Camp Session Recordings also serve as a 🗣️Broadcast📻…🔊 for distribution across the Internet📱…💻…🖥️…with intention to inform and attract🧲 the best of Talented+Bright+Creative+Knowledgeable+Active+Helpful+Doers that need a place like ⚡Fanbase to go, and have a resourceful community they can be a part of that greatly improves and strengthens the quality of the Fanbase⚡app overall…
It's a matter of Time 🕜 before this App reaches critical mass (mass adoption)…
So do yourself a favor, make this app and the spaces within ⚡Fanbase your own because you have the interest of an audience that will💲support💰you💲but you gotta come correct…💯
Remember! Fanbase still needs to build up its library of content, and every piece of content you produce and publish is contributing to what this App becomes and grows into…
You're in the first wave 🌊 of people using this app…
NOW IS THE TIME to get in where you fit in!💪🏾…👉🏾💯👍🏾
👉🏾Drop some ♥️ Love(s) on this post!
👉🏾Subscribe to my Fanbase Profile!
👉🏾Click the 🔗 Link in my Bio!
I AM Northstar* the Seven Dollar Entrepreneur
Thank You for watching!💯
#howtofanbase #fanbase #fanbaseapp #sevendollarentrepreneur #socialmedia #socialmediamarketing #socialmediatips #socialmediamanagement #app #tech #techtalk #technology #howto #contentcreator #content #howtomakemoneyonline #howtomakemoneyonline #instagram #tiktok #youtube #facebook #snapchat #monetization #howtomonitize #howtomonetizeyourchannel #makemoneyonline #onlinebusiness #entrepreneur #entrepreneurship
⬇️ ⬇️ ⬇️ ⬇️ ⬇️
Test Drive Systeme.io (no CC required)
HERE