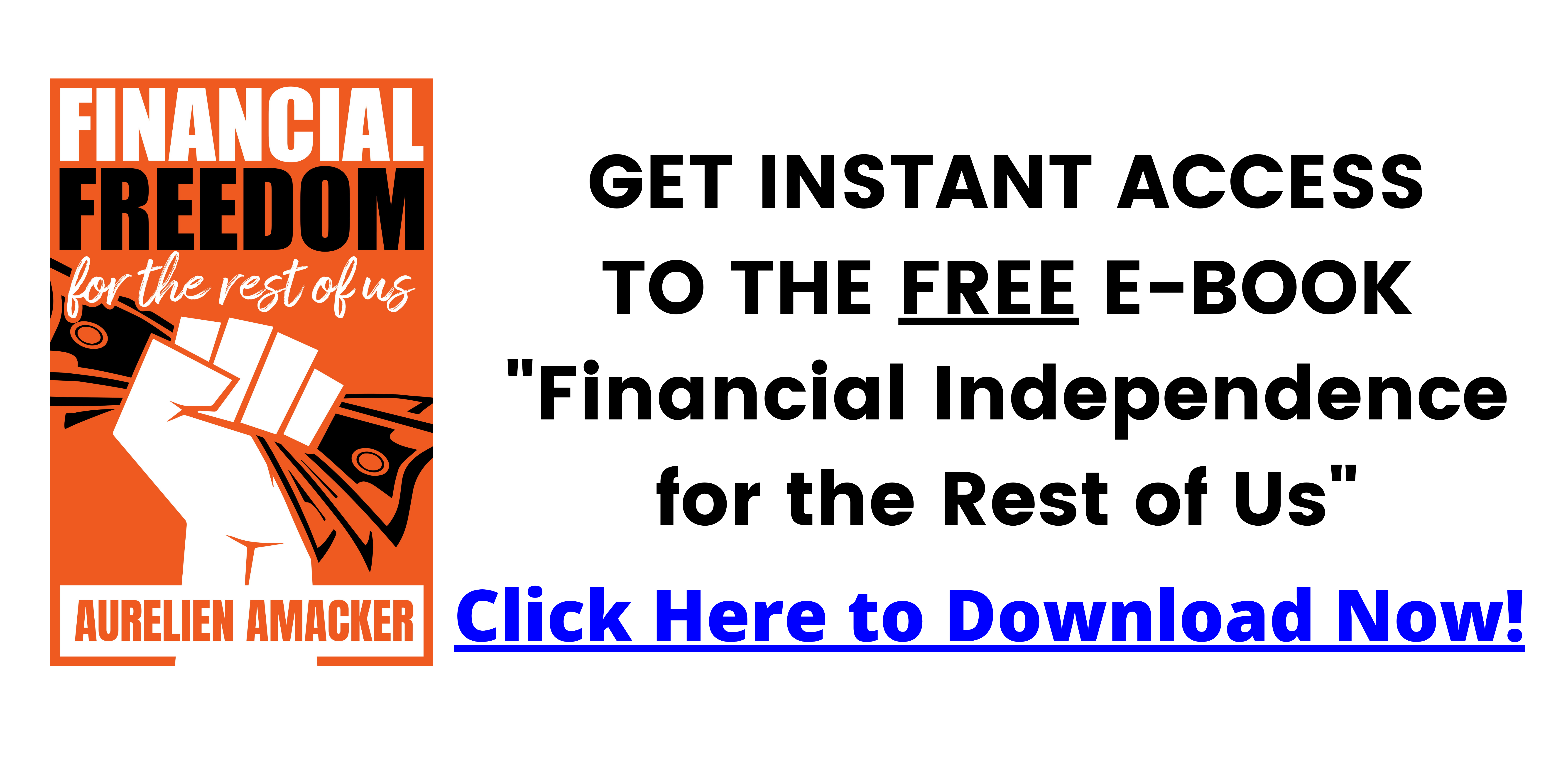 Learn how to align your finance marketing strategy with the 5 key phases of the financial consumer journey so you can draw in new customers and increase customer lifetime value.
In this video, you'll hear from Coegi's finance marketing expert and Senior Account Manager, Mark Boyd. He shares tips to move through the consumer journey: awareness, trust, consideration, conversion, and finally, loyalty.
If you're stopping at conversions – you're seriously missing out. Return on investment on banking initiatives targeting current customers is 70% versus only 10% when targeting prospective users.
Source: https://thefinancialbrand.com/146808/four-ways-banks-can-improve-cross-selling-in-the-digital-age/?edigest1
Download Coegi's Ultimate Guide to Financial Marketing here for more: https://coegipartners.com/ultimate-guide-to-financial-marketing/
Learn how Coegi can work with your brand or agency: https://coegipartners.com/approach/
Read more on our blog: https://coegipartners.com/thoughtspace/
Follow @CoegiPartners:
LinkedIn: https://www.linkedin.com/company/coeg…
Facebook: https://www.facebook.com/coegipartners/
Instagram: https://www.instagram.com/coegipartners/
Chapters:
0:00-0:41 Intro
0:42-1:17 The Finance Consumer Journey
1:18-1:29 Awareness
1:30-1:58 Trust
1:59-2:14 Consideration
2:15-2:29 Conversion
2:30-2:59 Loyalty
3:00-3:31 Omnichannel Finance Marketing
#financialmarketing
⬇️ ⬇️ ⬇️ ⬇️ ⬇️
Test Drive Systeme.io (no CC required)
HERE