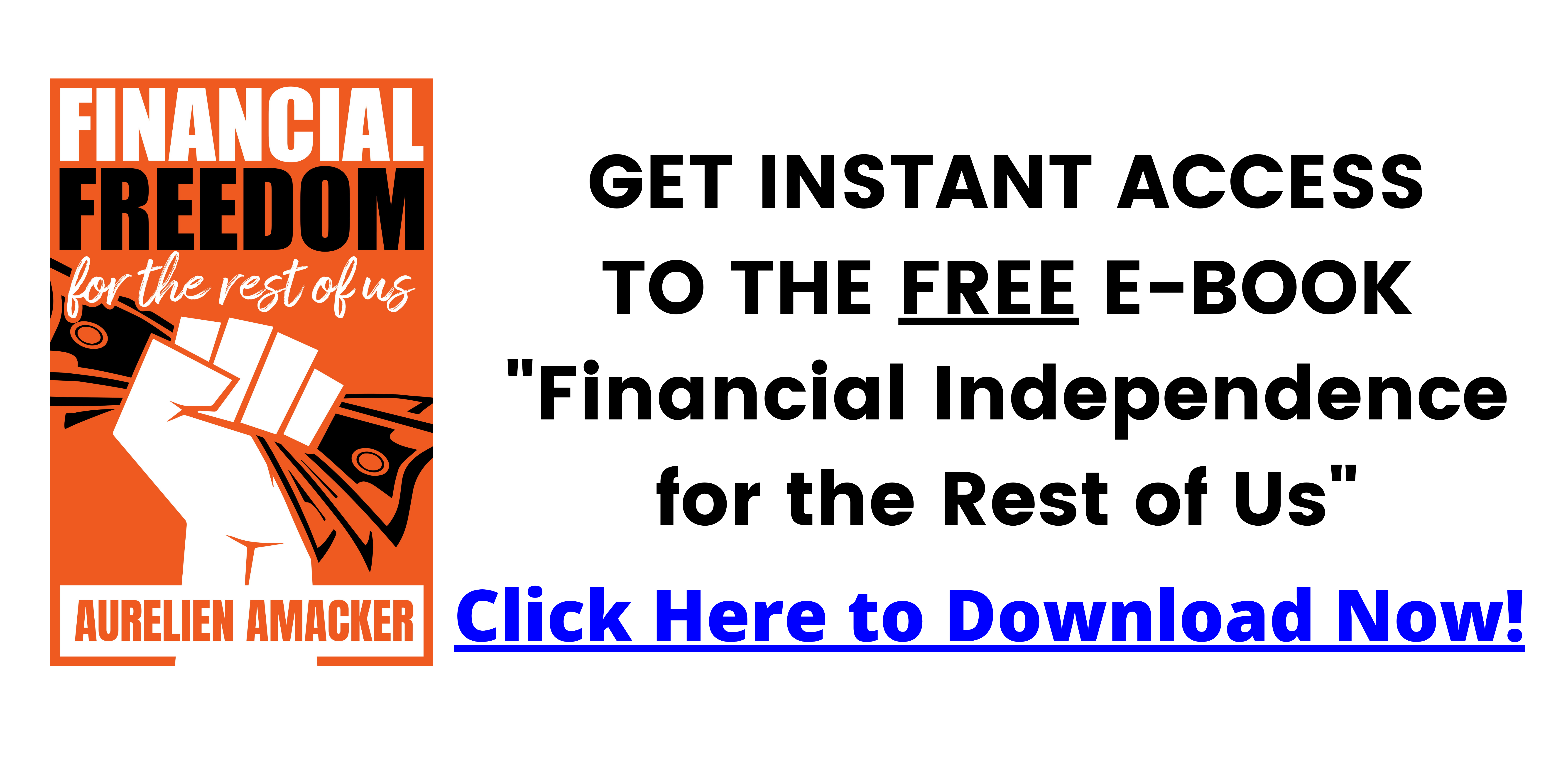 How to create a blog on Systeme.io. Create FREE unlimited blog posts even on a FREE Systeme.io price plan.
In the video you'll learn how to start a blog using Systeme.io using the templates. We work through the blog features. The video shows a step-by-step guide on how to create a blog with blog posts on Systeme.io
Part one of the video series which shows you how to set up the blog feature of Systeme.io with unlimited blog posts.
⚡️ Blog feature on Systeme.io playlist 👉 https://youtube.com/playlist?list=PL4B2c0gkr-XHZKPLwUSBsbKmaQLhLdjz-
Systeme.io is a blog site or platform on which you can create free unlimited blog posts on.
⚡️Get your FREE Systeme.io account 👉 https://jadosagency.com/systeme
⚡️ There are a variety of FREE high converting Systeme.io templates you can choose from 👉 https://jadosagency.com/free-sales-page-templates
⚡️And there are even more high converting templates here 👉
https://jadosagency.com/funnelvibe-templates
⚡️ Grab the Funnel Vibe Systeme.io blog and website templates 👉
https://jadosagency.com/funnelvibe-blogtemplate
⚡️ We love and use Canva to design our thumbnails 👉 https://jadosagency.com/canva
⚡️ We also love vidIQ. It's an excellent tool helping us grow on YouTube 👉 https://vidiq.com/6yc
⚡️ Subscribe for more video tutorials 👉 https://jadosagency.com/youtube
Time stamps
00:00 Introduction
Create new blog
Create new blog page
Create blog categories
Create new blog posts
Connect with us
*******************
Website 👉 https://jadosagency.com
Instagram 👉 https://instagram.com/jados.agency
Facebook 👉 https://facebook.com/jados.agency
Email 👉 [email protected]
*******************
Subscribe
#jadosagency #systemeio #blogs
***
Some links in the description are affiliate links. By using them you are supporting the channel, so thank you!
⬇️ ⬇️ ⬇️ ⬇️ ⬇️
Test Drive Systeme.io (no CC required)
HERE