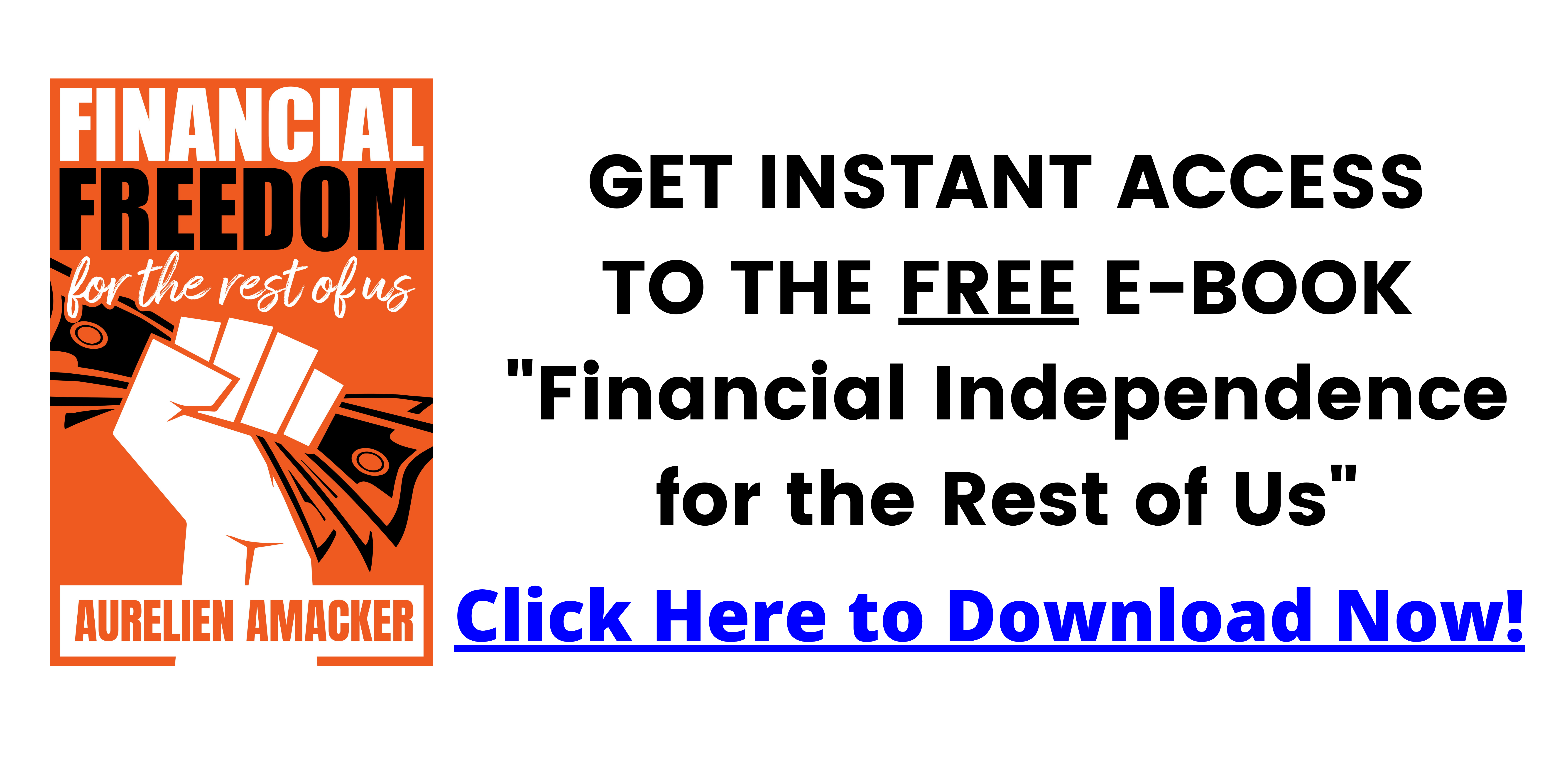 In this video, our Tech Wizard, Liz covers how to choose and upload the best quality and size images for your funnel pages.
RESOURCES YOU'LL LOVE
3 Secrets Every Ad Manager Needs To Know || https://funnelcures.com/dfyads-watch-free
Two-Hours To Your First Gorgeous Client-Generating Funnel || https://funnelcures.com/p-build-your-funnel
| Subscribe below for related videos and upcoming fresh content! |
SUBSCRIBE TO THIS CHANNEL HERE
https://www.youtube.com/channel/UCzjKUn23QlKNEzmkmLp1KpQ
FOLLOW FOR MORE
Website | funnelcures.com
Instagram | @funnelcures
Facebook | FunnelCures
Facebook Community | https://www.facebook.com/groups/funnelcures
Video Hot Points ||
Finding the right images for your funnel page design
Tools to check sizing and quality of images for your funnel page design
Who is Tammy Lane?
The Tech Doc Behind FunnelCures…
My amazing team and I have been creating funnels since the dawn of Facebook, and in those years I've brought in more than $20 million of sales online. So, you could say we've got some experience. Before I spotted the enormous gap screaming for a simple, one-stop funnel product, I spent some significant time in the trenches creating my own multi-million-dollar businesses – three times! I've also worked as a CPA (Accountant) which means I look at everything from a risk vs reward perspective and always ensure the numbers will make sense for our clients. For more than 15 years, my team and I have been building 7 figure Facebook funnels for my private clients so they can reap the benefits of never-ending, high-quality leads, clients, and sales while they do great things in the world. After realizing it could have been so much quicker, cheaper and way less painful if I'd just had the right solution to start with (for myself and my clients), I decided to build the solution.
That pain and frustration are what led to FunnelCures™️.
*Disclaimer: This video is not sponsored.
⬇️ ⬇️ ⬇️ ⬇️ ⬇️
Test Drive Systeme.io (no CC required)
HERE