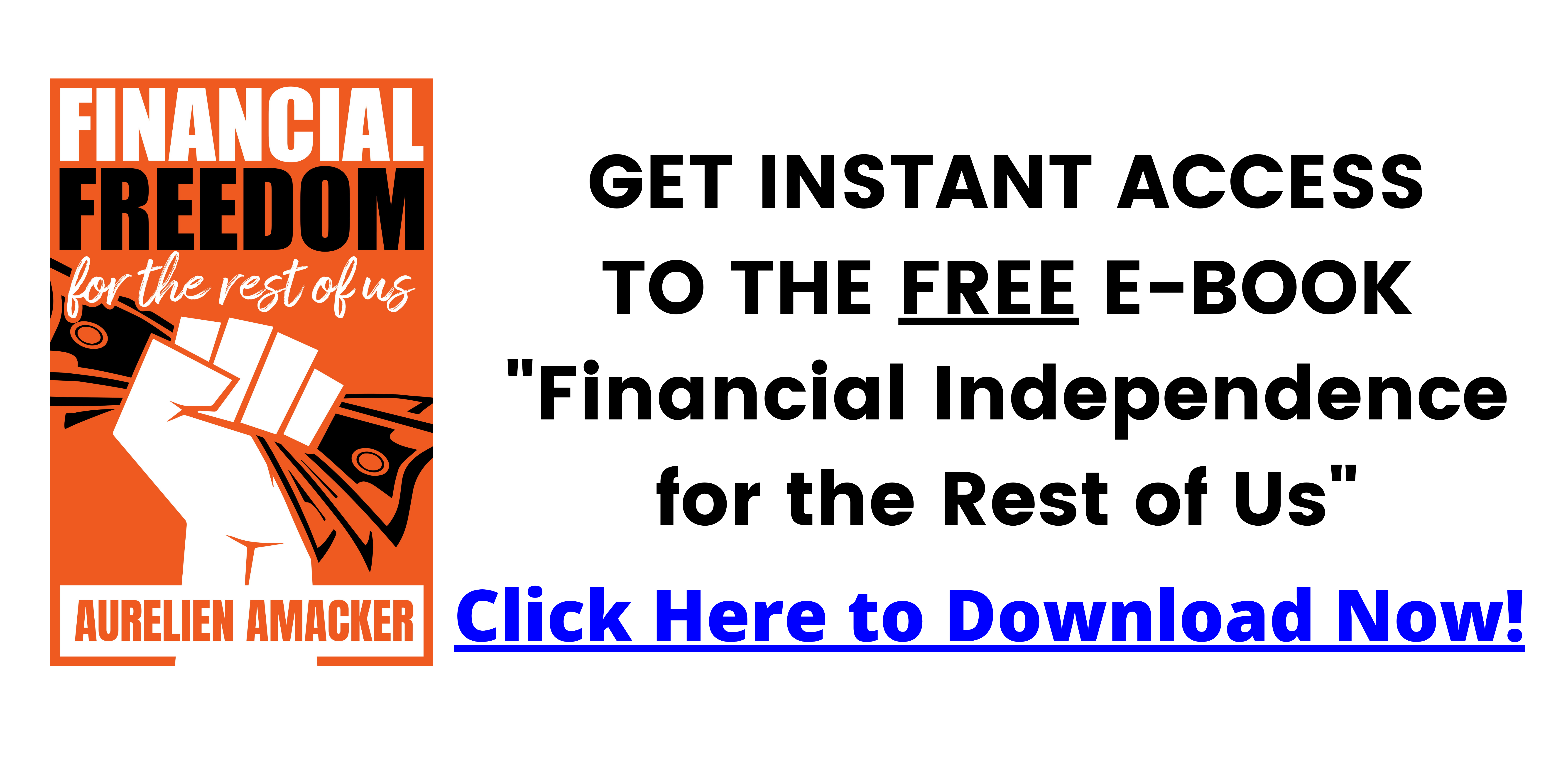 How to Build Your Outschool Teacher Business : Tips on Creating Class Funnels & Market Research
In this video I interview Jenna who is an Outschool Teacher who has created a successful teacher business. She & I met over on Instagram. She shares great incite and tips to help you make your Outschool business successful by completing market research before creating classes as well as creating class funnels to help retain students. We talk about different examples of Outschool funnels, how building a funnel on Outschool improves your Outschool classes and business, conducing market research with current students and more.
She also has just released an Outschool course & free workshop!
Jenna's YouTube Channel:
https://www.youtube.com/channel/UCpNmgQgu7p1tvE2RTlwHnAA
The 2 Step Framework to Boosting Your Outschool Enrollments FREE Workshop: https://mailchi.mp/43b2f16c097b/mzdq64d6ns
The Teacher to Boss Society:
https://itsjennalee.thinkific.com/courses/The-Teacher-to-Boss-Society
Instagram: @its.jennalee
⭐️⭐️⭐️If you have any questions please leave them in the comments down below.⭐️⭐️⭐️
Here are my application links for all the companies I am currently working for. If you want to work with me use one of the links down below: ⬇️
Outschool application link: https://outschool.com/teach?signup=true&usid=ZOkROTAk&utm_campaign=share_invite_link&teacherReferral=true
VIPKID Application Link: https://www.vipkid.com/mkt/landing/personal?referralToken=aa2b64b0d8fbe0135ca3f4528714b8f2&refereeId=11862235
VIPKID Referral Application Code: ALEJA0010
Free Facebook Group Community:
FB GROUP : https://www.facebook.com/groups/480148429964504/
If you want more information on how to apply to Outschool check out this video ⬇️

Also check out my Outschool freebies!!
This is a free lesson plan template for Online Outschool Teachers – https://bit.ly/3dcOahQ​
Outschool Tutoring Freebie Guide: https://awesome-leader-5906.ck.page/97d64e868b
______________________________________________________________________________________________
Follow me on instagram: https://www.instagram.com/teacher_alejandra_/
______________________________________________________________________________________________
Email: [email protected]
______________________________________________________________________________________________
Subscribe: https://www.youtube.com/channel/UCjmcHPUw5lOPX5HcMRacYqQ?sub_confirmation=1
______________________________________________________________________________________________
Teaching ESL Online Course:
https://www.heynancytaylor.com/a/21007/DuNs7nWo
______________________________________________________________________________________________
My Classroom Favorites:
World Map:
https://heysunshineshop.com/?ref=4iudqknadf5
Discount Code: ALEJANDRAAA (5% off)
Amazon Links for My Favorite Classroom Items:
Sharpie Pens
https://amzn.to/3jQlBcZ
Pilot Erasable Pens
https://amzn.to/3d8R2hj
Bulletin Board Roll
https://amzn.to/3rN3I1p
Large Magnetic Dry Erase Board
https://amzn.to/2Z8BFgA
EXPO Dry Erase Markers
https://amzn.to/3749XG2
Ring Light
https://amzn.to/3aXkCU2
Tablet Stand Holder
https://amzn.to/2Nd7ZvY
Electric Standing Desk Converter (Eletab):
(my old desk)
https://amzn.to/3jDnvgG
(similar)
https://amzn.to/3uSik0J
MY Current Desk —-Electric Standing Desk (Flexispot) :
https://amzn.to/3wYzKdY
***Some links included in this description box may be affiliate links. This means if you purchase some of the products listed above I may receive a small commission. There is though no extra charge for you.***
⬇️ ⬇️ ⬇️ ⬇️ ⬇️
Test Drive Systeme.io (no CC required)
HERE