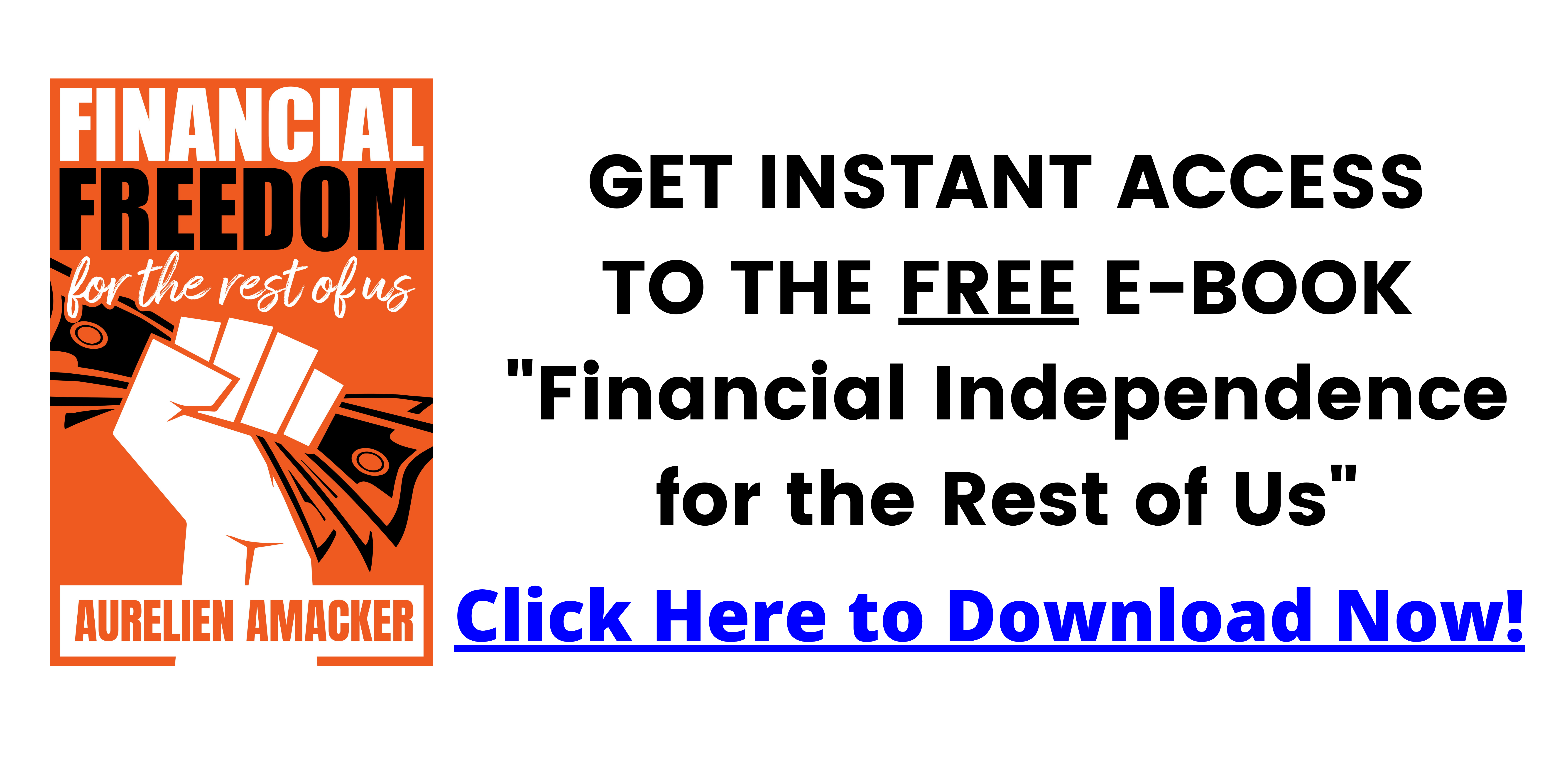 WANT TO Build a FREE Lead Generating Funnel that is going to help you grow your email list?
In this Part 1 video, I will introduce you to the free All-In-One Marketing Platform Systeme io, and we will compare memberships between SYSTEME IO AND CLICKFUNNELS. Then we will use SYSTEME IO in order to build a free, 2 pages Lead Generating Funnel. Yes it is free, and no, you do not have to spend any money!
And at the end of the video, I will gift you the funnel we built together, so that you can have it and customize it as you wish (also for free).
Timestamps:
00:00 SYSTEME IO Tutorial for Beginners
00:52 Presentation Systeme IO Dashboard
01:41 Systeme IO Plans vs ClickFunnels
02:40 building a lead generation funnel with Systeme IO
03:58 Building a squeeze page
12:02 Building a presentation page
Access the Free Marketing Tool SYSTEME IO : https://systeme.io/?sa=sa0004619151029fb0f161505e1ce75ec3efbc21d592
GIFT : FREE LEAD GENERATING FUNNEL SYSTEME IO :
https://upwardflight.systeme.io/freefunnel
When you click on this link, it will take you to SYSTEME.IO, where you will be able to easily edit and use this funnel FOR FREE.
WATCH PART 2 (NEXT VIDEO), TO SEE HOW TO OPEN, EDIT AND USE YOUR FREE GIFT FUNNEL WITH SYSTEME.IO, ALL FOR FREE!
DISCLAIMER: Links included in this description might be affiliate links. If you purchase a product or service with the links that I provide I may receive a small commission. There is no additional charge to you! This helps support the channel and allows me to continue to make videos just like this one. Thank you for your support!
⬇️ ⬇️ ⬇️ ⬇️ ⬇️
Test Drive Systeme.io (no CC required)
HERE