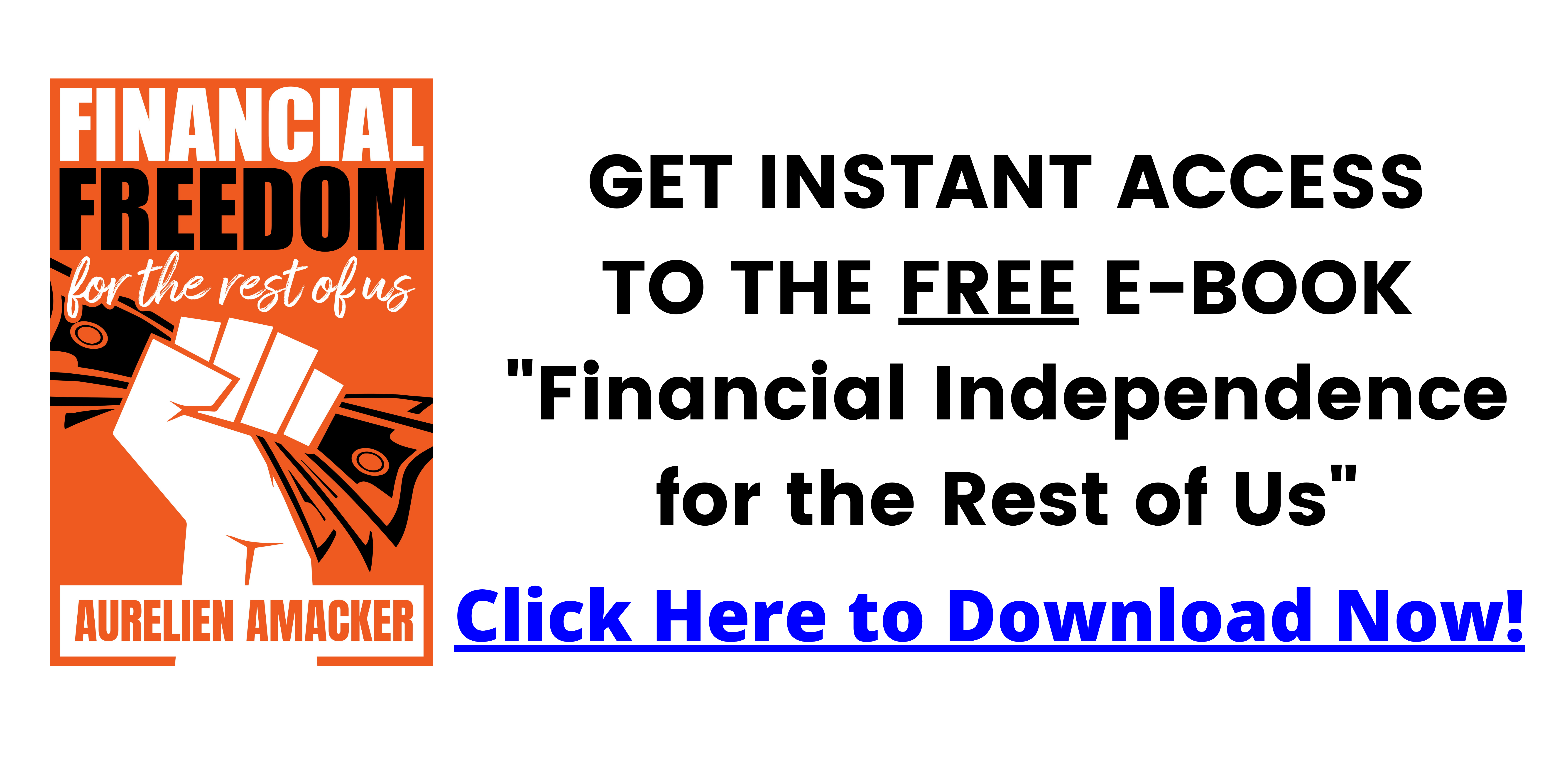 In this video, I will guide you through the process of building an affiliate website using system.io. I will show you how to sign up for an account, explore the different plans available, and explain the advantages of building a sales funnel. Additionally, I will demonstrate how to create a squeeze page to collect customer information and discuss the benefits of using master resell rights. Watch this video to learn how to leverage system.io for your affiliate marketing success.
Welcome to Joe's comprehensive tutorial on building an affiliate website using System.io. In this step-by-step guide, Joe takes you through the entire process, demonstrating how to create a robust sales funnel and effectively leverage affiliate marketing for success.
Joe kicks off the tutorial by introducing himself at the 0:00 mark. As promised, he delves into the specifics of using System.io to build an affiliate website. The first step, outlined at 0:09, involves signing up for an account on System.io. Joe highlights the various plans available, drawing attention to his own $0 a month plan at 0:22.
At 0:35, Joe explains why he hasn't upgraded to the $27 a month plan, emphasizing the sufficient capabilities of his current plan for building three sales funnels or 15 sales funnel steps. The tutorial then transitions to Joe's funnels dashboard, where he showcases his two out of three funnels, "Essentials" and "Beyond the Nine to Five Profit," at 0:47.
For a deeper understanding, Joe guides viewers through the 1:05 mark, where he explores the "Nine to Five Profit" sales funnel. This funnel, comprising 10 out of the 15 steps, is a complete sales and training course featuring Master Resell Rights.
Joe underscores the advantages of building sales funnels, particularly the significance of the squeeze page, which he explores at 1:50. The squeeze page serves as a pivotal tool for collecting names and emails, enabling the creation of an asset for future email campaigns.
Navigating through the funnel steps, Joe provides insights into the "Info" page at 2:32, which serves to disseminate information about the online training course. This page includes details about the course's modules, testimonials, and frequently asked questions.
The tutorial continues with Joe's explanation of Master Resell Rights at 3:03. He covers the highlights, benefits, and frequently asked questions related to Master Resell Rights, providing a comprehensive overview of the concept.
At 3:41, Joe highlights the importance of the "Get Started" section, encouraging viewers to initiate their Master Resell Rights journey. He explains the process of purchasing Master Resell Rights for $497, emphasizing the significance of this step in the sales funnel.
Joe concludes the tutorial by walking through the subsequent steps in the funnel, including the thank-you page at 4:07. The thank-you page, a simple yet crucial component, expresses gratitude for the purchase and directs customers on the next steps, such as accessing the community and creating a System.io account.
In summary, Joe's tutorial offers valuable insights into building an affiliate website using System.io, utilizing sales funnels effectively, and maximizing the potential of Master Resell Rights. Whether you're a novice or an experienced marketer, this tutorial provides actionable steps to enhance your affiliate marketing endeavors. Don't forget to like, share, and subscribe for more tutorials and tips from Joe on affiliate marketing and online business strategies.
⬇️ ⬇️ ⬇️ ⬇️ ⬇️
Test Drive Systeme.io (no CC required)
HERE