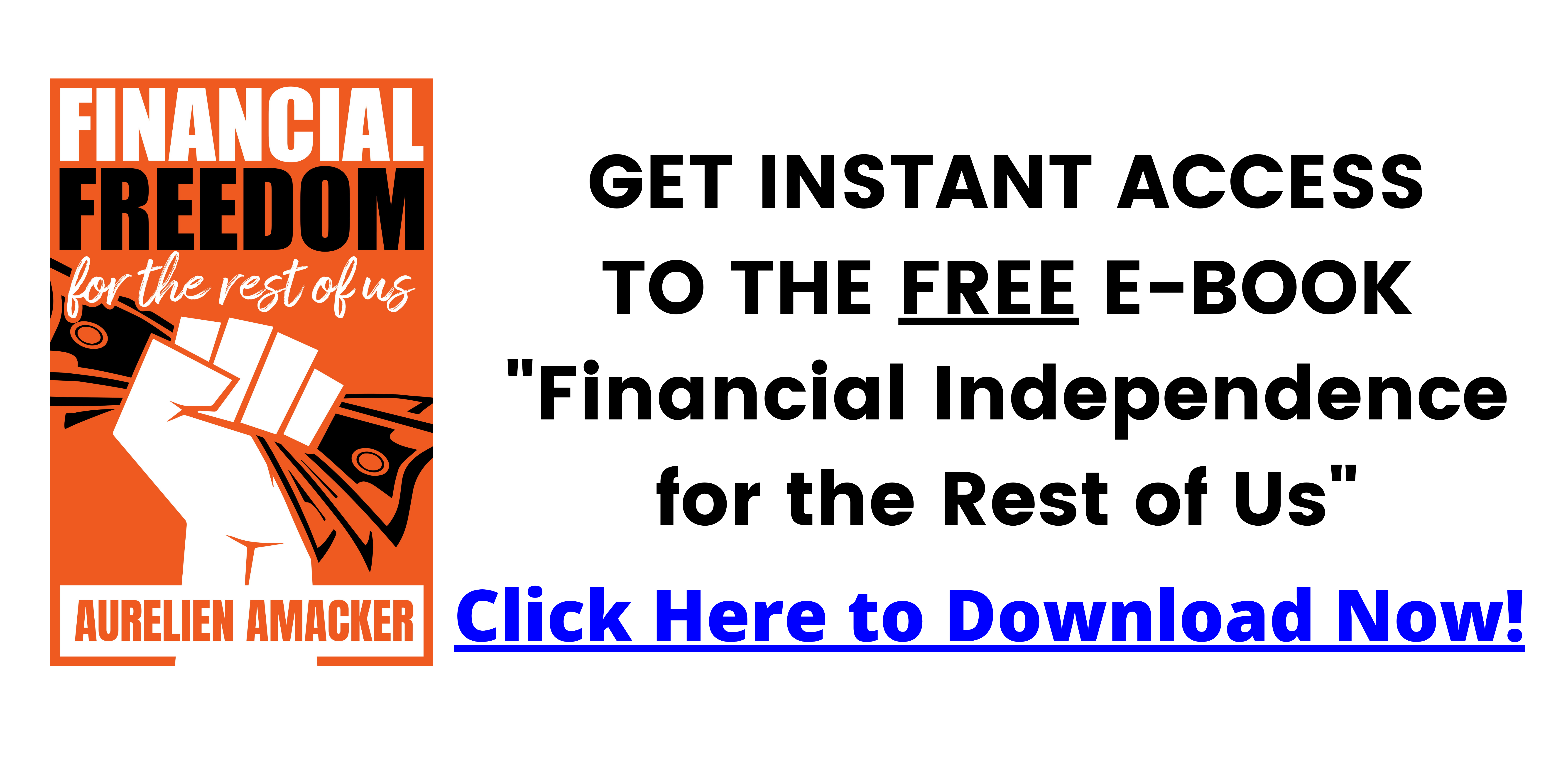 How to Create a Webinar Funnel to Attract High-Paying Clients | Alpha-AI YouTube Ads Webinar: https://www.adoutreach.com/alpha-ai | Everwebinar: https://aleric.krtra.com/t/dJQDnCAasP9c
Webinar funnels are one of the best ways to scale your business in 2023!
I just got done speaking at WebinarCon, and I talked about using YouTube Ads to scale webinar funnels, and I can tell you that webinars are one of the best ways that you can grow and scale your business. Especially if you're in the education/info/expert-based space where you're teaching people and providing value, you're coaching or consulting, webinars can be a great way to spread your expertise and attract high-paying clients for your business.
So what we have found is that the best way to run a webinar funnel is to use this simple method:
1.) Start with your YouTube Ad
2.) Lead people to sign up for your webinar
3.) People watch the webinar (every other hour)
4.) From the webinar people can schedule a strategy call with you, or directly buy your course, product, or service
That's the overarching way to run a webinar funnel, BUT watch the full video where I break down each step, and dive into the biggest lessons I've learned from several years of creating webinar funnels, as well as the process of creating your own webinar!
#webinar #salesfunnel #marketing #videomarketing #youtube ads #alericheck
Time Stamps:
0:00 – Why You Should Have a Webinar Funnel
0:38 – The Best Way to Run a Webinar Funnel
1:27 – Attracting People to Your Webinar
2:40 – How to Set Up Your Webinar Online
3:36 – The Best Times to Run A Webinar
4:35 – Getting People to Watch the Webinar
5:00 – Crafting the Perfect Webinar
7:29 – Recap
8:00 – Outro
Aleric Heck helps Entrepreneurs & Business Owners use YouTube and Value-Drive Video to generate Leads & Sales through his Company AdOutreach. Subscribe to this channel & join our website to learn how you can use YouTube Video Ads and Organic Video to scale your business!
—
Copyright 2022 AdOutreach
Subject to Terms & Conditions: https://www.adoutreach.com/terms-and-conditions
Results may Vary Disclaimer: http://adoutreach.com/disclaimer
Privacy Policy: http://adoutreach.com/privacy-policy
⬇️ ⬇️ ⬇️ ⬇️ ⬇️
Test Drive Systeme.io (no CC required)
HERE