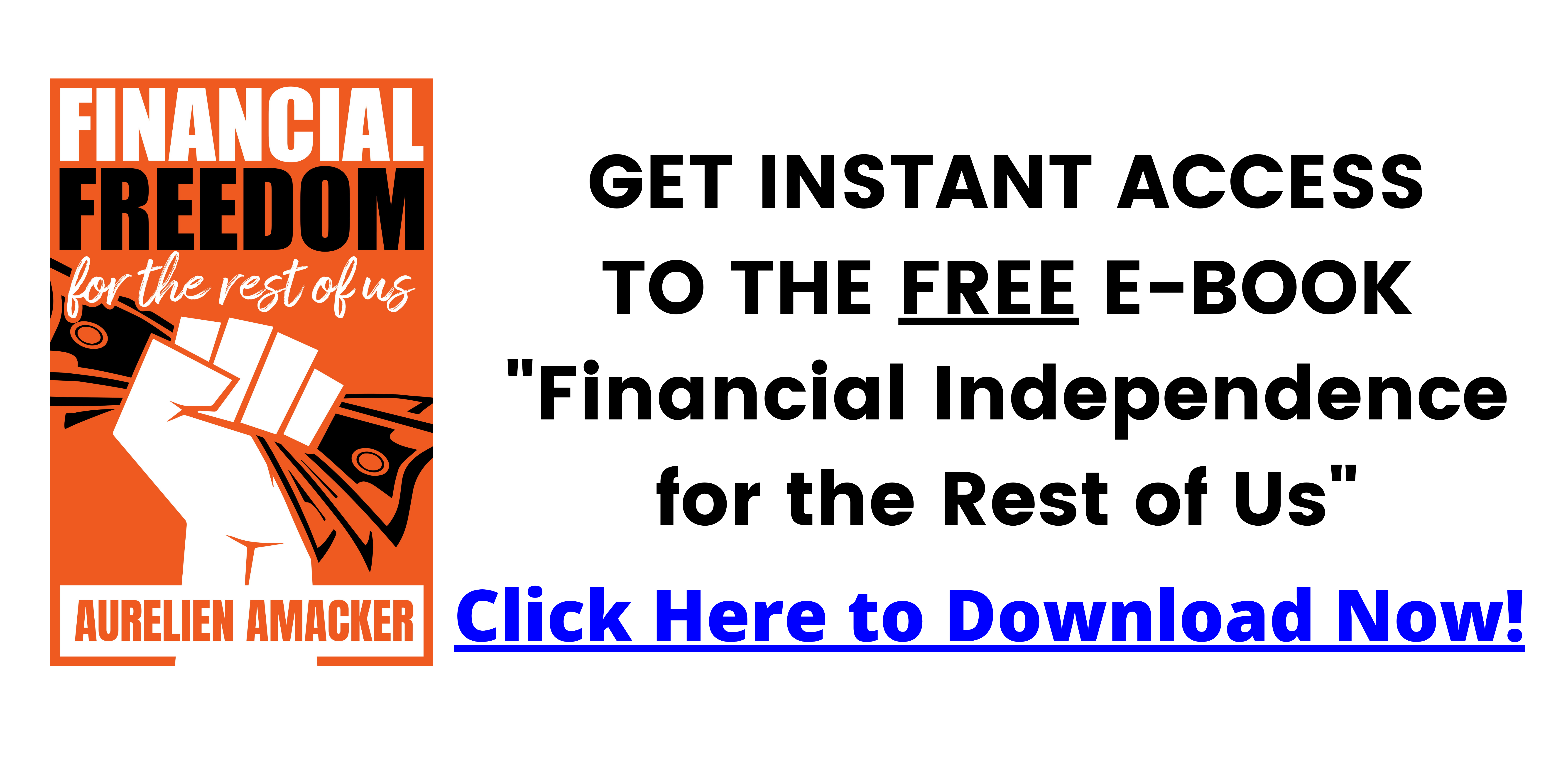 How To Build A Lead Generation Funnel in 30 Mins With Systeme.io?
Systeme.io is a tool that you can use to build your first or next lead generation funnel super fast.
You can choose the template and customize it to get your landing pages ready.
you can use systeme.io as your email marketing tool and send automated emails and do the broadcast emails as well.
Watch the full video to see how you can build the entire lead generation funnel in just 30 minutes with systeme.io
Get Free Million Dollar Funnel Template On Systeme.io
https://swiy.so/templateplf
Subscribe to my weekly newsletter to get all my learnings to your inbox
https://swiy.so/newsletter
Follow Me On:
Facebook: www.facebook.com/digitalrishabhjain1
Instagram: www.instagram.com/raprishabhjain
YouTube: https://www.youtube.com/channel/UCeokDepEemuLLveu5m3gRzQ
LinkedIn: https://www.linkedin.com/in/raprishabhjain
Join My Community:
Telegram:
https://t.me/DigitalRishabhJain
Facebook Group:
https://swiy.io/ffh
⬇️ ⬇️ ⬇️ ⬇️ ⬇️
Test Drive Systeme.io (no CC required)
HERE