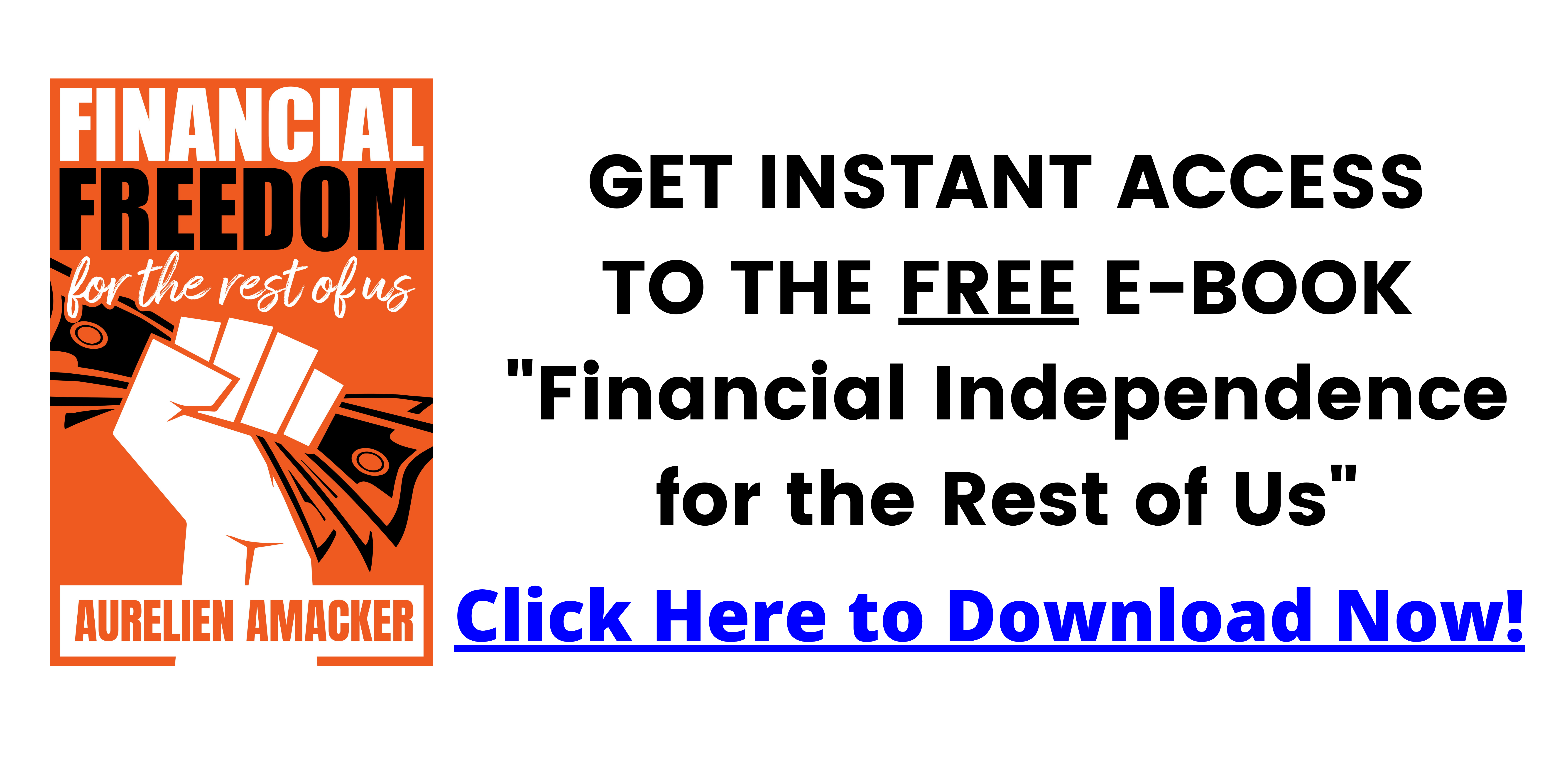 This video is a step-by-step guide on how to add a Custom Domain to the Systeme.io platform. With this tutorial, you can easily quickly get started with your opt-in pages or Sales Funnels.
Systeme.IO is an all-in-one digital marketing platform where you can easily create your Sales Funnel, Online courses and it also handles all marketing automation and Email Marketing.
In this video, I show you step by step how to buy and add a custom domain to your Systeme.io account. Adding your own custom domain to Systeme.IO will help with email deliverability and might also build a trust factor to future subscribers to all your Email Marketing and Affiliate Marketing Programs.
As a beginner, you might find it hard to understand the platform as it might seem quite technical(at least it was for me even though I have a background as a programmer), but once you get the hang of it, it is quite a fun and stable platform.
What you might need:
If you want to add a custom domain to Systeme.IO, you certainly need to go buy a domain of your choice for your project. You can buy from any domain registrars but in this case, I used Namecheap because the platform is quite user friendly and getting around the website is simple and strait forward.
I will be attaching a link to the Systeme.IO website which you can use to try the platform for free or if you choose to upgrade your account to get access to additional features, then following my link to do so might earn me a small commission with no extra charge to you, it is a way you can help support this channel, likewise, the link I will be adding to Namecheap could also help me earn a commission at no extra cost to you. I suppose you might know this as someone who is trying to learn affiliate marketing.
Here is a link to buy cheap domains from Namecheap:
To join SYSTEME.IO:
Earning Disclaimer:
As an affiliate marketer, I am not guaranteeing you that you will see results or will earn money if you follow my tutorials or teachings. In all my videos, to achieve any kind of result, you must put in the effort. Do not forget that I put in Affiliate links to the description of my videos.
⬇️ ⬇️ ⬇️ ⬇️ ⬇️
Test Drive Systeme.io (no CC required)
HERE