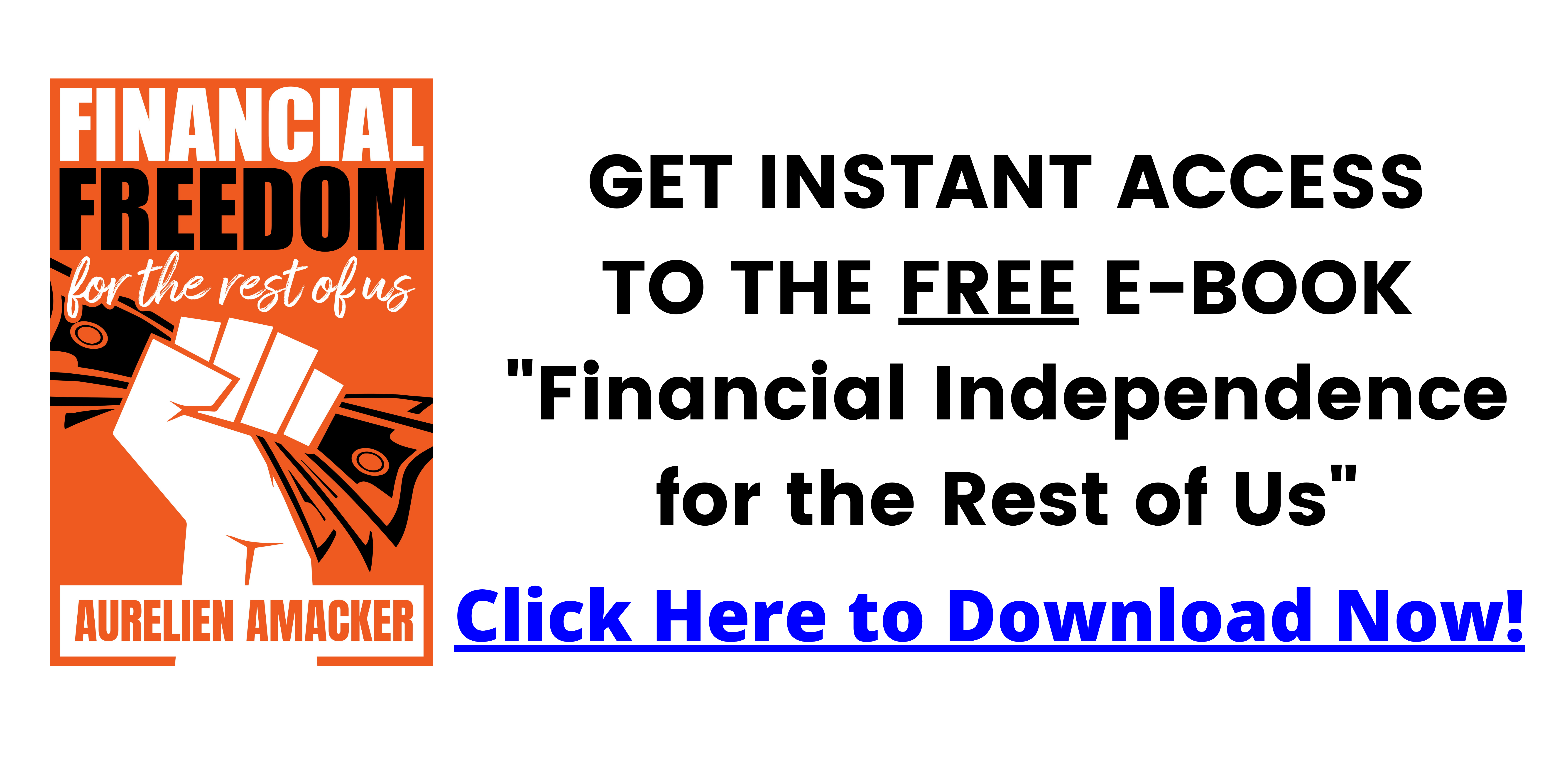 Visit https://www.thedigitaldistributor.com/ to learn more about The Digital Distributor.
In this video, Susan Merlo teaches the following about a distributor's sales funnel:
Top of the funnel:
This is where you attract potential customers to your business. You can do this through a variety of channels, such as search engine optimization (SEO), pay-per-click (PPC) advertising, social media marketing, and content marketing.
Middle of the funnel:
Once you have attracted potential customers, you need to nurture them and move them closer to a sale. Distributors can do this by publishing valuable content, such as blog posts, e-books, and white papers. You can also offer them free trials or demos of your products or services.
Bottom of the funnel:
This is where your salespeople would close the sale.
A sales funnel is a powerful tool that can help distributors increase their sales. By understanding the different stages of the funnel, distributors can create a more effective marketing strategy that will help them reach their target audience and convert them into customers.
Here are some additional tips for creating a successful sales funnel:
Make sure your content is relevant to your target audience. The content you create should be valuable and informative, and it should be tailored to the needs of your target audience.
Use a variety of channels to reach your target audience. You don't want to rely on just one channel to reach your target audience. Use a variety of channels, such as SEO, PPC, social media, and content marketing, to reach as many people as possible.
Track your results. It's important to track your results so you can see what's working and what's not. This will help you make necessary adjustments to your funnel so you can improve your results.
By following these tips, you can create a sales funnel that will help you increase your sales and grow your business.
Here is the original video transcription:
Now that you have your topics, you know how you're going to speak to them intelligently and craft all of your content, it's time to put it in a funnel.
If you're going to do a sales funnel like this, it's still all going to end up on the shoulders of your salespeople.
So instead, we use technology to do this kind of work for us so that it doesn't all fall to the salesperson.
This is a much more strategic sales funnel, even though it's laid out almost exactly like the previous page.
Obviously, you can see there's a CRM here in the middle, but again, at the top, you're going to see the emails, social media posts, and all of that.
And then you're going to capture the lead. Information goes into the CRM.
Then based on that, your lists are going to become more segmented based on what they opted into.
If they opted into something about real-time inventory tracking, then maybe you're going to send another email about real-time inventory tracking, a downloadable tip sheet, an article, or an explainer video to promote that solution.
As the leads go further down into the funnel, all of this goes up into the CRM, and eventually, the lead gets passed over to Sales.
I want to know that the lead is there because it's my company. But if I were a salesperson, what would I sell this person? Do they want help with marketing automation? Do they want help with content development?
Another example of lead capture is going to be something like this. This is a lead capture page.
This is my buyer persona worksheet. I put it out there as a lead magnet.
And if you'd like to segment your audience like a pro with the most powerful customer segmentation tool created for distributors, this is what you're going to want.
This is a better lead because now I know what they are struggling with. They're struggling with segmenting their audience, or at least I can assume that they are. But it gives me a little bit more information to talk to them about.
The idea is that every single move that's taking place all in here, whatever they're opting in, whatever they're clicking on, all of that goes into the CRM.
And when the lead reaches a certain threshold, it will pass over to Sales for either a demo or whatever Sales does to move someone into a purchase.
#thedigitaldistributor #susanmerlo #distributors #distributorship #digitalmarketing #digitalsales #digitaltransformations #digitalstrategy #crmsolutions
Learn more about The Digital Distributor Program: https://www.thedigitaldistributor.com/home/
For more information about Susan Merlo, visit https://www.thedigitaldistributor.com/work-with-susan-merlo
Connect with us on LinkedIn: https://www.linkedin.com/in/susanmerlo/
Schedule a free consultation: https://calendly.com/susanmerlo
Learn about Next Level iMedia: https://nextlevelimedia.com/
Free download! "The Digital Distributor: Six Steps to Accelerate Sales": https://www.thedigitaldistributor.com/f/the-digital-distributor-chapter-1-free-download
⬇️ ⬇️ ⬇️ ⬇️ ⬇️
Test Drive Systeme.io (no CC required)
HERE