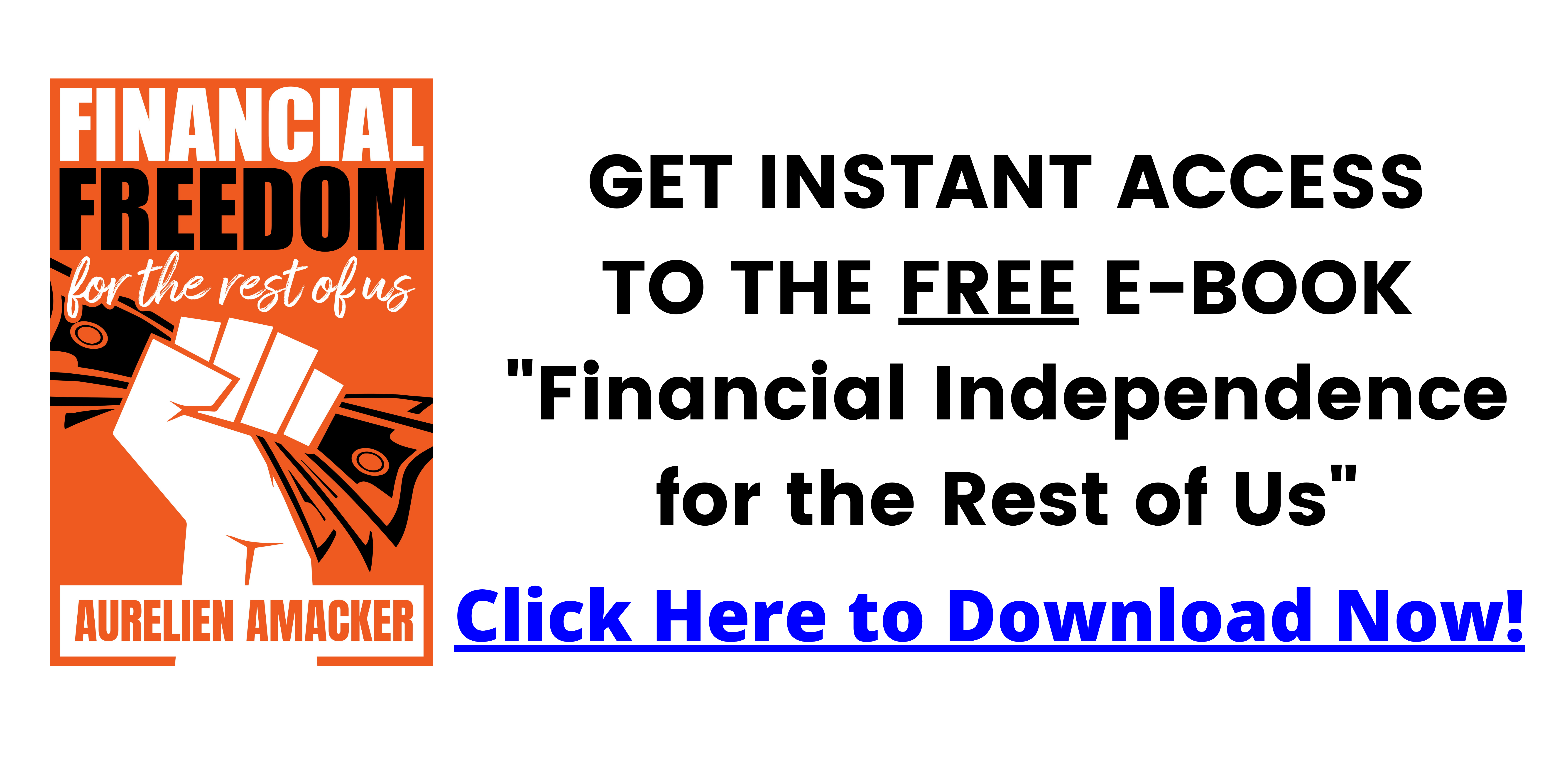 This is the first part of the Grooove VS Clickfunnels series where I'll be jotting down comparisons between Groovepages 2.0 and Clickfunnels 2.0 of how they are different and ultimately once launched, which one would be a better fit.
Stick around for the journey, because I think this would be an amazing series to get through since Clickfunnels is going insane with all the latest updates coming soon.
Shoot us a DM 'Beast' if you'd like to stop taking cheap courses and learning the basics of funnels and learn the real stuff that will not only get you to learn how to make the best funnels but also how you can land real high ticket clients in the funnel industry. This private coaching is not cheap. Only text if you're serious about your funnel agency!!
#groovepages2.0 #groove.cm #clickfunnels2.0
Here's what's inside:
0:00 – Introduction
0:40 – The New Blank Site
1:02 – The New Elements Dashboard – Explaining Each Section
5:05 – How to save a section in Groovepages 2.0
5:36 – How to add new elements – New Update to Edit an element
8:26 – Check the Description to understand where do the Global Styles come in
8:42 – What is the use of Global blocks and how to add them
9:45 – The New Assets Section
10:20 – The New Settings Dashboard Complete Explanation
10:56 – How to add 'Instant Edit Bookmark' to directly head to editing a GroovePage – New Update
11:38 – The New Page Settings Walkthrough
15:16 – The New Site Settings
16:19 – My Point of View regarding the Groovepages 2.0 and Conclusion
In case you get any difficulty in any part with groovefunnels, hit me up on Facebook: https://www.facebook.com/mkhanmuzahid
Want me to make a personalized funnel for you? Let's reserve a time for that – https://www.cresigners.com/10x-with-muz
Subscribe to my channel to never miss out on free funnel templates, sales funnel strategies and so much more – https://www.youtube.com/digimuz01
⬇️ ⬇️ ⬇️ ⬇️ ⬇️
Test Drive Systeme.io (no CC required)
HERE