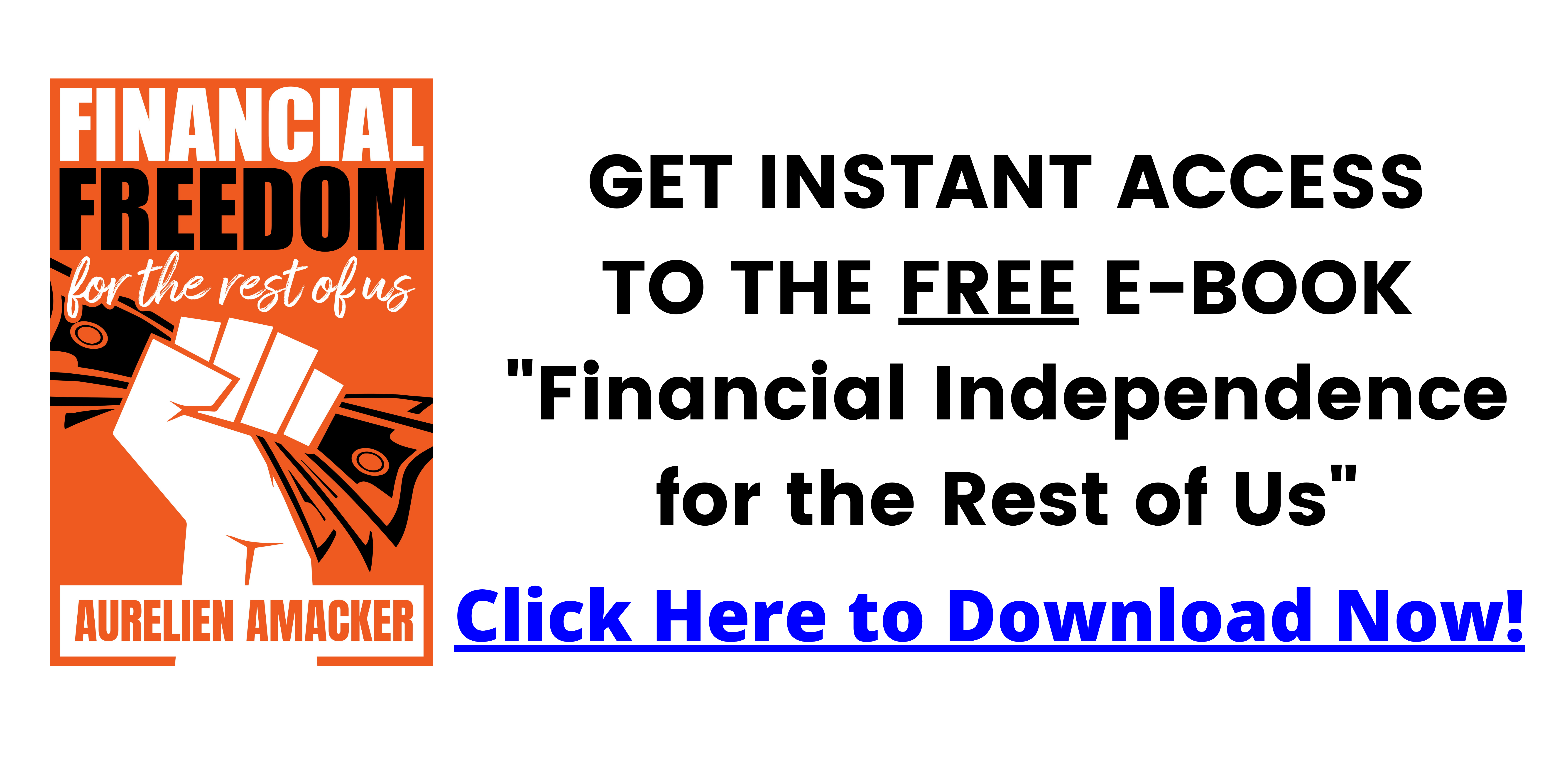 Groove Funnels Review – A Complete & Honest breakdown
#groovefunnels #review #digitalmarketing
Like countless entrepreneurs and small business owners, you're probably looking for a complete digital marketing solution for your online business.
That's probably how you come across the name Groove Funnels in the first place.
Groove Funnels is a comprehensive suite of next-gen software technology that's lately gained a great deal of popularity.
It's a great collection of all the marketing tools you could possibly need. With access to Groove Pages, GrooveSell, GrooveMail, GrooveAffiliate, and other tools, you can build sales funnels, landing pages, ecommerce websites, email campaigns, and much more all in one place.
Quick Verdict – Is GrooveFunnels Worth It?!
I'll give it to you straight.
Groove Funnels is in BETA, so it's not perfect. A lot of features are still being developed and perfected.
Nonetheless, it has a lot to offer. And this is the best time to invest in a product that allows you to develop and maintain a remarkable functional brand website.
But I'll be completely honest with you. While GrooveFunnels free plan is one of the most affordable all-in-one software you'll find out there, it is too limiting. Sure, it can help you get off the ground, but it doesn't offer enough room for growth.
What Exactly Is GrooveFunnels?
GrooveFunnels may sound like software for building only sales funnels. But actually, it's way more than that.
GrooveFunnels is a revolutionary all-in-one digital marketing platform that can help your online business grow and prosper.
The best thing about GrooveFunnels is that just about anyone can use it, even if they don't have any prior technical, coding, or design skills.
Sounds like a winner, right?
So what can you expect to do with GrooveFunnels?
Well, to mention everything would be short of impossible. But just to give you an idea of its capabilities, GrooveFunnels can help you build better sales funnels, landing pages, and websites to sell your products and services online. And it can also help to manage your brand, affiliate programs, email marketing, video marketing, and much more.
In simple terms, GrooveFunnels offers all the marketing tools you could possibly need to plan, launch, run, and grow your entire online business
So what you should really be looking at is the GrooveFunnels lifetime deal.
You get LIFETIME access to ALL Groove apps. And because GrooveFunnels is offering the lifetime plan for a mere $1,397 for a limited time, you need to get it now.
Not convinced quite yet? Need some more details?
No problem. I knew you'd be curious. 🙂
Here's an in-depth GrooveFunnels review to help you make the right choice and gain the financial freedom you need to grow.
What Tools Are Included in GrooveFunnels?
You might get a bit overwhelmed with the number of tools on this platform. But remember, you don't need to use all of them to become a successful online business. Simply start with those you need the most, and build up from there.
Currently, the following tools are already up and running:
GroovePages
GrooveSell
GrooveAffiliate
GrooveMail
GrooveKart
GrooveVideo
GrooveMember
GrooveBlog
GrooveMarketplace
Other soon-to-be-released tools include:
GrooveWebinars
GrooveDesk
GrooveCalendar
GrooveSurvey
GrooveQuiz
GroovePay
GrooveAds
GrooveDevelopers
GroovePipe
GrooveSDK
Again, I'll remind you that GrooveFunnels is in its early stages. A few tools still have bugs, and others are yet to be developed. However, they should be ready by next year. (That's why you're getting such a good deal by signing up right now!)
Who Should Invest in GrooveFunnels?
I'd recommend just about everyone to check out GrooveFunnels. After all, it's free.
But more specifically, any online business owner who wants to create a successful marketing campaign should definitely be looking into this platform.
The following are a few who have a lot to gain:
eCommerce Stores
Affiliate Marketers on Both Sides
Digital Marketing Agencies
Online Courses and Membership Sites
Content Creators, Authors, Coaches, and Consultants
Start-ups
The best thing is that with the help of the sales funnel software, you'll be able to create a series of sales funnels to push your leads deeper into the funnel. And the more conversions there are, the greater the revenue.
⬇️ ⬇️ ⬇️ ⬇️ ⬇️
Test Drive Systeme.io (no CC required)
HERE