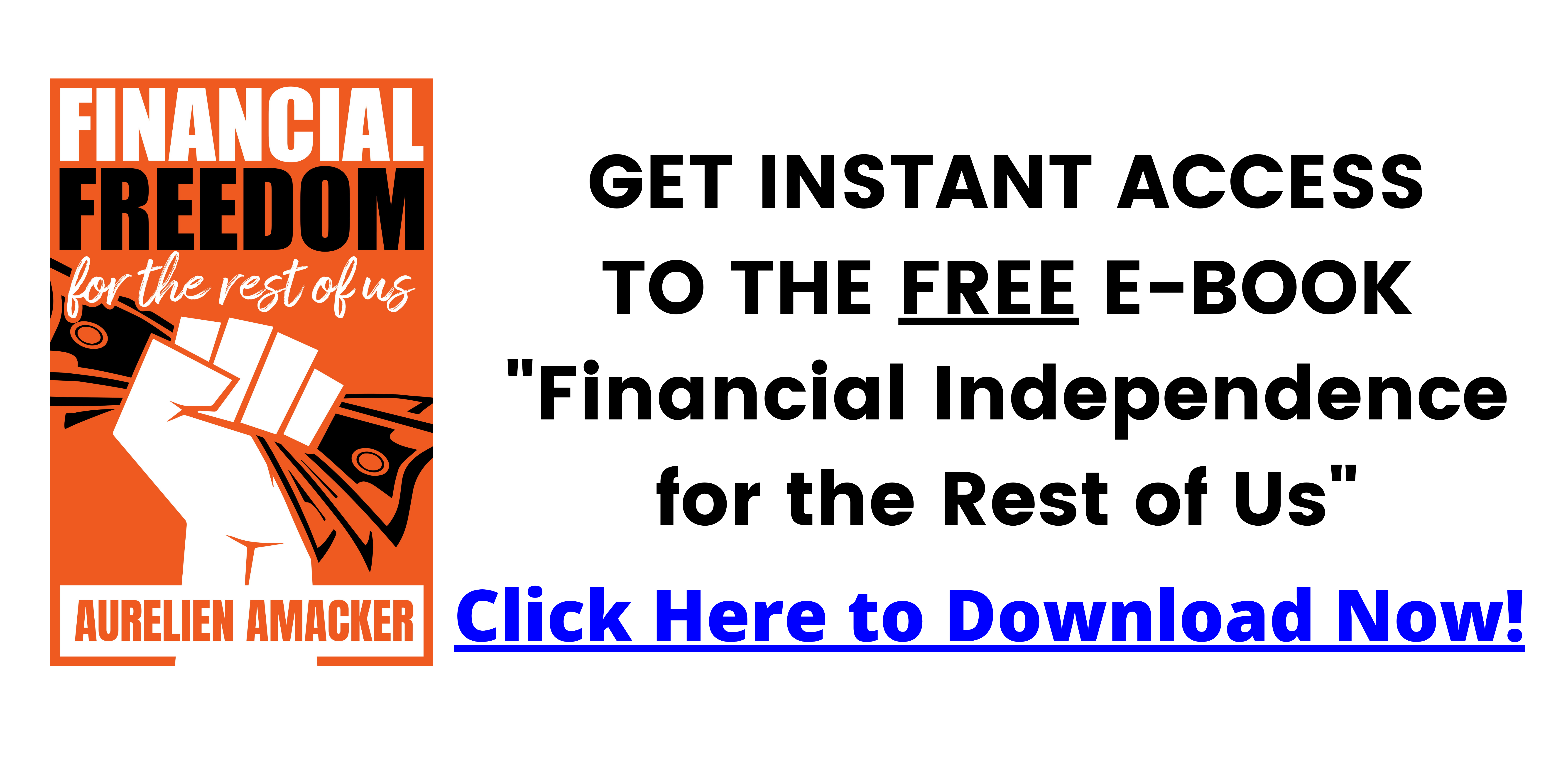 Some tiny aluminum funnels arrived in the mail so I thought I'd give this another try using latex for a diaphragm. Previously a tiny plastic funnel was used, but this time there's also a roll of copper screen up near the top end to help stabilize the pulsations. There seems less chance of the boiler region running dry with the higher surface area and condensation points that the copper mesh adds to the equation.
You can vary the amount the tubing is out of the water, the nearness of the flame, the region of the flame, and the angle of the aluminum tubing to find what works best.
The funnel was press fit using a piece of silicone tubing to widen the stem of the funnel to fit inside the end of the tube. The balloon held on with a silicone rubber band.
⬇️ ⬇️ ⬇️ ⬇️ ⬇️
Test Drive Systeme.io (no CC required)
HERE