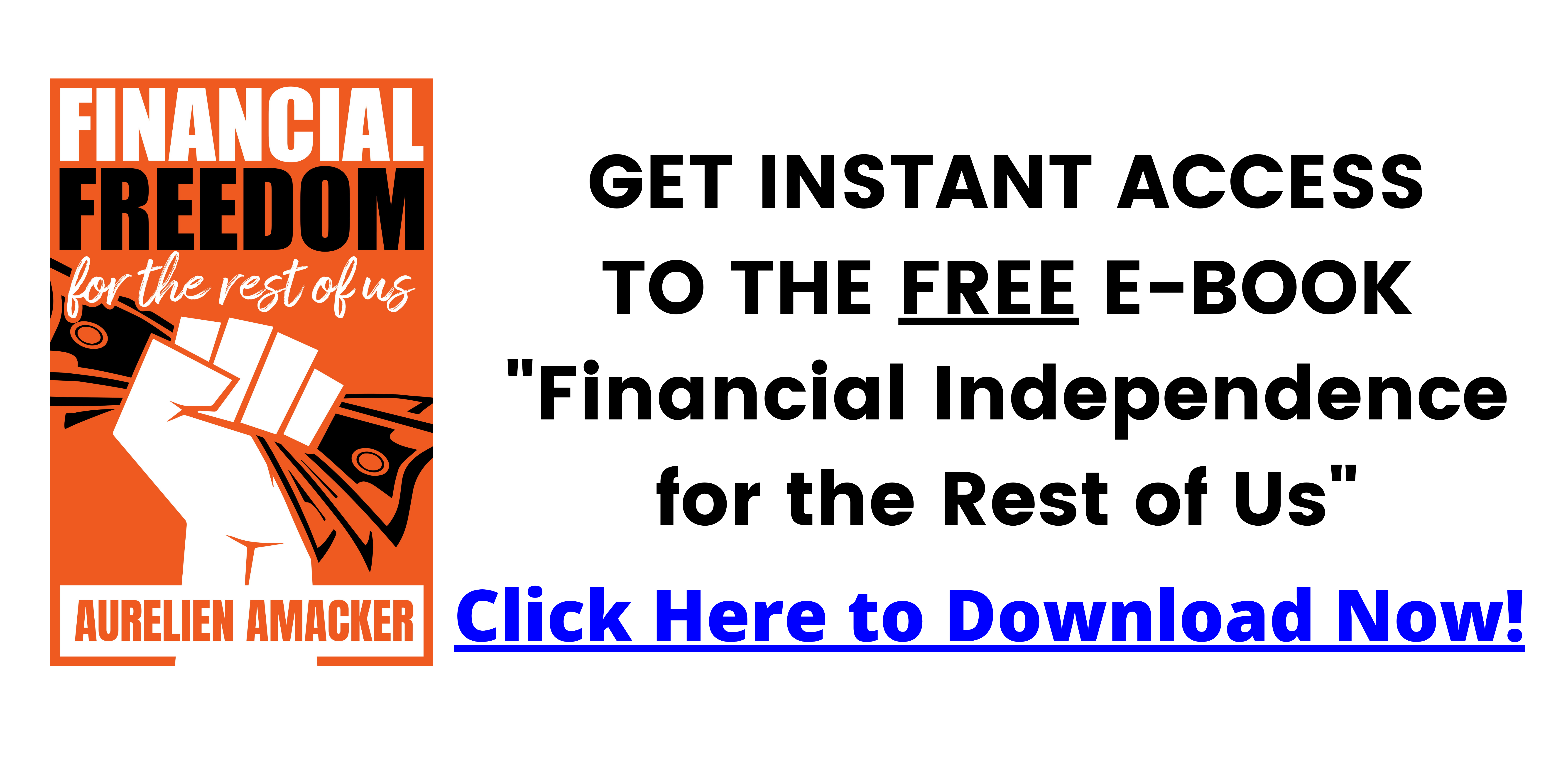 Almost SOLD OUT – Get your tickets now ► https://funnelhackinglive.com/
If There's One Marketing Event To Attend This Year, Then Make It…
FHL 2022 September 21st – 24th In Orlando, Florida
Ready To Build Your Next (Or First) 6, 7, Even 8 Figure Funnel…And Achieve The Life, Freedom, And Happiness You Deserve?
Go save your seat now ► https://funnelhackinglive.com/
Why Is Funnel Hacking LIVE The BEST
Marketing Event For Entrepreneurs And Small Business Owners
(Hint: The numbers speak for themselves…)
► Over 17,272 Attendees Since 2015
► Over 1,540 Two-Comma Awards Given
► Over 10K Business Connections
► Countless Lives CHANGED In Just 4 Days!
When You Come To Orlando, you'll Have The RARE Chance To…
Learn from marketing legend, Dan Kennedy!
What more can I say?
He'll be there and he'll be teaching. Which means more money in your pocket. (Tickets are going fast…)
► Apply NEW money opportunities from over 25+ high-level speakers who will share their results… show you the data… and give you the blueprint on how to follow their steps!
► Discover from the top 1% of online marketers on what's working RIGHT NOW for ecomm, info products, lead gen, challenge funnels, fitness, supplements, and MORE!
► Model what's working today! Russell showcases current working funnels for ecomm, info products, coaching, fitness, supplements, webinars, and more— giving you an inside peek at models to follow for almost immediate results!
► Take part in networking parties and hang-outs with other inspiring entrepreneurs!
► AND Sooooooooo Much More! FOUR Full Days Of Non-Stop LEVELING UP.
Message from Russell Brunson:
What Are The Top 1% Of Wealthy Entrepreneurs And Small Business Owners Doing RIGHT NOW… That The Other 99% Are Not?"
Not going to sugar-coat this one.
Times have changed.
Inflation is on the rise…
Gas and food prices are higher than ever…
Economists are predicting we're headed for one of the worst recessions in history…
And the online business world has CHANGED.
Good people such as yourself… are being SQUEEZED out of the competition at no fault of your own.
Ad costs are through the ROOF.
Customer reach is HALF of what it used to be.
And what worked just yesterday… is no longer working today.
It can all start to feel OVERWHELMING…
Especially if you feel like you have to "juggle it all"…
While trying to keep food on the table…
Or keep employees paid.
But I'm Here To Tell You—
The Unnecessary Business Stress… The Nighttime Heartburn… And The Non-Stop Worrying If You're "Cut Out" For This Online Business Stuff…
All of those feelings can finally disappear when you come to Funnel Hacking LIVE 2022.
That's because Funnel Hacking LIVE is the ONE and ONLY marketing event for small business owners, marketers, and entrepreneurs to discover NEW money breakthroughs… NEW marketing insights… and NEW money opportunities!
I've personally curated the top 1% of online business owners and entrepreneurs who are IN THE TRENCHES TODAY… spending the ad dollars… and getting the results they want.
And I've invited them to come and show you what they are doing RIGHT NOW to Enjoy The Wealth, Life, And Freedom They Have… And What You Deserve!
Song name: Born To Be a Legend | By: Manafest x OTTO BLUE
#FHL2022, #funnelhackinglive #RussellBrunson,
⬇️ ⬇️ ⬇️ ⬇️ ⬇️
Test Drive Systeme.io (no CC required)
HERE