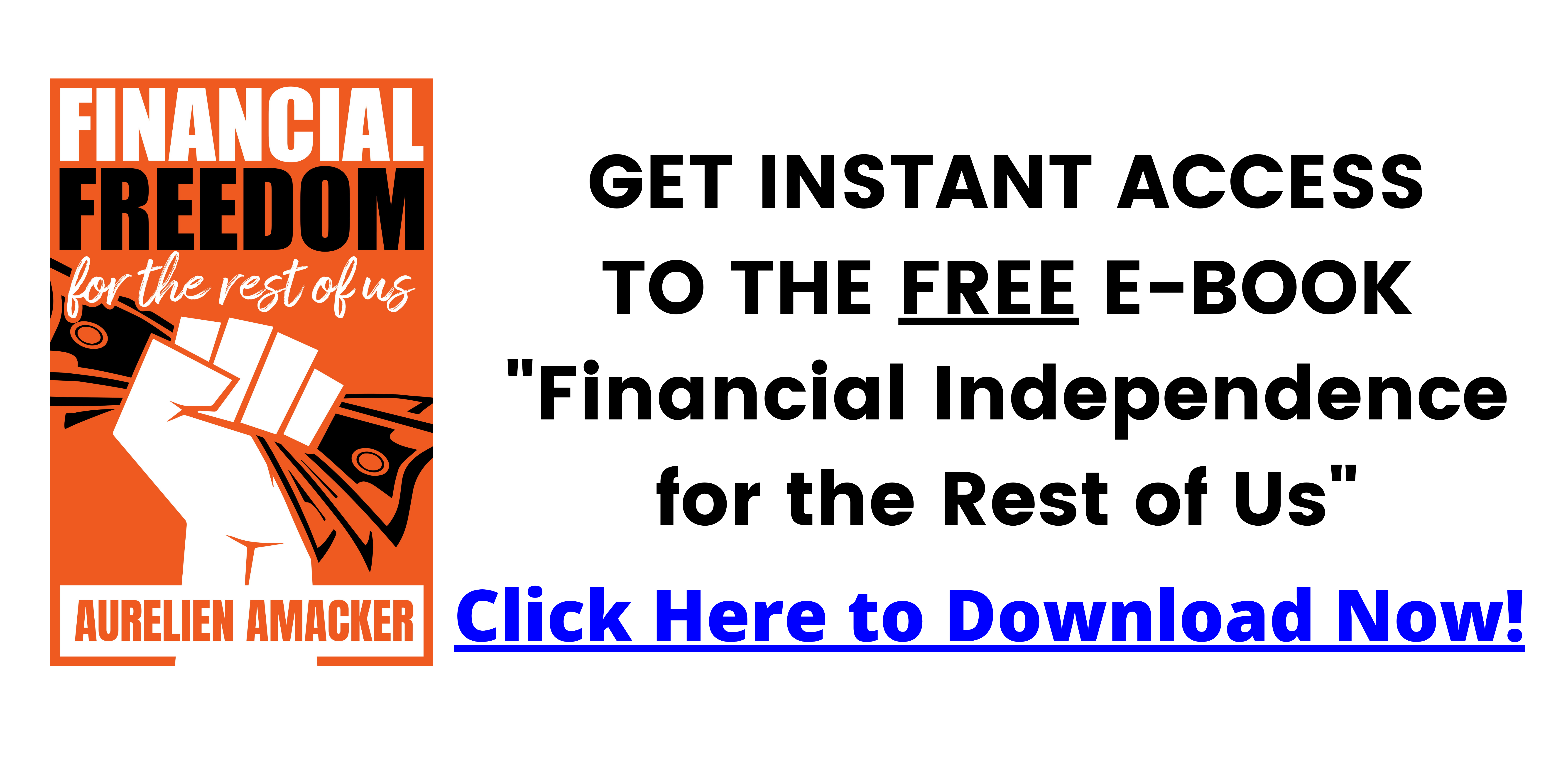 Want to know what else I learned at Funnel Hacking Live 2021?
Check out the playlist:
👉 Show Notes & Chapters 👈
I just touch down in Orlando Florida for Funnel Hacking Live. I must admit I'm pretty excited about this weekend. In today's video we take a loot at what's in the box you get when you come to funnel hacking live and we touch on why I decide to come and what I expect to get out of this trip.
This is one of those videos your going to want to what from beginning to end to just to make sure you don't miss anything, because we need to make sure we know what we are trying to get out of what we are doing long before we actually get it.
This is one of those things I had to learn about affiliate marketing. If you don't know what you want going in you have a hard time having success become we haven't define what success looks like to us.
Let's dive in…
Check Out our Channel 👉 https://sbsprofits.net/Channel
Did you find this Essential Tutorial helpful?
Take a moment to hit the like button.
If you like Essential Tech Skills
Subscribe Here 👉 https://sbsprofits.net/Channel
Until Next Time,
🤓 Digital DIY Geek
Essential Tech Skills For Solo Preneurs.
✅ Affiliate Disclaimer: I don't just create tutorials talking about affiliate marketing, I'm actually an affiliate marketer. I apply what I'm teaching you. Assume that all links are affiliate links, which means if you click on a link and buy something I will get a commission. I only promote products and services that I use. If you like my content and want to support the channel at no extra cost to you click on those links when it makes sense for your business.
⬇️ ⬇️ ⬇️ ⬇️ ⬇️
Test Drive Systeme.io (no CC required)
HERE