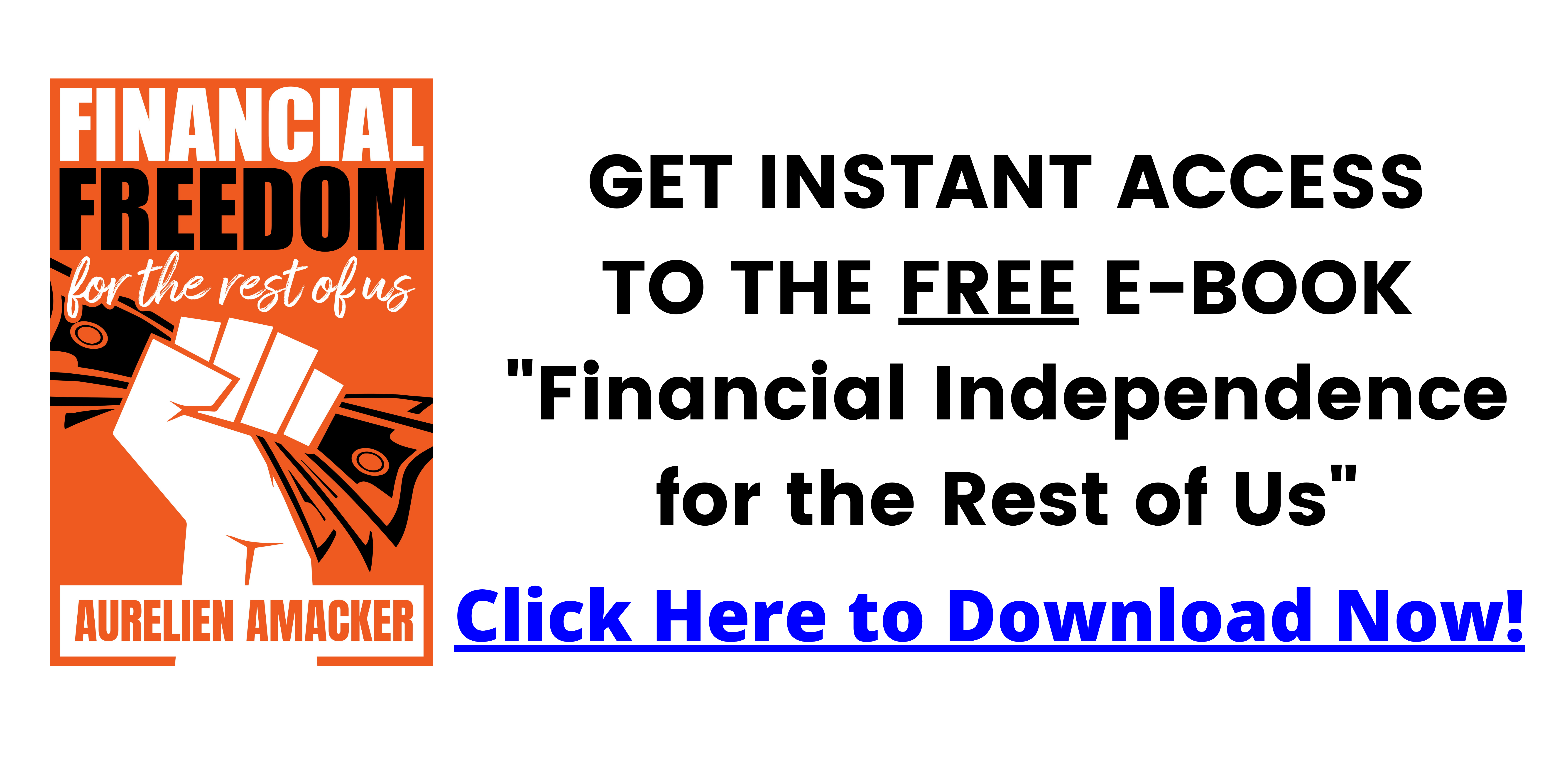 Watch this video as I make a BIG announcement to the members in the Private Facebook Group Funnel Building 101.
I just spent thousands of dollars.
We are all meant for greatness… to have a huge impact on those around us, not just our online communities, but our offline communities as well, the neighborhoods we live in, the citiess, the towns, the states, and impacting those around us…
our neighbors, and more importantly our own families…
For me, I truly believe that where I'm heading and where I will end up
Clickfunnels will be the vehicle that takes me there…
So that's why I'm making this announcement….
That I invested thousands of dollars to attend this years Annual event Funnel Hacking Live 2021…
Yes… the annual gathering of close to 4000 other fanatical funnel hackers…
I've got the ticket to the event, i've booked my plane, i've booked my resort stay for 4 days…
Proximity is power …
And being able to be in the same room as the speakers and 6, 7, and 8 figure earners… rubbing elbows, being in the same room… being able to ask questions and get immediate feedback…
Is an investment will 10x itself and is totally worth it…
And because you're inside of this group…
I'm going to take you all along on the journey with me…
This entire month inside of Funnel Building 101 will be dedicated to the Annual meeting of all the #funnelhackers worldwide.
I'm going to take you behind the scenes of the entire event…
you can watch me get off the plane you can watch me get to the hotel…. you can watch me at the hotel…. during breaks….
and as a special bonus my personal notes from each presentation will be available …
and the presentations are going to be off the chain…
I've seen a lot of the prior events speakers and they're presentations are LIFE changing…
I'm taking my go pro, my cell phone, my dslr camera… I'm going to have so much footage from this event, we'll be watching footage until the end of the year…
not just what goes on at the events, but those conversations that take place in the hotel lobby, in the hotel bar, at the pool…
All of thats gonna be available…
For now, just get excited… and buckle up for the ride of your LIFE…
#funnelhacker #funnelhackinglive #funnelhackinglive2021 #clickfunnels #russellbrunson
#salesfunnels #howtobuildsalesfunnels #whatisasalesfunnel #salesfunnelsforbeginners
✔️ TEXT the phrase FUNNELBUILDING101 to 6785067453 to join our Facebook community with thousands of entrepreneurs that are learning and growing their online business every day. Or, click the link below.
https://bit.ly/2Os7Nd0
✔️ Have A Facebook Group and Want To Monetize it? Take the FREE 5 Day Group And Monetization Challenge. Hurry, class size is limited.
https://bit.ly/3gIpDUg
✔️ Want to know exactly what Super Affiliates are doing to make 6 figures and more? Sign up for the FREE Affiliate Bootcamp and start your journey to becoming a Super Affiliate in 90 days
https://bit.ly/3vAwm8u
✔️ FREE: Get the list of the DREAM 100 Affiliate Marketing Facebook Groups:
http://bit.ly/30vhwlk
✔️ FREE: Get our collection of the 5 most popular resources for Affiliate Marketers:
https://www.thementalmarketer.com/5mostpopularresourcesforaffiliatemarketingsignup
✔️ Need a blueprint for all your copywriting? Download it for FREE here:
https://bit.ly/38V4X7p
✔️ Have all of your copy written for you. Try a FREE version of Funnel Scripts here:
https://bit.ly/3tDdtAa
✔️ Learn Facebook ads for FREE with our PDF Facebook Advertising Domination Secrets:
https://www.thementalmarketer.com/facebookadsdomination
Affiliate Disclosure:
This video and description may contain affiliate links, which means that if you click on one of the product links, I'll receive a small commission. If you like the service I provide, this is like a 'tip' and it is greatly appreciated.
I am an independent ClickFunnels® Affiliate, not an employee. I receive referral payments from ClickFunnels®. The opinions expressed here are my own and are not official statements of ClickFunnels® or its parent company, Etison® LLC
⬇️ ⬇️ ⬇️ ⬇️ ⬇️
Test Drive Systeme.io (no CC required)
HERE